2025 Honda EVs to Feature Tesla Compatible Charging Ports
The decision aligns with Honda's push for carbon neutrality and aims to enhance charging convenience for its customers.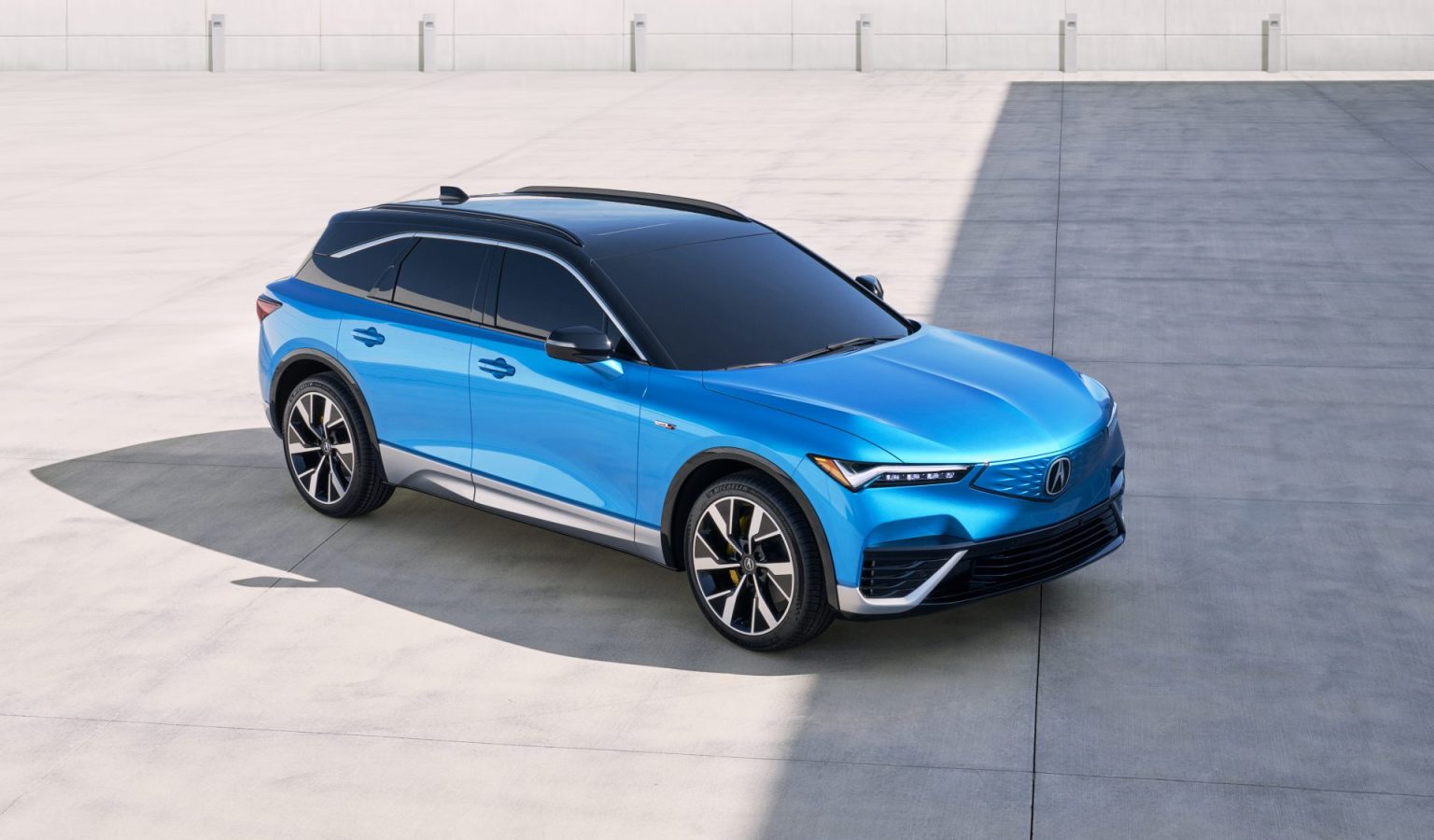 Honda Motor Co. announced today that it confirmed an agreement with Tesla  to use Tesla's North American Charging Standard (NACS) in Honda's upcoming electric vehicles (EVs) slated for North American markets from 2025 onwards. This major decision is set to boost customer convenience and accelerate the shift toward widespread EV adoption and carbon neutrality.
The auto giant plans to introduce a new electric vehicle in North America by 2025 featuring a NACS port. All Honda EVs launching after that date will also comply with the NACS standard. Models arriving in the market before 2025 will sport the existing Combined Charging System (CCS) port but will be compatible with NACS through the use of a charging adapter.
Recently, Honda made headlines by joining a seven-automaker consortium focused on establishing a high-powered charging network for electric vehicles in North America. The initiative complements Honda's newly-announced collaboration with Tesla, giving Honda customers the additional benefit of using Tesla's extensive Supercharger network.
In mid-August, Honda's luxury brand, Acura, presented its latest electric offering, the ZDX. The EV is built on General Motors' (GM) Ultium platform, a detail that led industry experts to speculate that Honda would eventually adopt NACS. GM has committed to implement the standard in its own EVs starting in 2025. 
With ZDX, and the forthcoming Honda Prologue EV both being built on GM's Ultium platform, Honda's adoption of NACS was inevitable.
Sign Up for the cleanearth.io weekly newsletter
Our biggest stories delivered to your inbox weekly. 
By signing up you agree to our Disclaimer, our Privacy Policy & Cookie Statement and to receive marketing and account-related emails from cleanearth.io. You can unsubscribe at any time.