25% of Q2 New Cars Sold in California Were Zero Emission
One-fourth of all cars purchased in the last quarter in California were Zero-Emission Vehicles, surpassing the state's sales goal two years earlier than planned.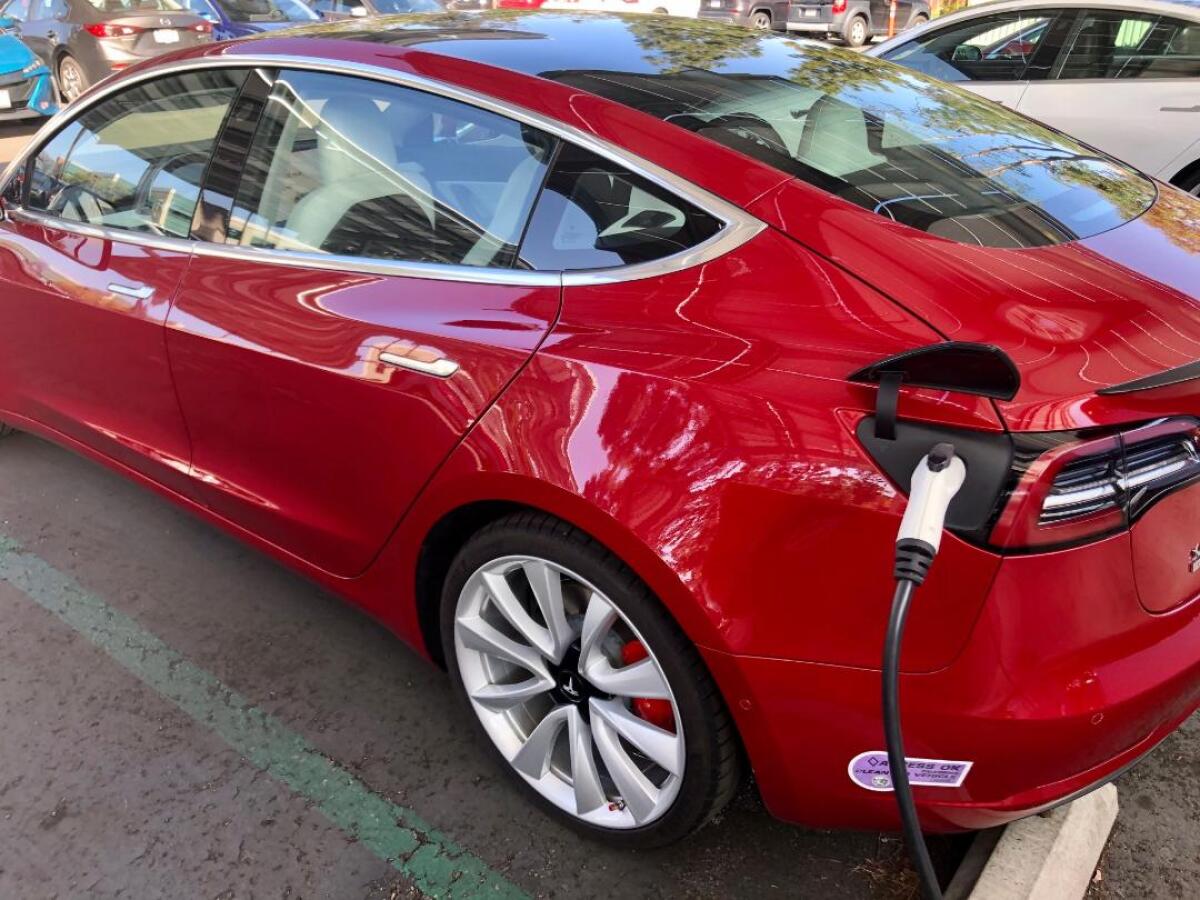 For the first time in the state's history, one out of every four cars purchased in Q2 in California were Zero-Emission Vehicles (ZEVs).
What is a Zero Emission Vehicle?
A Zero-Emission Vehicle (ZEV) is a vehicle that does not emit exhaust gas or other pollutants from its power source, e.g. batteries, hydrogen. These vehicles are seen as an important part of the strategy to reduce the environmental impact of transportation.
The most common type of ZEV is the battery electric vehicle (BEV), which is powered entirely by an electric motor and a large, rechargeable battery. 
Earlier in the year, the state surpassed its goal of selling 1.5 million ZEVs two years earlier than projected. The recent sales numbers were published as several major car manufacturers have announced a joint venture to establish nationwide network of EV charging stations, reflecting the industry's transition to electrification and what appears to be an effective approach by the state in creating a robust and competitive ZEV sector. The state leads the world with its target of making 100% of new car sales ZEVs by 2035.
California Governor, Gavin Newsom commented, "California is demonstrating to the world what can be achieved – nurturing innovation and providing the opportunity for an industry to grow. The evidence is in the figures: one in every four new cars sold in our state are zero-emission. And with our unmatched incentives making it more affordable than ever, we ensure nobody is left behind."
According to the California Energy Commission (CEC), 25.4% of all new cars sold in California in the last quarter were ZEVs. There were 125,939 ZEV sales in Q2 2023, bringing the total ZEV sales to date to 1,623,211. According to the Veloz EV Market Report, California accounts for 34% of new ZEVs sold in the U.S.
To make EVs accessible to everyone in the sate, low-income Californians have access to thousands of dollars in grants and rebates provided by the Golden State. The historic $52 billion California Climate Commitment includes over $10 billion for zero-emission cars, trucks, buses, and infrastructure.
Sign Up for the cleanearth.io weekly newsletter
Our biggest stories delivered to your inbox weekly. 
By signing up you agree to our Disclaimer, our Privacy Policy & Cookie Statement and to receive marketing and account-related emails from cleanearth.io. You can unsubscribe at any time.