60% of Consumers Would Switch To Rival Tech Brand If Products Were Produced Sustainably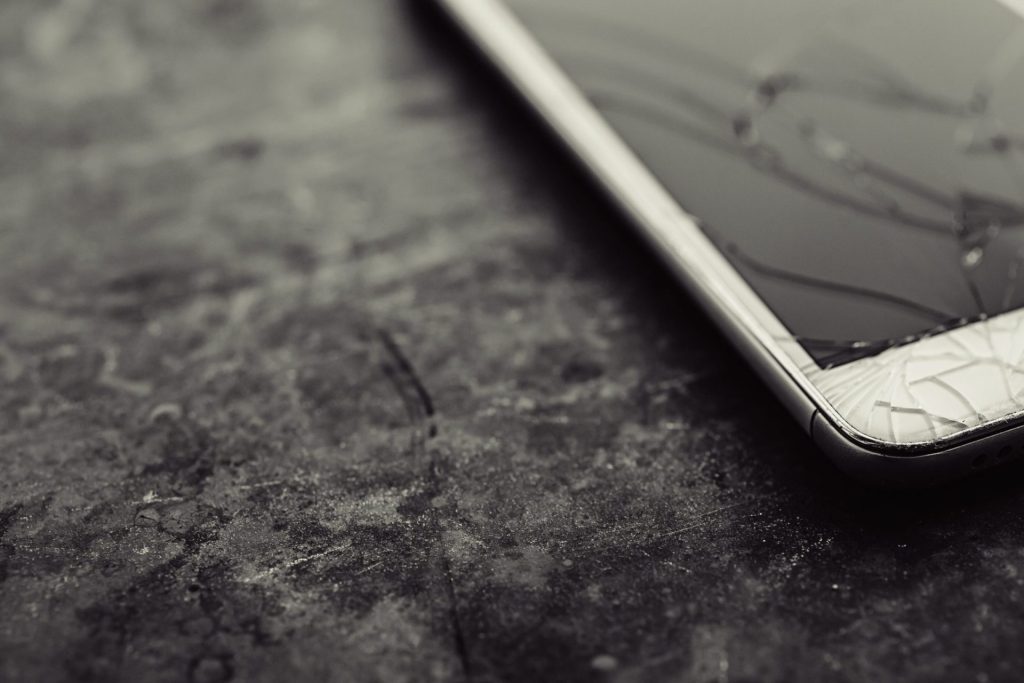 A Royal Society of Chemistry (RSC) survey shows that 60% of UK consumers would switch to a rival tech brand over environmental concerns; with 73% of people surveyed worldwide also believing governments should take urgent action to tackle e-waste.
Survey highlights:

– 68% of consumers wished their devices lasted longer but found it too expensive or difficult to repair them. 
– 60% of consumers would switch to a rival of a preferred tech brand if its goods were produced more sustainably.
– 57% of consumers said they worry about the impact their unused tech devices have on the environment but don't know how to recycle them or are not convinced about the capacity to deal with e-waste in their local area.
The RSC is undertaking a campaign to raise awareness about how mining all of the precious elements used in consumer technology is unsustainable. 
The latest survey contacted people in 10 countries around the world, with the RSC asking participants about their purchasing and recycling habits, as well as "gauging their attitudes to the issue of sustainability in technology".
The RSC says its survey found a "real appetite for more sustainable technology options, but that people were frustrated with the lack of information around the topic, as well as the lack of straightforward options for recycling their tech or extending its lifespan."
President of the Royal Society of Chemistry, Professor Tom Welton, said: "It is essential that governments and businesses urgently do more to develop a circular economy which can tackle the world's growing e-waste crisis and alleviate the strain on supply chains." He also urged "everyone to be more conscious about how they use and reuse technology".
He continued: "Developing a circular economy where minerals used in tech devices are salvaged and repurposed could help us to bypass supply chain issues in the future while also helping to reduce environmental impacts".