ABB E-mobility Delivers First U.S.-Manufactured EV Chargers to Circle K in Virginia
Circle K and ABB E-mobility have partnered to bring much-needed EV charging infrastructure to Virginia, launching the first US Terra 184 charging site in Wytheville.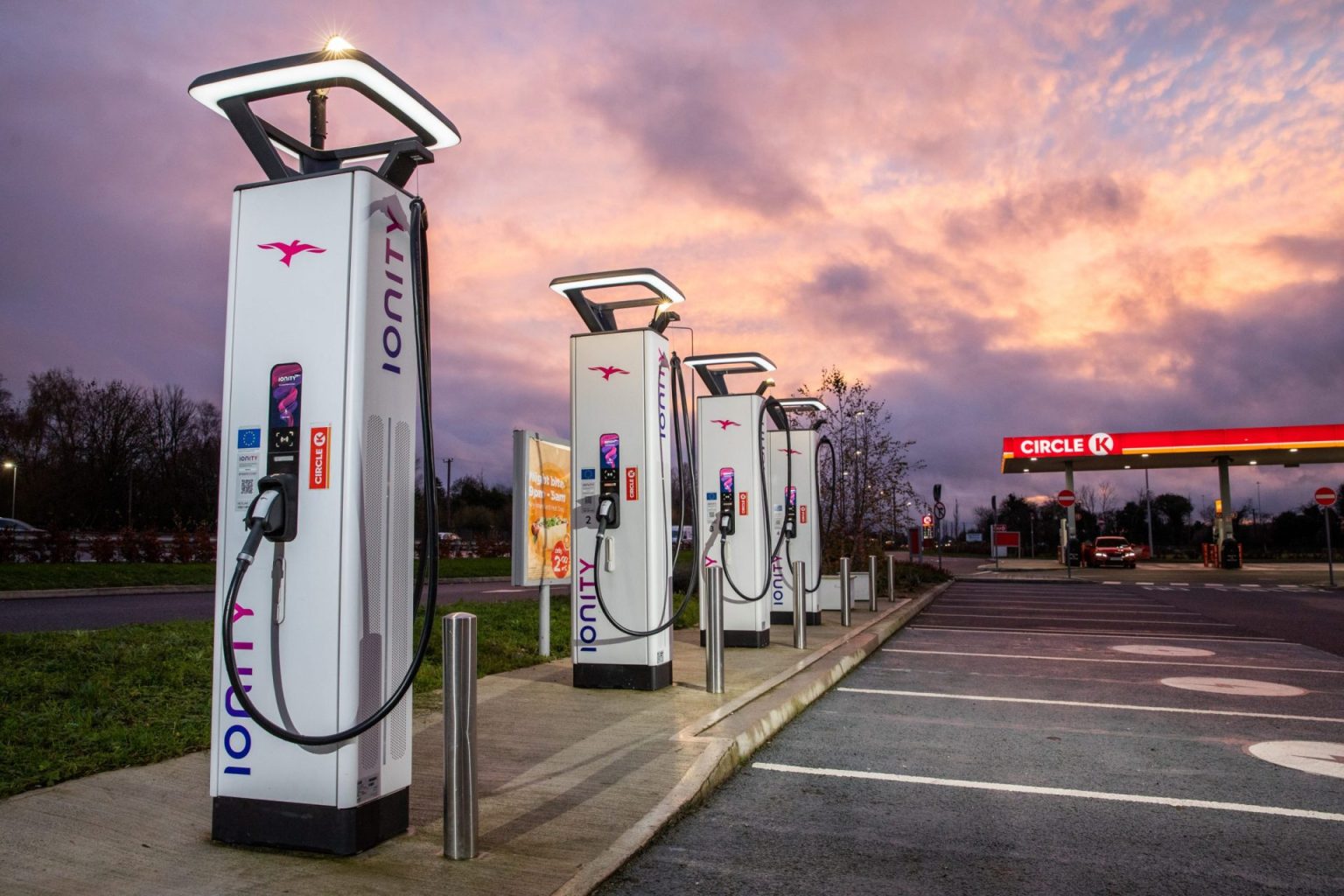 Global convenience and mobility leader Circle K has opened its newest EV charging site in Wytheville, Virginia, outside its store along Interstate 81 at State Highway 121. The site features ABB E-mobility's Terra 184 DC fast chargers, the first to be rolled out in the United States. These chargers provide up to 180 kW power to drivers and are ENERGY STAR certified, complying with the Federal Highway Administration's Buy America Act regulations.
The Wytheville Circle K location is the latest of 200 announced EV charging sites that Circle K's parent company, Alimentation Couche-Tard Inc., plans to introduce by 2024. With more than 1,400 fast chargers available at 300 locations in Norway, Sweden, and Denmark, Circle K is already a leader in public EV charging services in Europe.
Snorre Skeie, Director of E-Mobility, North America, for Circle K, said, "With demonstrated experience in EV charging in our European markets and a coast-to-coast network of well-located stores here in the U.S., we are well positioned to participate in the accelerated growth of EV charging infrastructure across the country and meet the evolving needs of our customers."
Skeie also noted that the inclusion of the new chargers increases Wytheville's fast charging footprint by more than 20 percent and signifies the collaborative commitment by Circle K and ABB E-mobility to bring much-needed charging infrastructure to communities of every size across the United States.
Bob Stojanovic, ABB E-mobility's Senior Vice President for North America, added, "We consider it mission critical to provide reliable, consistent and positive charging experiences for Circle K's customers and push high standards for charging infrastructure performance that will drive the future of e-mobility."
The Wytheville Circle K EV charging site is part of a larger initiative to bring EV charging infrastructure to communities across the country. As the EV market continues to grow, the demand for reliable and convenient charging infrastructure will only increase. By partnering with ABB E-mobility to bring the Terra 184 chargers to the United States, Circle K is helping to meet this demand and make it easier for drivers to go electric.