Adidas Launches "Move For The Planet" Initiative to Promote Sustainability Through Sports
For every 10 minutes logged, Adidas will contribute €1 to support projects that educate and engage communities on sustainability through sports.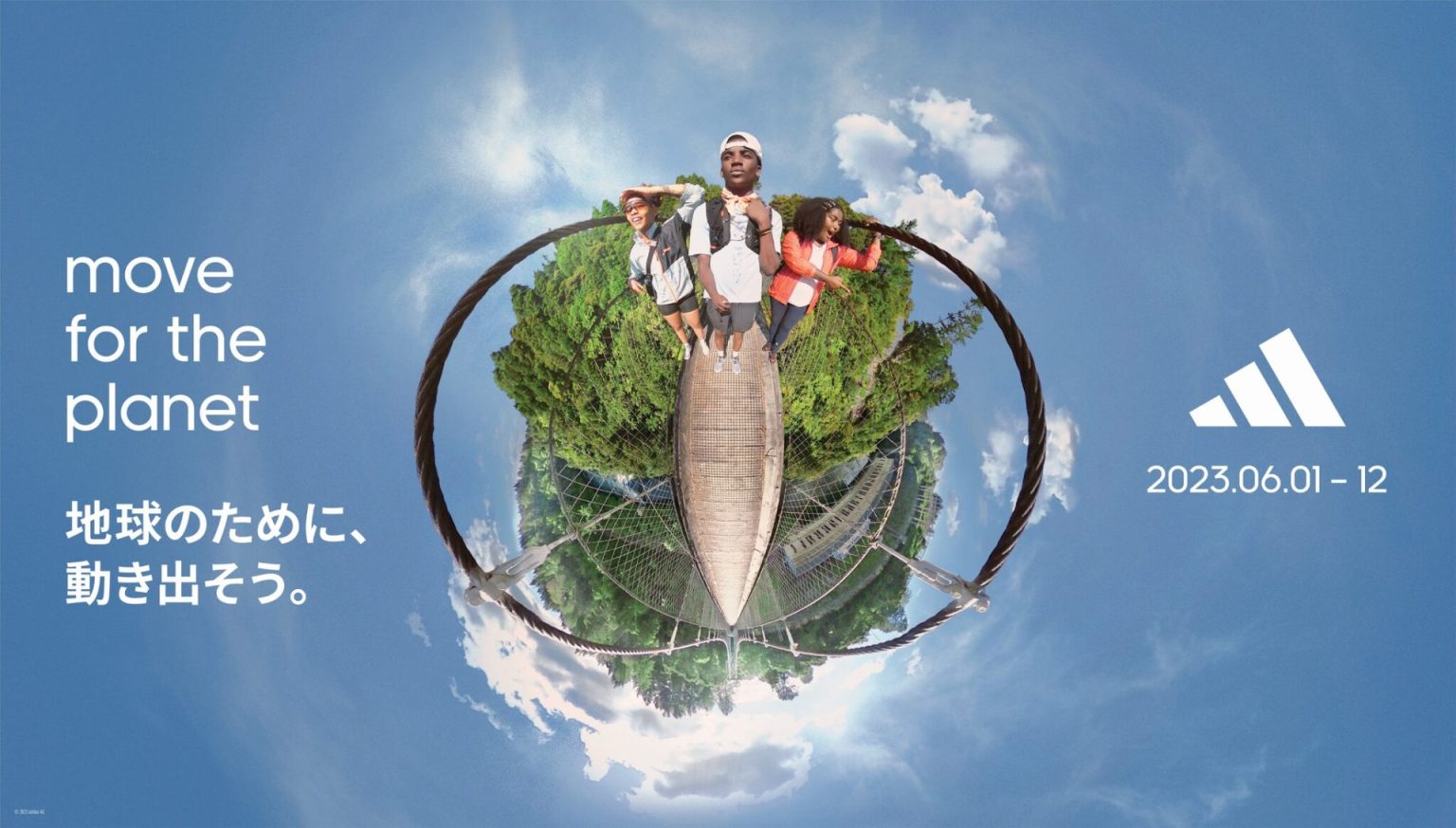 In a move to harness the power of sporting communities worldwide, Adidas has unveiled its latest global initiative, "Move For The Planet." The initiative aims to encourage individuals to transform their physical activity into action, all while supporting sustainability projects around the world.
When will the Adidas Move For the Planet initiative take place? 
Between June 1st and June 12th, 2023, Adidas is urging people to log their physical activities, such as running, walking, cycling, and various other sports, using the Adidas Running app.
How does the Move For The Planet initiative work?
For every 10 minutes of activity logged across 34 sports, Adidas will contribute €1 towards funding projects that promote sustainability and educate communities about environmental issues through sports.
Ashley Czarnowski, the Senior Director of Global Purpose Marketing at Adidas, emphasized the importance of leveraging the world's love for sports to support communities in need. Czarnowski stated, "The impact of the climate crisis is being felt more severely in some places than others, however, the one thing that unites us all is our love for sport. He added that "…we're encouraging our global sporting community to join the movement and move for the places we play – it doesn't matter how we move, just that we move to make a difference."
How will funds from the Move For The Planet Initiative  Be Used?
The funds raised through the initiative will be directed by Common Goal to support projects in several countries, including Colombia, Greece, South Africa, and Pakistan. The selected programs aim to address the effects of climate change in these regions. Whether it's renovating sports pitches using recycled materials or providing training on reducing plastic waste in sports facilities, the projects focus on creating sustainable practices and raising awareness about environmental issues.
What is Adidas doing to be more sustainable? 
"Move For The Planet" is part of Adidas' broader sustainability initiatives, as the company continues its commitment to making sustainable choices. Earlier this year, Adidas announced that it is ahead of schedule in its journey to replace virgin polyester with recycled polyester in its products by the end of 2024. In 2022, 96% of the polyester used by Adidas was already recycled.
However, Adidas acknowledges that the use of recycled materials alone does not solve the environmental challenges at hand. "Move For The Planet" represents an expansion of Adidas' focus beyond its goal of incorporating recycled polyester into its products.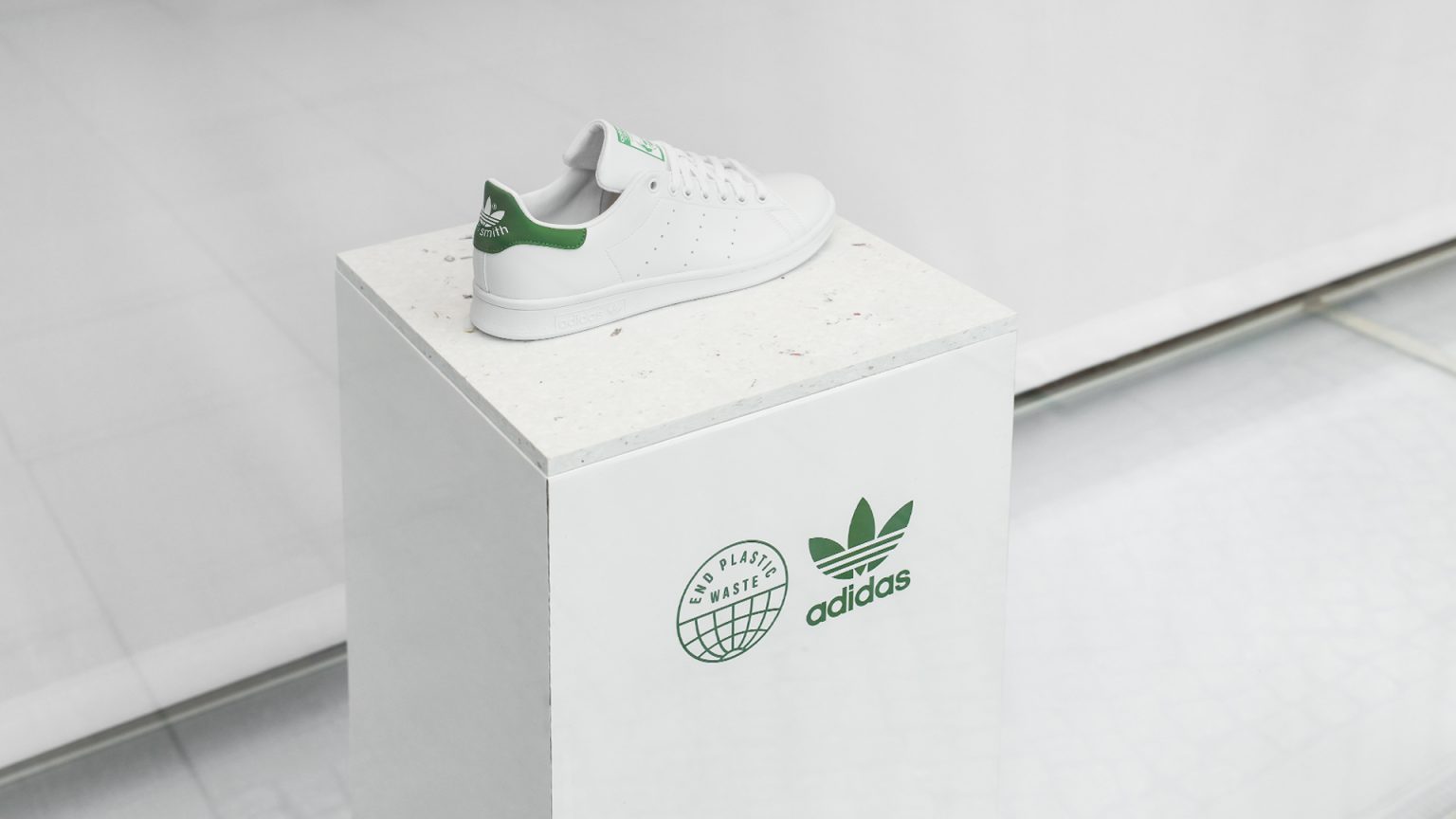 Where can I learn more about Adidas' Move For the Planet Initiative? 
Individuals interested in joining the movement and contributing to sustainability efforts can find more information at adidas.com/movefortheplanet.
Which Sports Are Eligible For the Move For The Planet For The Move For The Planet Initiative?
The eligible sports types for participation in the initiative include running, virtual running, plogging (picking up litter while jogging), treadmill workouts, trail running, walking, Nordic walking, wheelchairing, strolling, hiking, elliptical training, tennis, soccer, golfing, stair climbing, track and field, basketball, table tennis, volleyball, squash, American football, handball, padel (a racquet sport), baseball, beach volleyball, rugby, cricket, frisbee, field hockey, lacrosse, cycling, race cycling, mountain biking, and virtual cycling.