Airbus Investment to Advance ZeroAvia's Hydrogen-Powered Engine for Aviation
The funding will expedite certification of ZeroAvia's first hydrogen-electric engine and development of larger hydrogen-powered engines.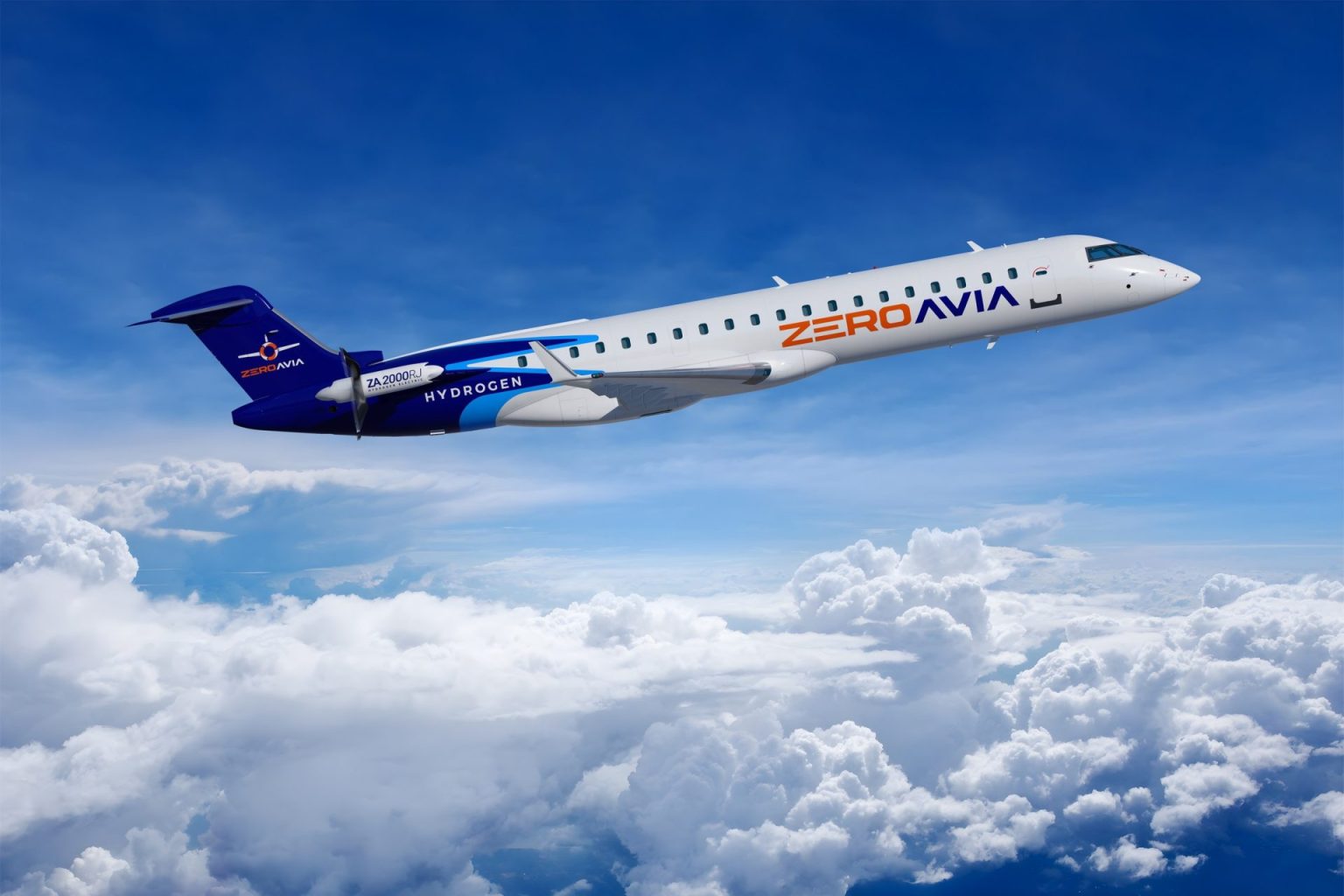 ZeroAvia, a company specializing in hydrogen-electric propulsion systems for aircraft, has successfully closed a key investment round. The funding was co-led by Airbus, Barclays Sustainable Impact Capital, and NEOM, with participation from several other noteworthy entities, including Alaska Airlines, and Amazon Climate Pledge Fund.
The new injection of capital will allow ZeroAvia to accelerate the certification process for its first hydrogen-electric engine, bringing the aviation industry closer to more sustainable fuel alternatives.
Along with the investment, Airbus and ZeroAvia have agreed to work together on getting hydrogen power systems certified for use in airplanes. They'll also focus on other key technical projects, like developing ways to store liquid hydrogen fuel and testing new kinds of fuel cell systems.
Val Miftakhov, Founder and CEO of ZeroAvia, said, "Having Airbus and other big names invest in us shows that people really believe in our technology for hydrogen-electric engines."
ZeroAvia's technology aims to be better for the planet and also cost-effective. The engines use hydrogen to create electricity, which then powers the plane's motors. Water is the only emission from the engine. 
Airbus has also been working on making air travel more sustainable through its own program called ZEROe. They've been testing out hydrogen engines and are working on plans for low-emission airplanes.
The money from this new investment round will go toward getting ZeroAvia's first engine, the ZA600, certified by 2025. They are also working on a larger engine called the ZA2000 for larger commercial airplanes. The company is working on retrofitting a Dash 8 400 76-seat testbed demonstrator provided by Alaska Airlines, with a view to first flight testing with a full size engine in 2024. 
Glen Llewellyn, Airbus Vice President ZEROe Aircraft, said, "ZeroAvia has already been successful in testing out new fuel systems and hydrogen storage on their test planes. This puts them in a strong position to keep advancing their technology."
Sign Up for the cleanearth.io weekly newsletter
Our biggest stories delivered to your inbox weekly. 
By signing up you agree to our Disclaimer, our Privacy Policy & Cookie Statement and to receive marketing and account-related emails from cleanearth.io. You can unsubscribe at any time.