Airbus Says New Wing Technology Key for Next Generation Aircraft
With a focus on sustainability, Airbus is exploring composite materials to create more efficient wing designs. However, cost reduction remains a major challenge.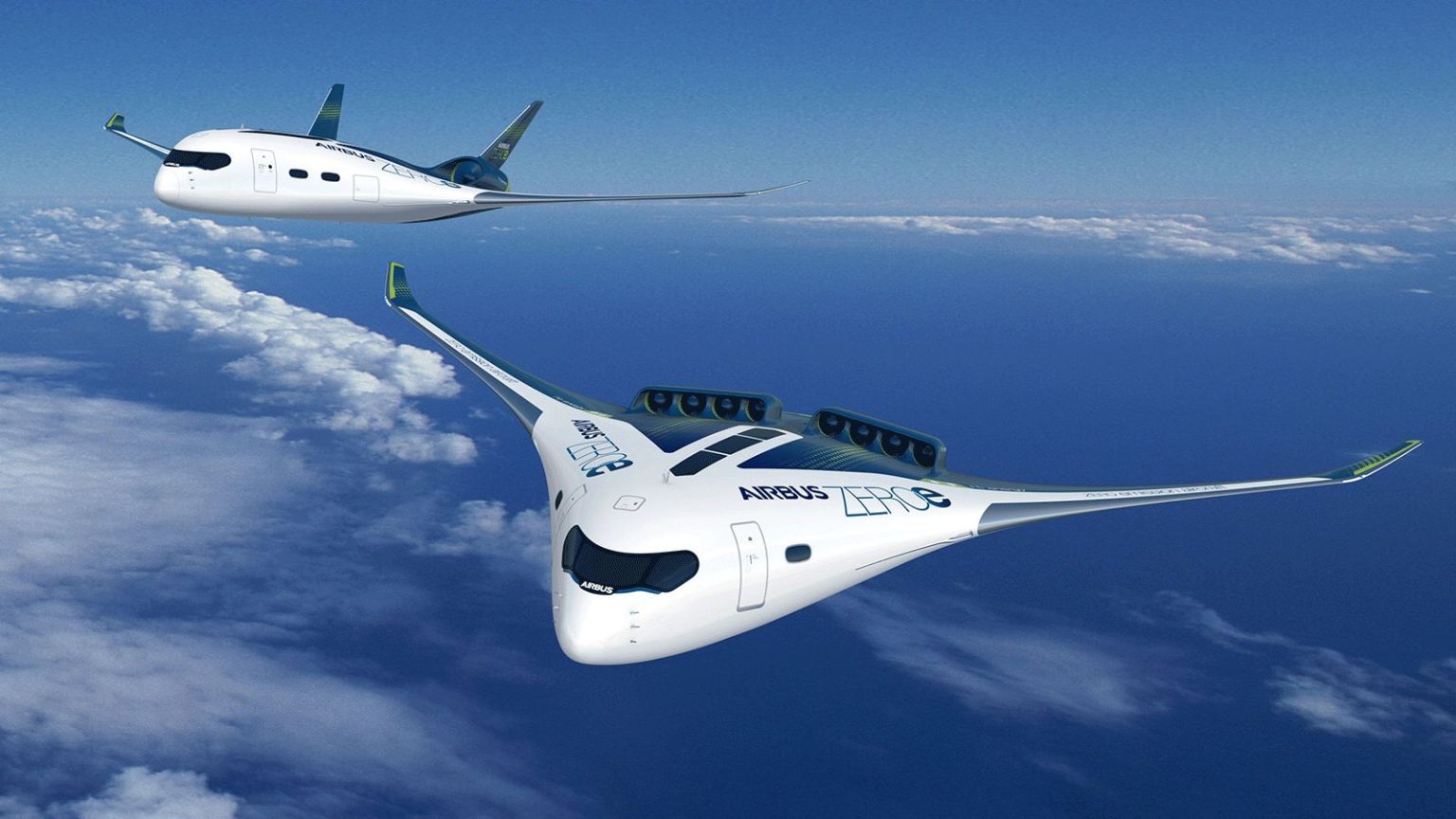 Airbus is intensifying its testing of innovative wing technology in preparation for the future successor to its highly popular A320 series aircraft. The company, however, faces the major challenge of reducing costs.
The company's wing technology plant in southwest England was inaugurated by British Industry Minister, Nusrat Ghani, on Tuesday. This facility will aid in the design and construction of longer, lighter, and more slender wings with folding wingtips, enabling more sustainable flight.
Sue Partridge, head of Airbus' Wing of Tomorrow program, explained that this initiative aims to develop technologies required for the next generation of Airbus aircraft. The choice of wing design, production methods, and engine advancements will significantly impact aviation,  and competition within the industry for several years.
The Wing of Tomorrow program is estimated to cost Airbus "high hundreds of millions" of dollars, with potential benefits for various projects. However, the focus is primarily on developing a successor to the narrow-body A320, a single-aisle aircraft that Airbus plans to introduce between 2035 and 2040. The research involves the creation of demonstrator models for a future high-production-rate aircraft product.
The wings of the current A320/321, and its direct competitor, the Boeing 737, are made of aluminum.  Designers, however, believe that composites will enable more efficient wing tapering in the future. The key challenge with a new design lies in the higher production costs associated with composite parts, particularly for competitively priced aircraft like the A320 and 737. Airbus is currently engaged in discussions with multiple suppliers to reduce costs and improve the efficiency of composite part manufacturing.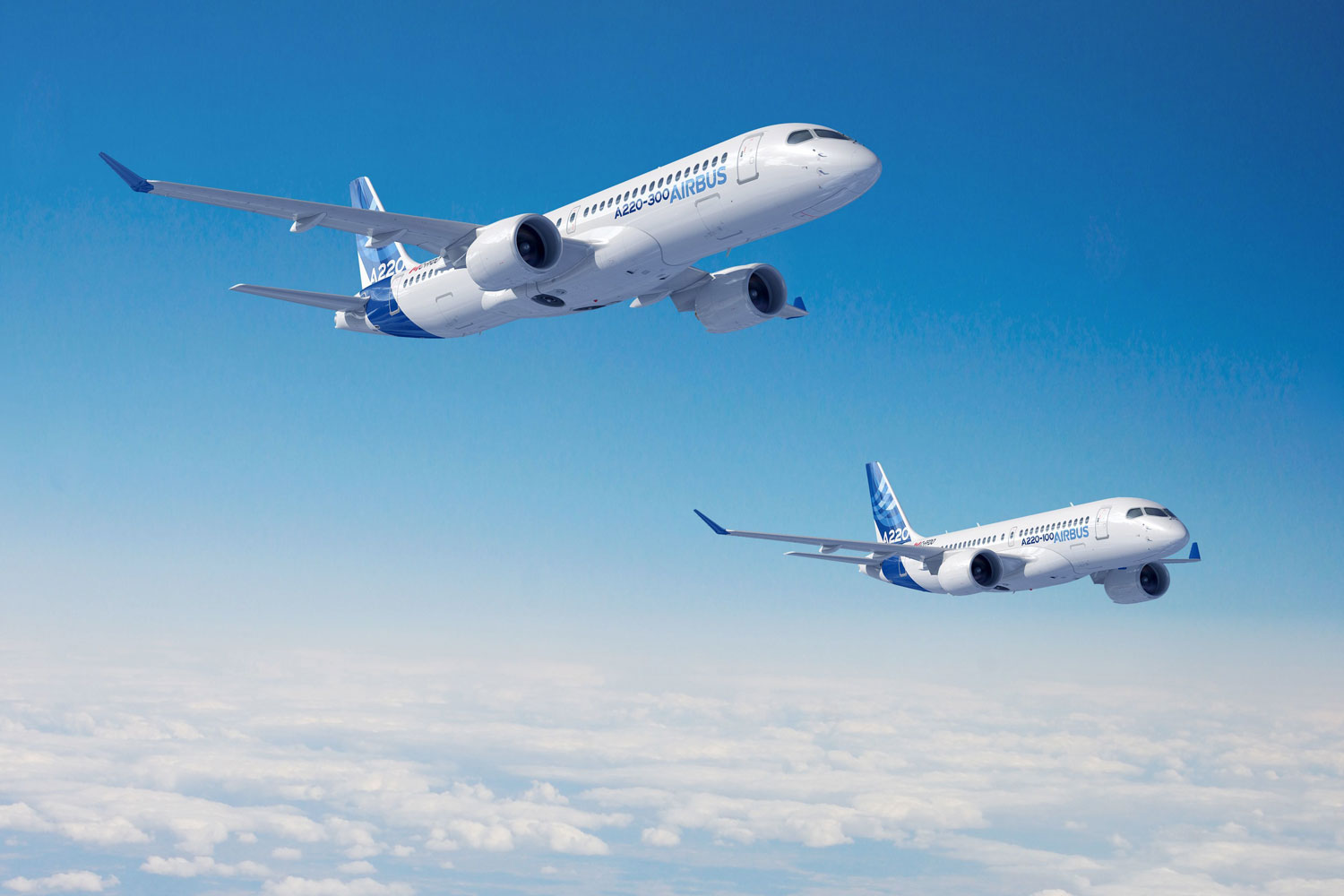 Additionally, the introduction of composite wings to single-aisle jets may require a manufacturing revolution, as the current method of curing aerospace composites in autoclaves is space and energy-intensive. This would result in less sustainable aircraft while the aviation industry is pushing to decarbonize.
Airbus is exploring the possibility of constructing wings without autoclaves, a method that has one achieved by a jet manufactured in Russia. Achieving a similar type of production at the scale Airbus or Boeing would require substantial investment and cost reductions.
To accommodate longer wings, the testing at the company's England site includes folding wingtips, similar to Boeing's 777X, to fit airport parking gates. Partridge emphasized that longer and more slender wings are crucial for fuel efficiency, necessitating an increase in wing span.
Airbus has not disclosed when it will select the technologies being tested, but it is moving toward a decision on a new wing program. Industry analysts suggest that work on a design for a next generation aircraft, to be delivered by 2035, would need to commence by 2027-2028.
When asked about the possibility of using the new technology to upgrade existing models like the A321, Partridge acknowledged the theoretical feasibility. Sources within the industry indicate that Airbus could utilize part of the research if it proceeds with a potential stretch of the smaller Airbus A220, referred to internally as 'A220 Stretch,' which could feature new wings and engines and potentially enter service by 2030.
Similarly, Boeing, through a contract awarded by NASA, is in the process of prototyping and developing a new wing technology for narrow-body aircraft. It is believed that successful development of a new prototype will result in the successor to the Boeing 737.