Amazon Founder's Earth Fund Commits $400M to Transform Underserved U.S. Communities with Green Spaces
This ambitious project aims to create more parks, plant trees, and establish community gardens, starting with an initial investment of $50 million in five cities.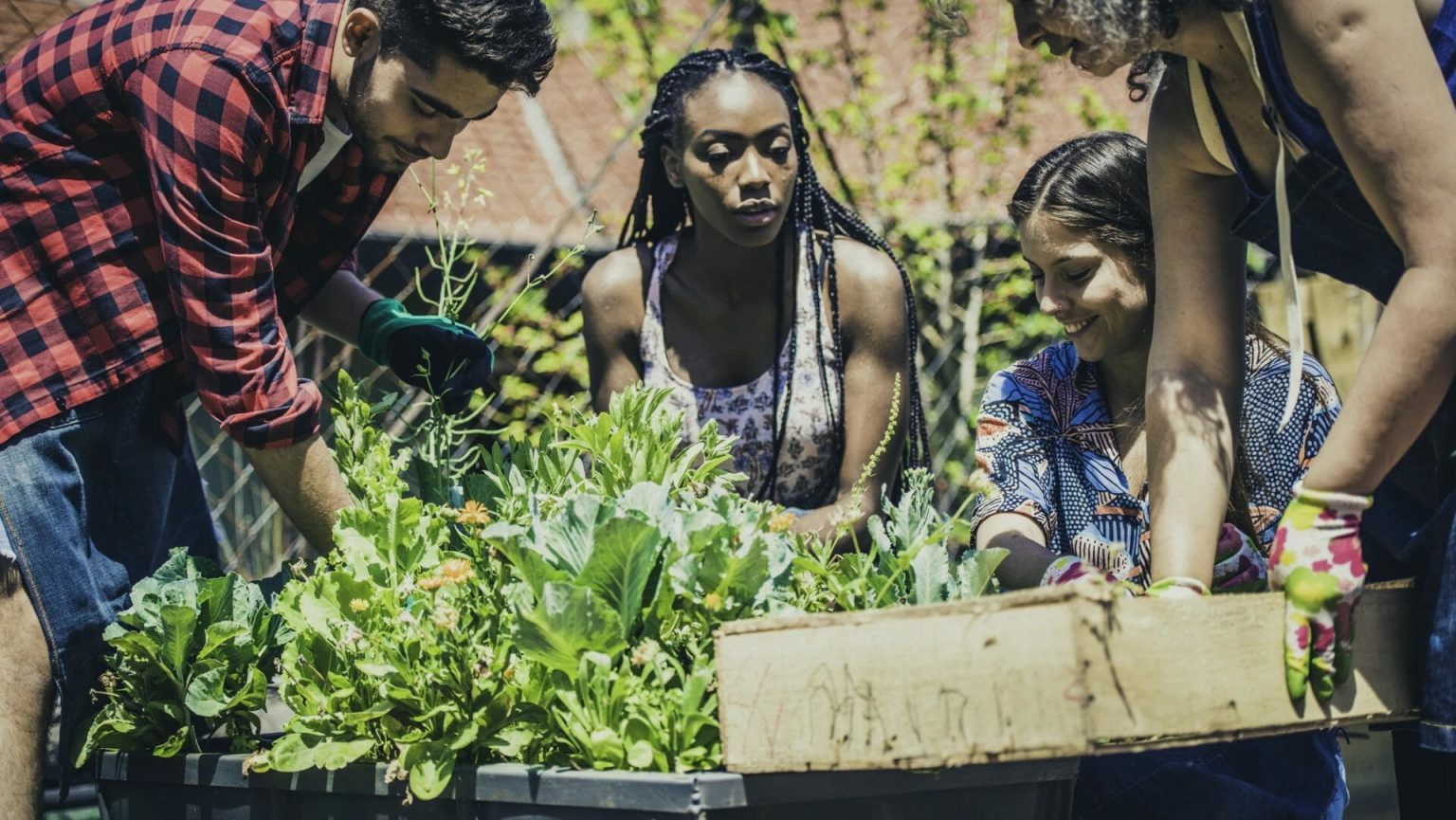 The Bezos Earth Fund, on Monday, revealed its commitment of $400 million to bolster green spaces in underserved urban communities across the United States. The initiative, called "Greening America's Cities," will focus on creating more parks, planting trees, and establishing community gardens in areas that have been historically neglected. This ambitious project is set to launch with an initial investment of $50 million in five cities: Albuquerque, Atlanta, Chicago, Los Angeles, and Wilmington, Delaware. The efforts will then expand to include more cities by 2030.
The announcement was made by Bezos Earth Fund Vice Chair Lauren Sánchez, who was joined by White House Senior Advisor, John Podesta, Senator Alex Padilla (D-CA), and several other community leaders and grantee partners at the Pacoima Wash in the San Fernando Valley region of Los Angeles. The Bezos Earth Fund has partnered with 30 organizations, including Pacoima Beautiful, to receive support in the inaugural year of this initiative.
Highlighting the urgency of the initiative, Sánchez emphasized the unequal access to nature in underserved communities and the transformative power of green spaces. "Access to nature is deeply unequal, and the importance of green spaces to underserved communities is often overlooked and unaddressed," said Sánchez. "Green spaces make a city more beautiful, livable, healthy, and joyful, but studies show that they also lower extreme summer temperatures, reducing heat stress. They support the mental and physical health of communities and even improve students' academic performance. This $400 million commitment will impact communities across the country, making a tangible difference people can see."
"We're excited to help green underserved communities throughout the U.S." said Jeff Bezos, the Executive Chair of the Bezos Earth Fund. "Working together, we can bring nature and its many benefits to every corner of our cities."
The selected 2023 Greening America's Cities grantees will play a vital role in leading innovative projects that advance green spaces in their respective communities. Their work will encompass various aspects, including community engagement, land acquisition, project design and construction, local training, and long-term maintenance.
"My community has long been on the front line of the climate crisis," said California Congressman, Tony Cárdenas. "Growing up in Pacoima, the air quality was so bad that we were prevented from playing outside. Today, even as circumstances have improved, residents not only endure poor air quality, but also extreme heat and drought. Fighting the climate crisis requires all hands on deck. I commend the Bezos Earth Fund for investing in our community and communities like Pacoima across the country. Pacoima Beautiful has a track record of supporting our residents, cleaning up our neighborhoods, and helping them adapt to a changing climate. This $3.5 million investment in the Pacoima Wash will allow them to do so much more to better the lives of Valley families."
Momentum is building to expand access to green spaces in underserved urban areas across the U.S. The federal government, under the Inflation Reduction Act, committed $1.5 billion in funding to increase equitable access to green spaces and advance the Justice40 initiative.
There is clear evidence that "greening" U.S. cities with more—and better—parks, trees, and community gardens can improve physical and mental health, increase local resilience to climate impacts like extreme heat and reduce energy consumption. Health benefits come from improved air quality, more physical activity, reduced heat, the stress reduction effect of green spaces, and the opportunities green spaces create for social interaction.
Historic systems of segregation, exclusion, and land dispossession have led to many communities living in nature-deprived areas. Consequently, these communities often do not benefit from nature's benefits, like air and water purification, climate mitigation, or biodiversity.
The Greening America's Cities initiative builds on the Earth Fund's earlier $300 million in funding to climate and environmental justice groups in the U.S. Find more information on each city's projects and a complete list of the grantees here.