Anker Expands into Home Energy Market with New Solix Brand – A More Versatile Tesla Powerwall
Anker's new brand aims to empower consumers to achieve energy independence through a range of portable and home energy solutions.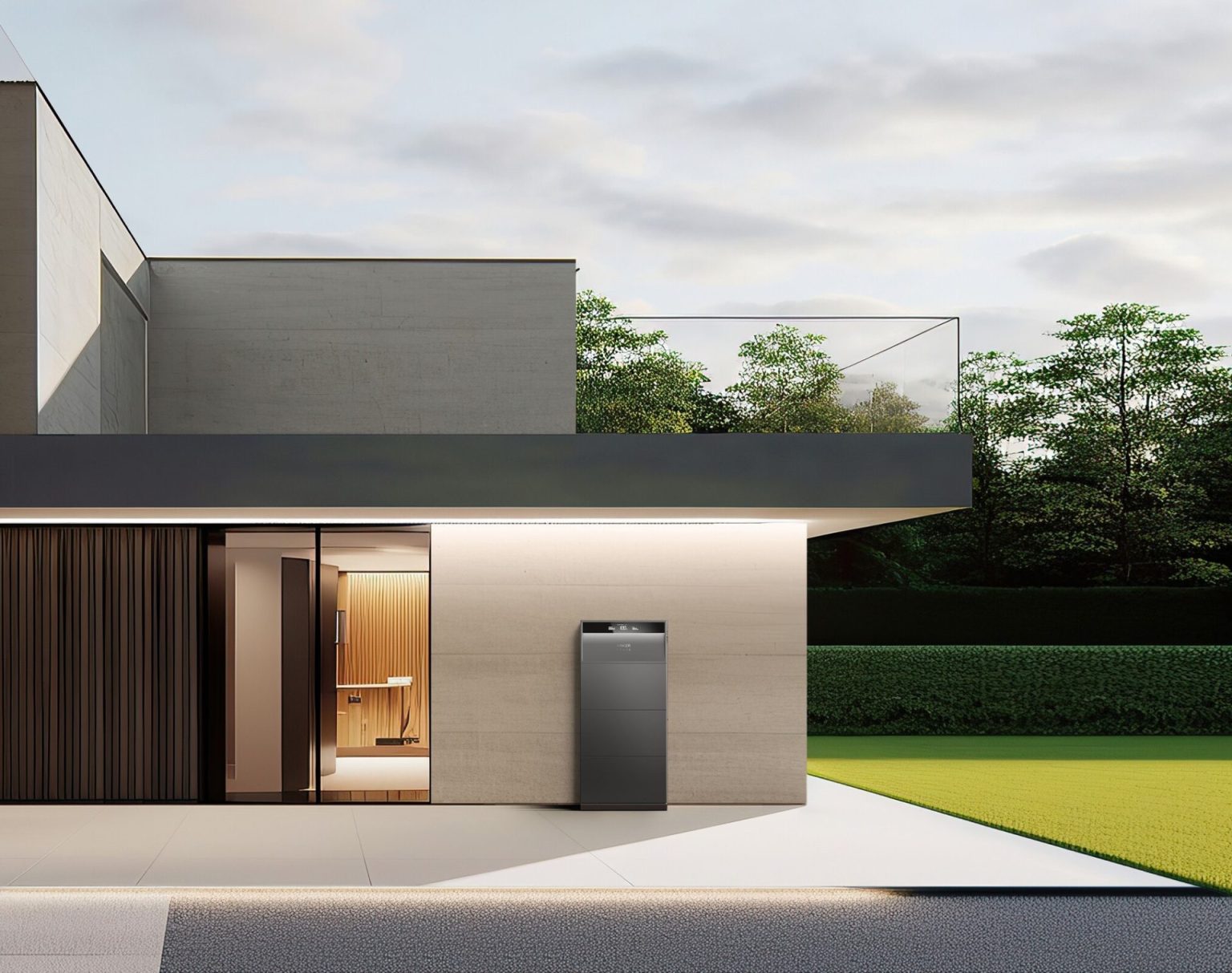 Anker, a company best know for quality accessory cables for devices and portable battery chargers, announced its entry into the home energy market today. The company introduced its new brand, Anker Solix, which aims to help consumers achieve energy independence. Anker Solix will offer a range of innovative power solutions, including solar balcony systems, modular solar battery storage systems for homes, and portable power stations.
With the increasing concerns about rising energy costs, power supply reliability, and the growing demand for sustainable solutions, more consumers are turning to solar energy to power their homes. However, storing the energy generated through solar power has been a challenge for many. Anker Solix aims to address this issue by leveraging its expertise in battery storage and power delivery to provide effective energy storage and management solutions for homeowners, apartment residents, campers, and outdoor lifestyle enthusiasts.
"Consumers need a way to store the energy generated through solar power to become truly energy independent. With Anker Solix, we will leverage our deep expertise in battery storage and power delivery, allowing everyone to store and manage all their energy needs more effectively," said Steven Yang, CEO of Anker.
What is Anker Solix? 
Anker Solix will offer a diverse range of products to cater to different energy needs. The product lines include home energy solutions, the Flex Series, and the Camping Series.
The Anker Solix Flex series is designed to provide home backup power, and can also be used in RVs and camper vans. This line of products provide over 1 kWh of power. An example product is the Anker Solix F2000 (formerly Anker PowerHouse 767), the company's most powerful portable power station with its largest battery to date.
The solution is also suitable for U.S. apartment residents and home renters who cannot install a full solar solution, but still want a backup power option during power outages. With a higher output, portable power stations can power larger appliances such as a full-sized refrigerator.
The home energy solutions provided by Anker Solix include solar balcony systems, solar battery storage solutions, and EV car chargers. These solutions offer consumers the opportunity to increase their energy independence, resilience, and security.
Anker Solix recently introduced the Anker Solix Balcony Solution for the European market, which includes two solar panels and an inverter that can be plugged into any available power socket. This plug-and-play system allows consumers to send energy back to the grid while reducing their energy bills.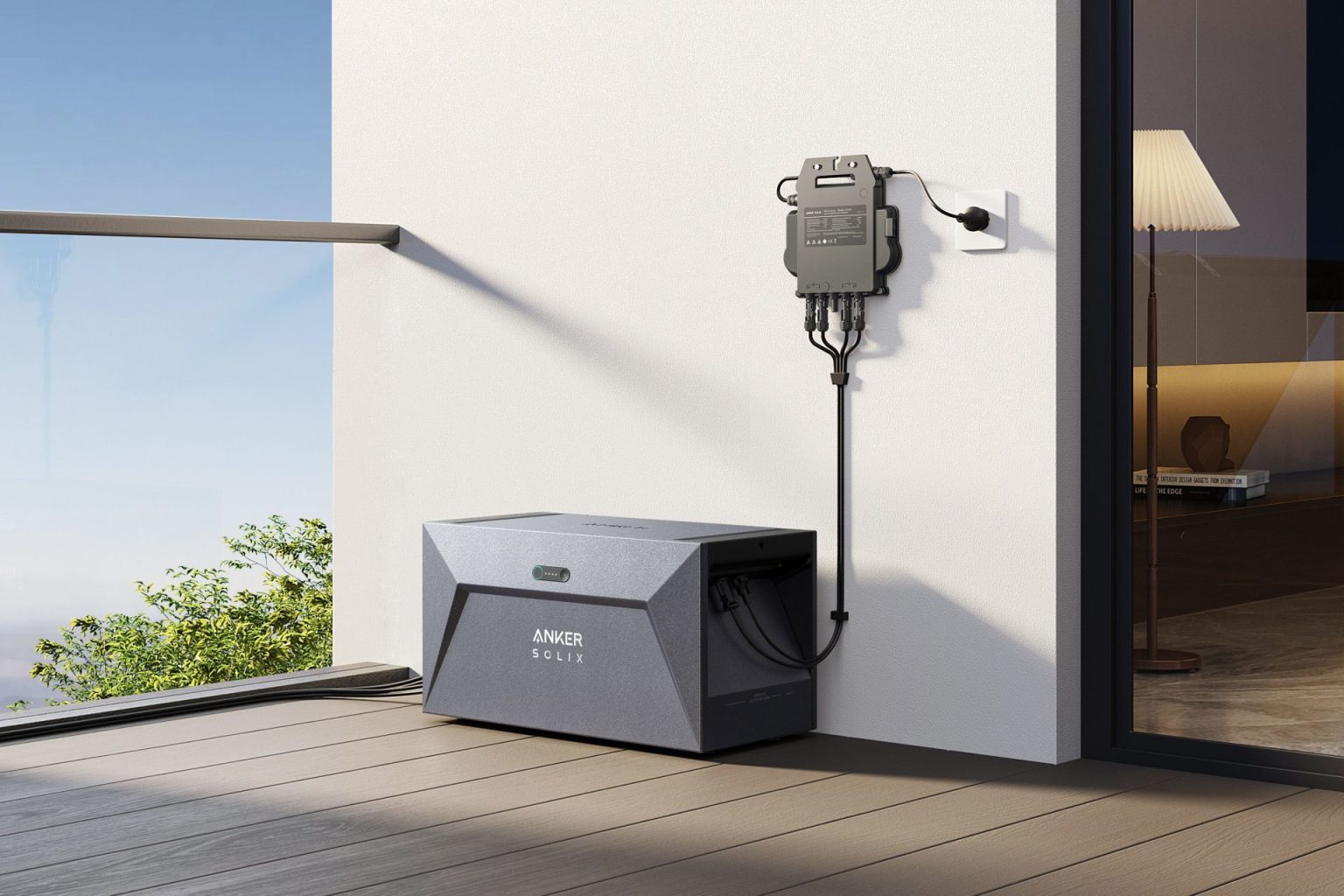 The Anker Solix Solarbank E1600, one of the newly unveiled products, is a balcony power storage system designed for European consumers. It features a capacity of 1.6 kWh, enhanced durability with IP65 water and dust resistance, and easy DIY installation. The Solarbank utilizes LFP battery technology, offering 6,000 charging cycles, double the industry average. It also provides smart app control through Wi-Fi and Bluetooth connectivity for personalized power control.
Anker Solix also introduced the F1200 Portable Power Station Bundle with RS40/RS40P, tailored for the European market. This bundle combines the Anker Solix Balcony Solution with a portable power station. The portable power station allows consumers to customize their energy usage during peak and off-peak hours, maximizing their savings on electricity and providing backup power during blackouts. The bundle features cloud-based intelligence monitoring, providing real-time visibility into power generation and consumption.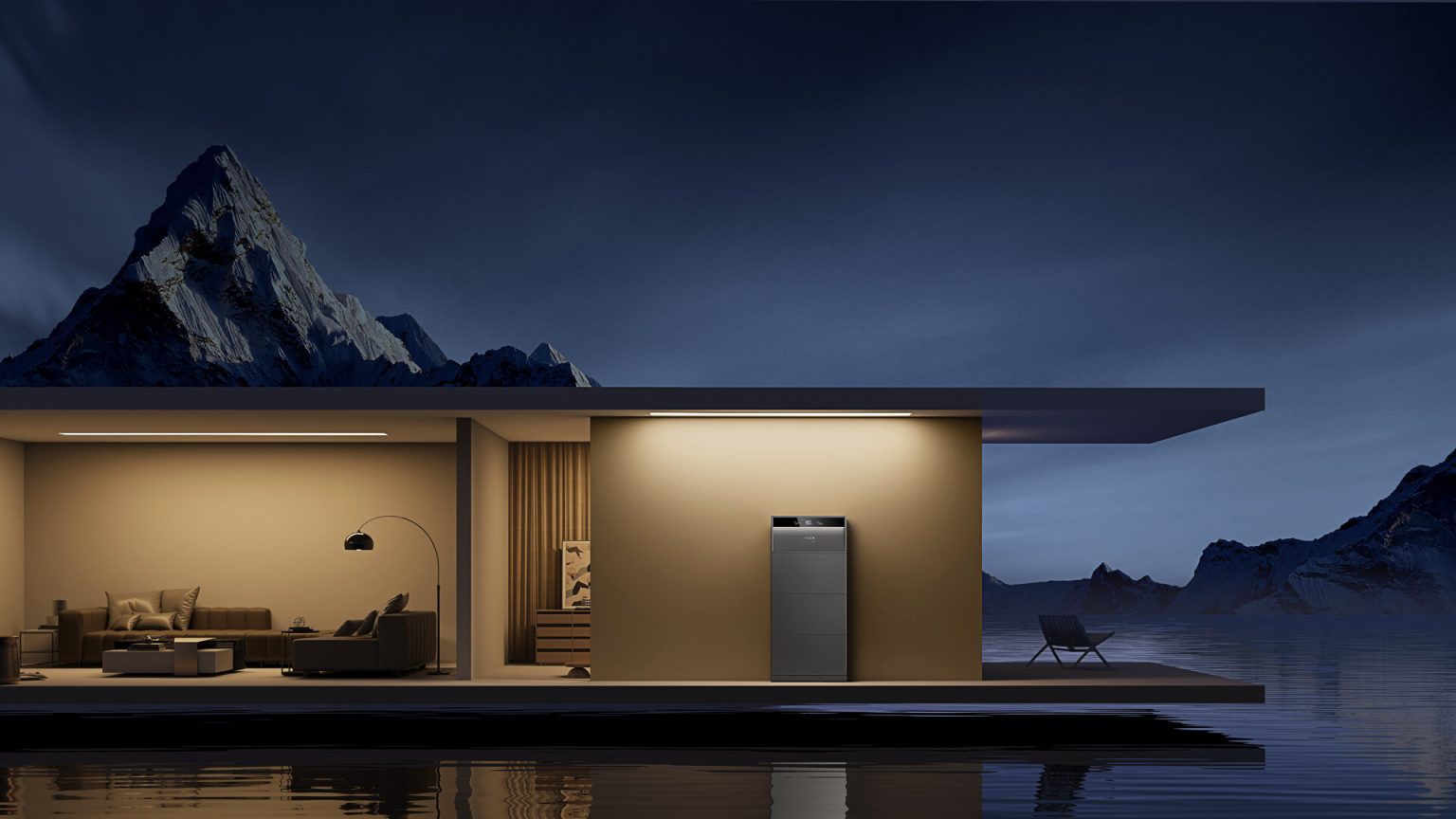 In addition, Anker Solix plans to launch the All-in-One Energy Storage Solution, a series of modular solar battery wall solutions. These scalable solutions range from 5 kWh to 180 kWh, offering backup power for existing solar installations and new installations. The modular battery solutions prioritize safety and durability while seamlessly transferring to off-grid power. They are compatible with various home energy equipment such as heat pumps, generators, and EV charging solutions.
When will Anker Solix products be available?
The company has announced that additional details on the Anker Solix line of products will be available later this year. Global availability of Solix solutions will arrive in 2024.