Apple Urges Approval of California's Consumer Right to Repair Bill
The support from Apple, alongside increasing legislative momentum, could be a turning point in the consumer rights movement for technology repair.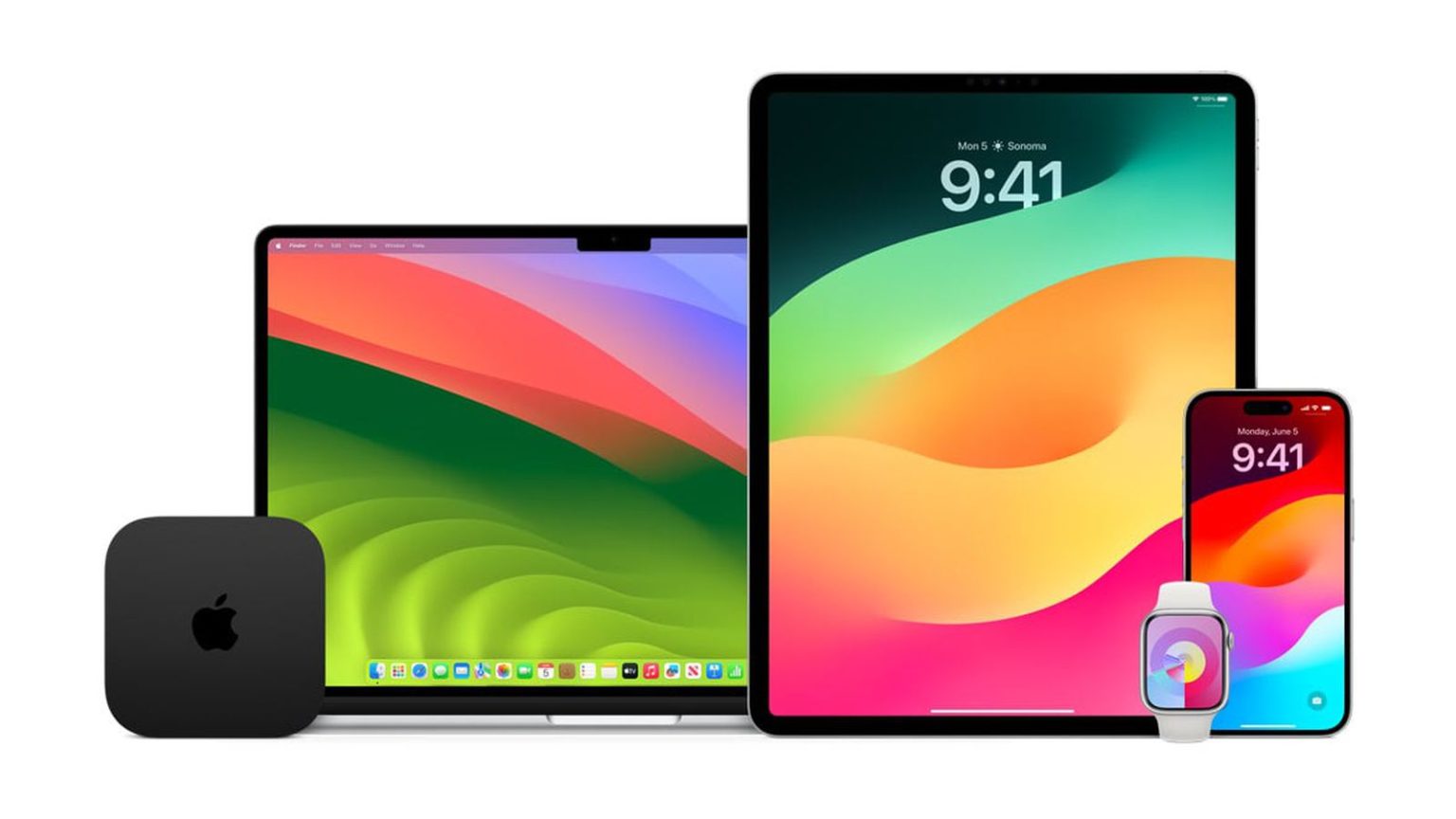 Apple, the iconic consumer electronics and technology giant, has publicly encouraged California lawmakers to approve the "Right to Repair Bill", Senate Bill 244 (SB 244). The endorsement comes on the heels of intense lobbying battles over the past few years that halted the bill behind the scenes, primarily due to resistance from Apple and other manufacturers.
This year's bill, enhances California's warranty law and secures Californians' right to fix a wide range of consumer electronics and home appliances. The bill would require manufacturers to provide parts, tools, and repair diagnostics necessary for both consumers and third-party repair providers to fix products, opening up a competitive repair market that is cheaper for consumers and better for the environment, as it significantly reduces the potential for e-waste to be generated by extending the lives of devices.
iFixit's CEO, Kyle Wiens celebrated this endorsement, stating, "Apple's endorsement of the Right to Repair Bill in California is a watershed moment for consumer rights. It feels like the Berlin Wall of tech repair monopolies is starting to crumble, brick by brick."
A noteworthy aspect of California's bill is that it goes farther than laws that passed in Minnesota and New York by setting a term for the availability of parts and updates. Depending on the product's cost, repair materials will have to be available for three to seven years in California. These terms will ensure that manufacturers can't drop product repair support at the end of a product's warranty period.
SB 244 also introduces a unique enforcement mechanism against companies that don't support Right to Repair. Instead of being enforced solely by the state attorney general, a city, county, or state could bring a case in superior court. Violations are heavily fined, ranging from $1000 to $5000 per day.
The bill has already passed through the Senate and Assembly unopposed, with its final hearing scheduled for next week in the Assembly Appropriations committee. If successful, the bill proceeds to the Assembly floor, which is the final legislative hurdle before the governor's signature.
Why did Apple change its mind about Right to Repair?
Apple's support marks a critical victory for consumer rights and sustainability. It fosters a more competitive market, allowing consumers to choose where to have their electronic products repaired.
Apple has a history of opposing such environmental legislation, claiming that Right to Repair would hinder their ability to develop innovative products, as well as make design compromises. The SB 244 shows a shift in Apple's stance, supporting not only affordable repairs but also environmental responsibility by reducing e-waste, which Californians generate at a rate of 54 pounds per second.
"It's not just about providing parts and tools for repairs; it's about empowering consumers to make environmentally responsible choices," said iFixit's Director of Sustainability, Liz Chamberlain.
Right to Repair Has Been Building Momentum
The Right to Repair movement has been growing, with three US states recently passing legislation, and the EU working to expand their Right to Repair regulations.
Apple's support is a strong signal that manufacturers cannot continue to fight against increasing momentum in favor of Right to Repair.
"California's final Right to Repair bill should balance device integrity, usability, and physical safety with the desire of consumers to be able to repair, rather than replace, a device when it needs repair," Apple wrote in its letter to California Senator, Susan Eggman. 
"Creating long-lasting products requires an approach that combines durable hardware materials and designs, ongoing software updates that unlock new features and functionality, and, when needed, high-quality repair services. Apple teams are constantly working to innovate and strike the right balance between designing for durability and designing for ease of repair. In recent years, Apple has taken significant steps to expand options for consumers to repair their devices, which we know is good for consumers' budgets and good for the environment. In that spirit, we have appreciated the opportunity to engage with you and your staff on SB 244 (Eggman), California's proposed Right to Repair Act, to help ensure California consumers have the resources available to safely repair their devices in a manner that does not compromise their privacy or data security."
The California bill, however, exempts video game consoles from Right to Repair, due to a powerful video game lobby.
Sign Up for the cleanearth.io weekly newsletter
Our biggest stories delivered to your inbox weekly. 
By signing up you agree to our Disclaimer, our Privacy Policy & Cookie Statement and to receive marketing and account-related emails from cleanearth.io. You can unsubscribe at any time.