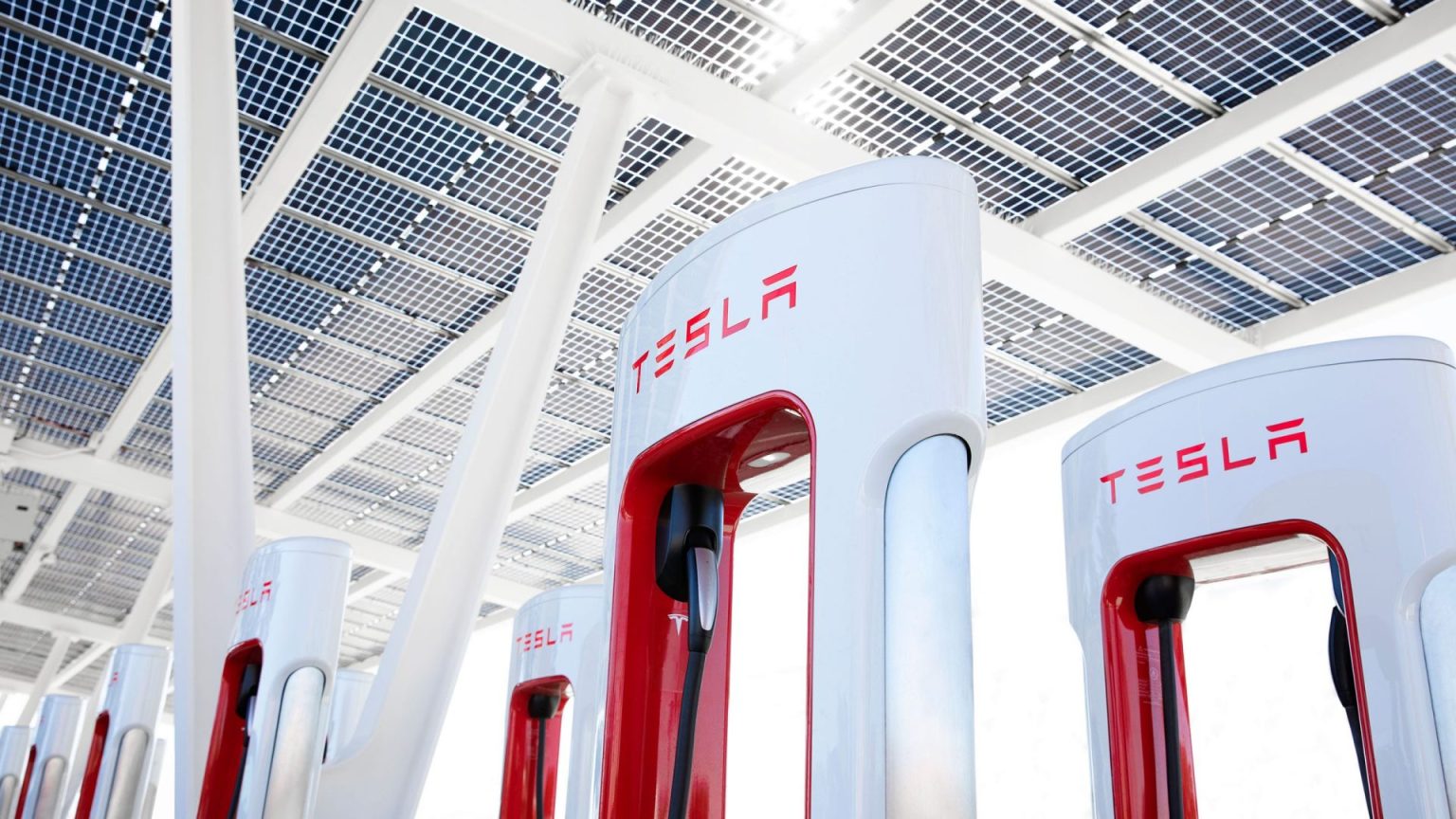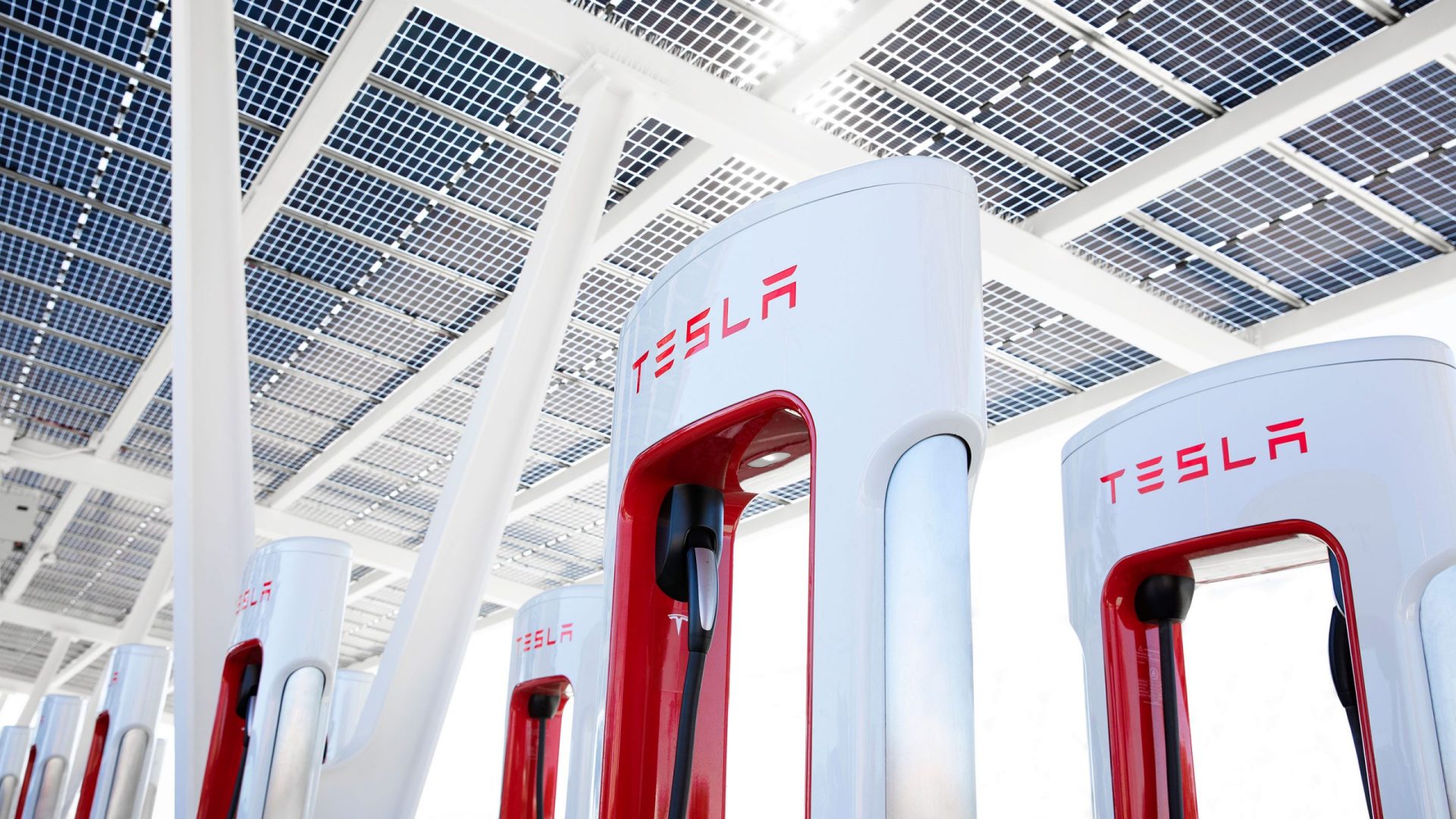 Solar Electric Vehicle (sEV) startup, Aptera, has written a letter to Congress stating that Tesla Superchargers and charging connectors should be the U.S. Standard for EVs.
The company has based its recommendation on the premise that EV technology has rapidly advanced while the charging standard in the U.S. has not. CCS and SAE J1772 are the US's common standards, for charging electric cars. Aptera, however, claims that U.S. charging standards are "clunky, cumbersome, and expensive."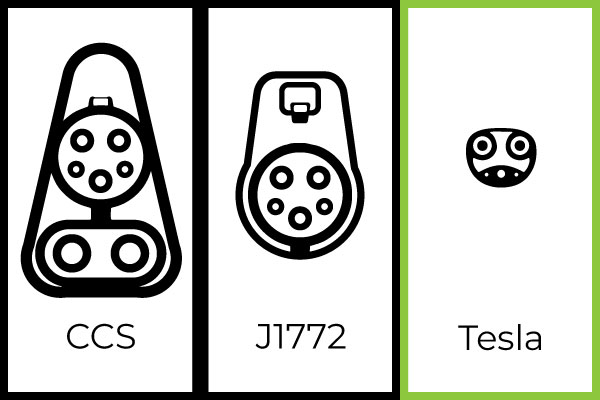 The company also cited a recent study showing that Tesla Superchargers provide the best EV charging experience with its smaller and easier to use connector, and flexibility to accommodate AC or DC Fast Charging.  
Aptera also cited a Texas program disclosure that installing a Supercharger station costs just one-fifth of other EV charging networks, and stated that "Given the significant amount of funding our government will put into charging infrastructure, we believe that fast charging stations across the U.S. should be based on Tesla's standards."
The company believes that by supporting Tesla's charging standards, that  U.S. electric vehicle charing infrastructure could be expanded at a greatly reduced cost, saving $4 billion dollars on projected charging infrastructure spending through 2027. 
In its letter, the company implored congress to "Imagine what other EV programs we could support with that $4 billion in savings!"
Subscribe to Our Weekly Newsletter
Enter your email to get the best of Clean Earth Energy straight to your inbox.
We will never spam you or share your email address with anyone!