Aston Martin Accelerates Electric Performance Car Ambitions with Lucid Partnership
The agreement will enable Aston Martin to develop an all-new battery electric vehicle platform, serving as the foundation for its entire future lineup of electrified models.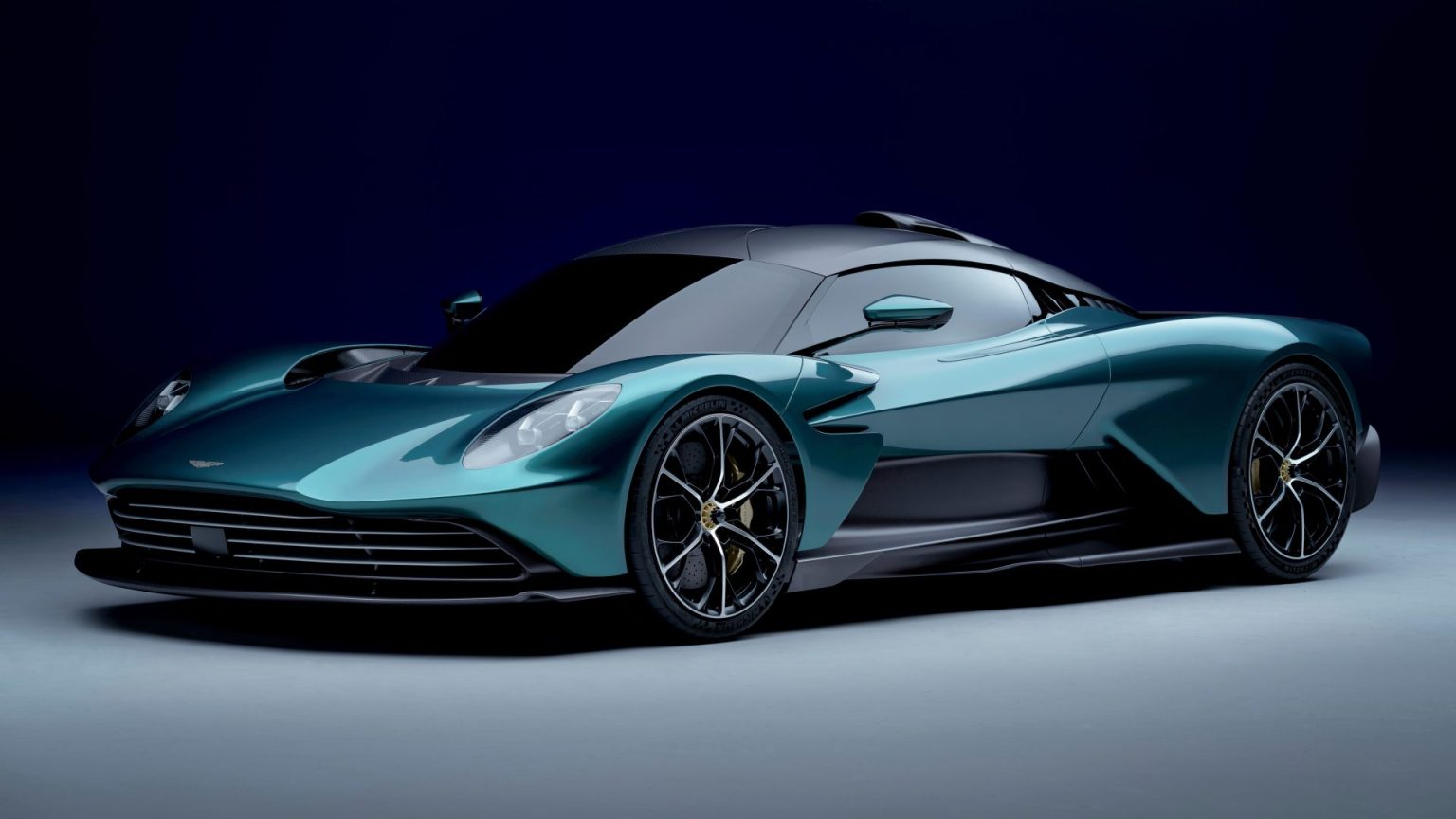 Aston Martin, the iconic luxury car manufacturer, is ramping up its efforts to create electric performance cars with the announcement of a supply agreement with Lucid Group. The latter's EV technologies will underpin Aston Martin's high-performance electrification strategy and long-term growth.
Under the proposed agreement, announced yesterday, Lucid will supply Aston Martin with its electric vehicle (EV) technologies, including advanced electric powertrains and battery systems. Additionally, Aston Martin will gain access to Lucid's current and future powertrain and battery technology, which will play a central role in the development of Aston Martin's all-new in-house Battery Electric Vehicle (BEV) platform.
The electrification program is a key component of Aston Martin's wider sustainability strategy, known as Racing. Green. The company plans to invest over £2 billion in advanced technologies over the next five years, with a focus on transitioning from internal combustion engines (ICE) to BEV technology.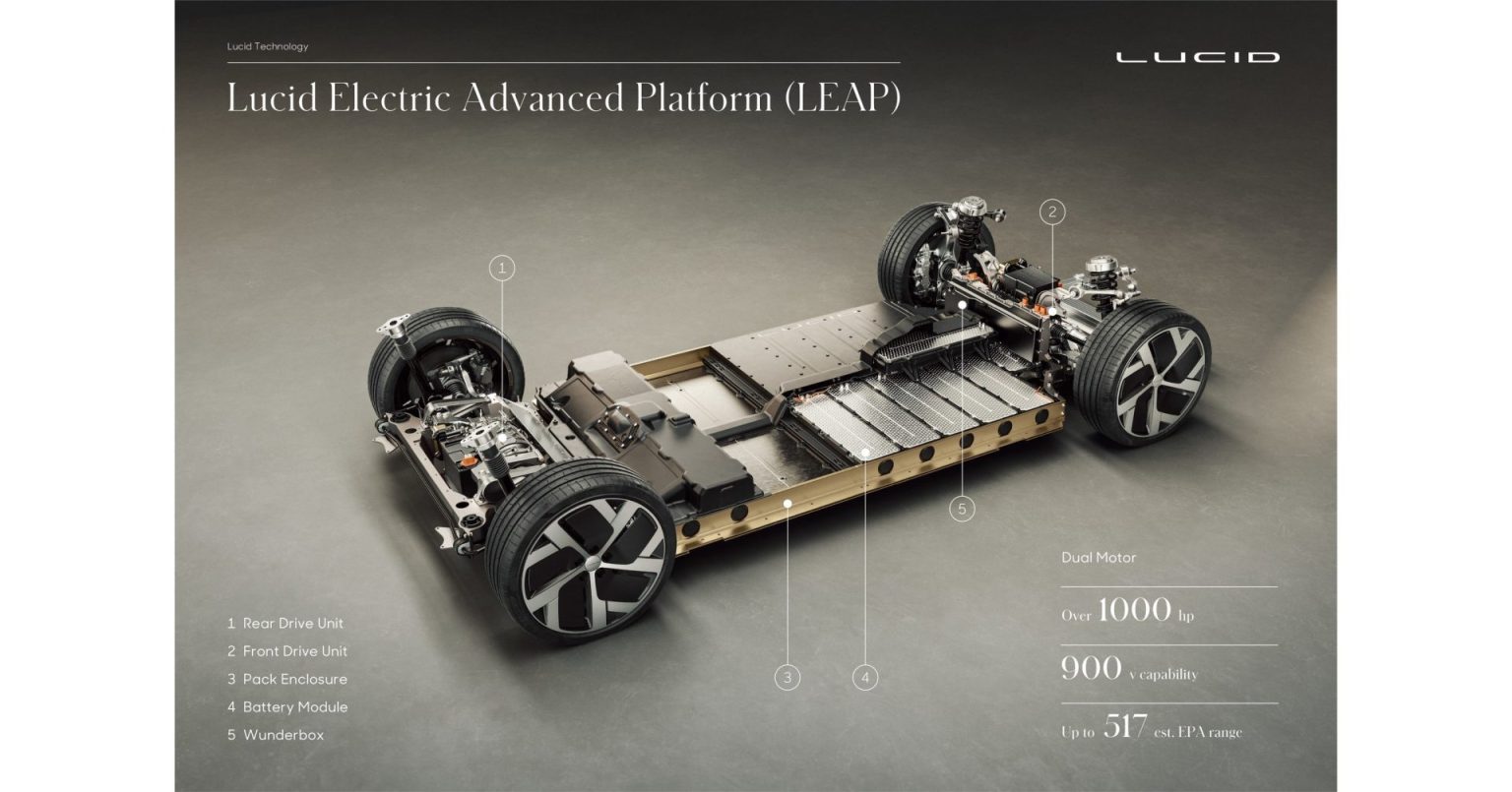 Lawrence Stroll, Executive Chairman of Aston Martin, hailed the supply agreement with Lucid as a game changer for the company's EV-led growth. "The supply agreement with Lucid is a game changer for the future EV-led growth of Aston Martin. Based on our strategy and requirements, we selected Lucid, gaining access to the industry's highest performance and most innovative technologies for our future BEV products."
Stroll also highlighted the collaboration with Mercedes-Benz and the recently announced long-term partnership with Geely, which will further enhance Aston Martin's electrification strategy by providing access to a range of technologies and components.
Aston Martin plans to leverage Lucid's significant investments in world-class technologies while also working on enhancing the driving experience through internal development. The company aims to align these efforts with its ultra-luxury, high-performance strategy.
"The proposed agreement with Lucid forms a significant pillar of our electrification strategy, providing Aston Martin with access to the industry's leading powertrain and battery systems technology. Combined with our internal development, this will allow us to create a single bespoke BEV platform suitable for all future Aston Martin products, all the way from hypercars to sports cars and SUVs.", said Roberto Fedeli, Chief Technology Officer of Aston Martin.
Complementing development of its BEV model lines Aston Martin is working closely with other partners to improve the performance and efficiency for its EVs currently under development. For example, technical partner, Brembo, is developing new brake-by-wire technology that will control the compression and retraction of brake pads electronically, thereby increasing vehicle range, improving brake response and reducing pad wear and particulate emissions.
Aston Martin and Pirelli are also preparing to showcase the latest generation of P Zero R tyre featuring Pirelli Cyber Tire – a system of sensors that gather a wide range of data and can provide a reliable gauge of the load going through each individual tyre to calculate a more accurate real-world range.