Audi Collaborates with SAIC to Improve EV Business in China
Facing delays in developing its new EV platform, Audi aims to overcome challenges and regain its footing in the competitive Chinese electric vehicle market.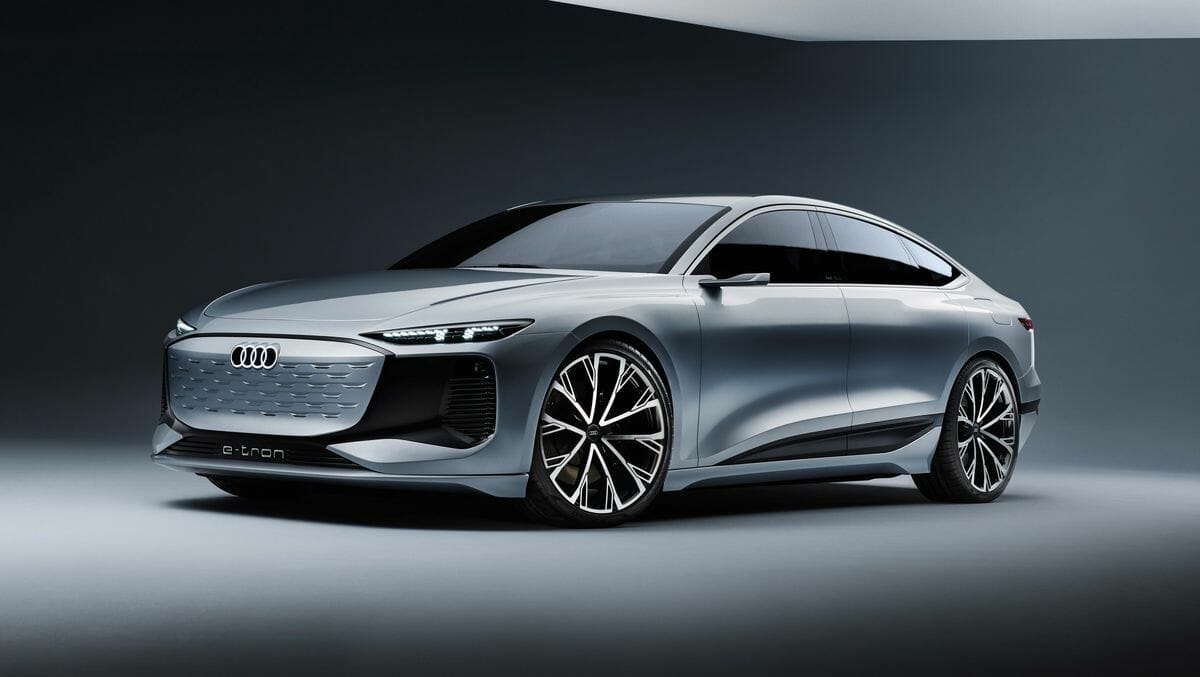 Audi, Volkswagen AG luxury subsidiary, has reached an agreement with SAIC Motor Corp Ltd., China's largest state-owned automaker, to collaborate on electric vehicle (EV) initiatives in an effort to counter a decline in its market share in China.
Development of a new EV platform has faced several delays for Audi, hampering its ability to effectively compete with both European and Chinese electric vehicle manufacturers. With the recent change in its chief executive officer, the company is facing mounting pressure to bolster its sales, particularly in the crucial Chinese market.
Acknowledging the significant transformation currently taking place in the Chinese auto market, SAIC stated that all parties involved agree on the importance of addressing market challenges. Both companies will now work together to devise a strategic approach that ensures their mutual success in the region. However, specific details of the agreement have not been disclosed.
Volkswagen  is already engaged in a partnership with SAIC to manufacture gasoline-powered vehicles in the market. Recent reports from Reuters indicate that Audi has shown interest in potentially acquiring SAIC's electric vehicle platform.
The partnership will put the two companies against Chinese EV heavyweights, BYD and Nio, as well as foreign competitors, Tesla and BMW. Both companies have significant business operations in China.