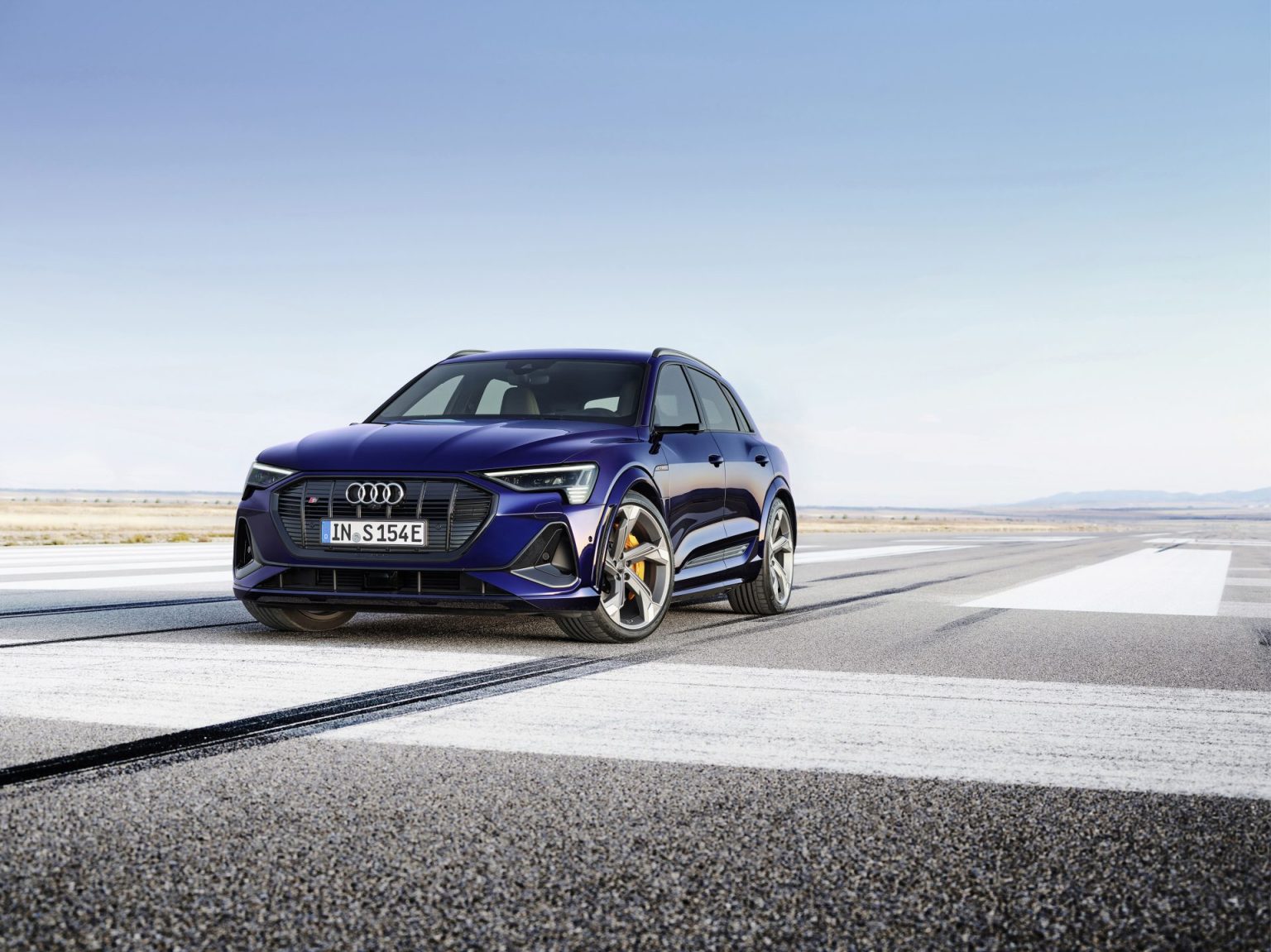 Audi is considering building an electric vehicle (EV) factory in the U.S. to capitalize on the Biden Administration's Inflation Reduction Act (IRA) subsidies, the company's CEO, Markus Duesmann stated in an interview with the Frankfurter Allgemeine Sonntagszeitung.
"We do not have a factory in the U.S. yet. With the American government's Inflation Reduction Act, building a U.S. plant for electric cars has of course become highly attractive," Duesmann told the newspaper.
Audi is likely to collaborate with parent company Volkswagen Group to build a joint plant in the U.S., as the automaker is looking to construct more cars locally for the U.S. market, according to Duesmann.
In recent years, carmakers have shifted their focus towards localizing production and supply chains to reduce transportation and logistics costs across significant markets like the U.S., China, and Europe. However, several businesses are now announcing an increased investment in the U.S. over Europe due to the IRA's generous subsidies and tax incentives, causing concern among European officials.
The $430 billion IRA, enacted in August of last year, offers tax incentives and subsidies to a broad range of domestically produced green industry products, including a $7,500 consumer tax credit for buyers of North American-made electric vehicles. It also restricts battery minerals and component sourcing to the region with the goal of phasing out Chinese inputs. Although automakers are increasingly seeking to source batteries near their plants, a large portion of the raw materials inside them are still expected to come from, or transit through China, posing a challenge under IRA rules.
The VW Group has yet to declare any strategic changes prompted by the IRA, but the company revealed last March that it intended to invest at least $7.1 billion in North America and add 25 new electric vehicles in the market by 2030. The automaker began production of the ID 4 electric crossover at its Chattanooga, Tennessee plant last year and is upgrading its Mexican factories in Puebla and Silao to begin production of EVs, motors, and related components by the middle of the decade.
Subscribe to Our Weekly Newsletter
Enter your email to get the best of Clean Earth Energy straight to your inbox.