Baidu Collaborates with Great Wall Motor on AI-Driven Intelligent Cars
The partnership will see Baidu integrate its AI model, Ernie 3.5, into Great Wall vehicles to develop intelligent voice interaction applications for enhanced consumer experience.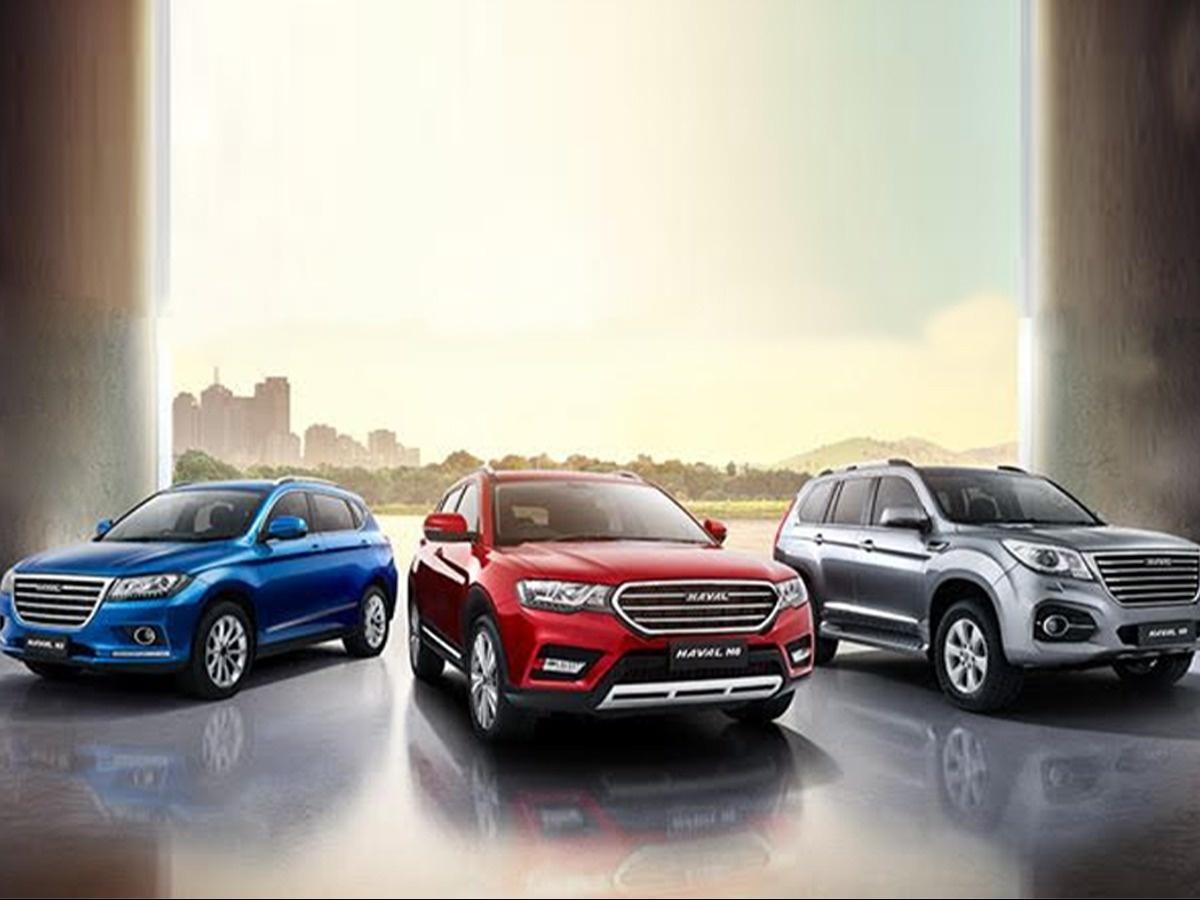 Baidu, China's leading search and AI giant, announced Wednesday a strategic partnership with automotive giant, Great Wall Motor. The collaboration aims to explore the integration of Baidu's advanced AI model, Ernie 3.5 into Great Wall's vehicles.
Ernie 3.5, the latest version of Baidu's AI model, has been in the spotlight for surpassing OpenAI's ChatGPT and GPT-4 in several areas related to Chinese language, the tech giant announced in June. Foundational AI models like Ernie and ChatGPT are trained on large language models, allowing them to interact intelligently with users through natural voice communication.
Great Wall Motor and Baidu will create intelligent voice interaction applications intended for integration into Great Wall's production cars, in what the company's say will enhance the consumer experience.
Baidu and its partners have been actively validating innovative features for in-vehicle interaction scenarios. Some of these advancements are anticipated to be incorporated into future production models of Great Wall, Lynk & Co, and Smart.
Ernie has demonstrated capabilities such as trip planning, car consulting, knowledge quizzing, and drawing. It enables the car to communicate emotionally and intelligently with users, fulfilling a variety of user needs.
Other automakers are investigating the potential of AI models inside vehicles. Baidu's automotive subsidiary Jidu Auto, and Li Auto with its in-vehicle voice assistant Lixiang Tongxue, are both exploring AI's potential.
Jidu has yet to mass produce a car, but plans to launch its first production model late in 2023. EVs featuring autonomous driving technology and digital cockpits are increasing in demand by young Chinese consumers. 
Baidu's push toward automotive AI is in line with a broader trend in China's booming electric vehicle (EV) market, where sales are expected to grow by 35% to 8.8 million units this year. Premium electric car manufacturers, including Tesla, Li Auto, Nio, and Xpeng, are vying to make their vehicles more autonomous and tech-savvy.
The partnership between Baidu and Great Wall is a significant step in expanding the application of conversational AI technology like Ernie Bot, promising to make cars more intelligent and user-friendly. While specific models and launch timelines have not been revealed, the industry anticipates that these vehicles will soon hit the market.
Sign Up for the cleanearth.io weekly newsletter
Our biggest stories delivered to your inbox weekly. 
By signing up you agree to our Disclaimer, our Privacy Policy & Cookie Statement and to receive marketing and account-related emails from cleanearth.io. You can unsubscribe at any time.