Baidu Introduces China's First Autonomous Airport Shuttle Service
Baidu has initiated driverless airport shuttle services in Wuhan, marking it as China's inaugural autonomous ride-hailing operation connecting city centers to airports.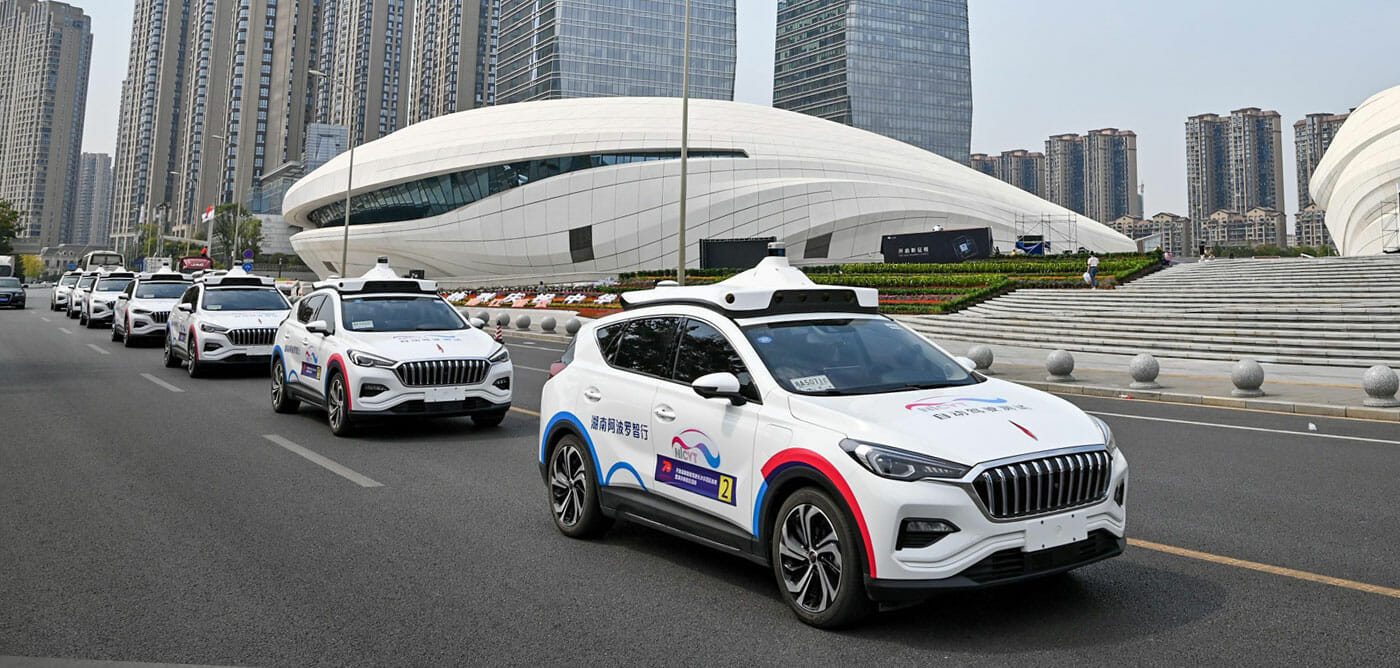 Baidu, China's leading tech giant, has announced a significant expansion of its Apollo Go autonomous ride-hailing service. The service is being expanded to cover trips to and from Wuhan Tianhe International Airport, making it China's first-ever autonomous airport transportation system.
The service, currently accessible only to select Apollo Go users by invitation, will be opened to the general public in September. With its new autonomous shuttle service, Baidu is establishing  new operational environments for its driverless car fleet, resulting in greater public accessibility to autonomous ride-hailing services.
Wuhan Tianhe International Airport (WUH)serves as a strong foundation for Apollo Go's expansion, given its position as a major regional hub. Located 25 kilometers from Wuhan's city center, the airport leads the central China region in international passenger travel with 125,000 passengers to date this year. Daily flight capacities have increased from 700 to nearly 1,000 flights since the lifting of COVID restrictions, making WUH one of China's busiest air travel hubs.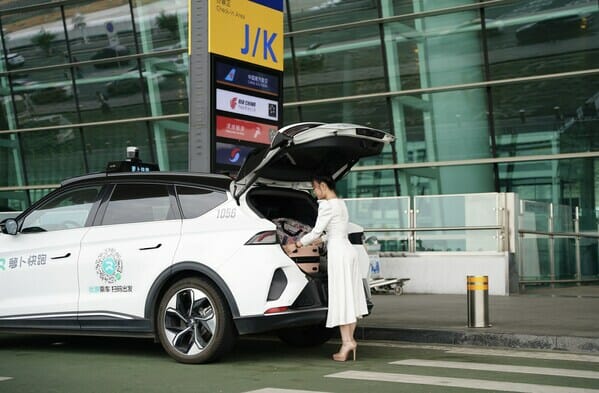 Baidu's expansion isn't limited to the airport. The company has plans to extend Apollo Go to other strategic zones in the Wuhan area.
Apollo Go has already seen significant growth, with over 3.3 million cumulative orders as of June 2023. During the second quarter of this year, the service provided 714,000 rides, marking a 149% year-over-year increase.
Currently, Baidu's autonomous vehicles are operational in five major cities, including Beijing and Shenzhen. The company is the first to conduct completely fully autonomous driving commercial operations and testing in multiple cities throughout the country.
Sign Up for the cleanearth.io weekly newsletter
Our biggest stories delivered to your inbox weekly. 
By signing up you agree to our Disclaimer, our Privacy Policy & Cookie Statement and to receive marketing and account-related emails from cleanearth.io. You can unsubscribe at any time.