Best Buy Makes Throwing Away Your Old Electronics Simple with New Program
Best Buy, the largest retail collector of e-waste in the United States, has introduced a new program that allows customers to easily recycle their old electronics by mail. The service is part of Best Buy's commitment to sustainability and protecting the environment, as the company has already recycled 2.7 billion pounds of electronics and appliances since 2009.
How much does Best Buy's Electronics Recycling program cost? 
Customers can order a prepaid Best Buy Technology Recycling Box from BestBuy.com, choosing between a small box for up to 6 pounds of electronics ($22.99) or a medium box for up to 15 pounds ($29.99). Once the box arrives, customers can fill it up with old electronics such as laptops, cords, tablets, and keyboards, and ship it off to Best Buy for recycling. The company will either give the tech a second life or recycle it responsibly to protect the environment.
Best Buy's new service is carbon neutral, supporting the company's goal to achieve net zero emissions by 2040.
"We continue to build on our commitment to be there for our customers throughout the entire lifecycle of their products by making recycling simple and convenient," said Tim Dunn, Best Buy's head of environmental sustainability. "Sustainability is at the forefront of everything we do, and this new service is another step we are taking to protect the planet today and for future generations."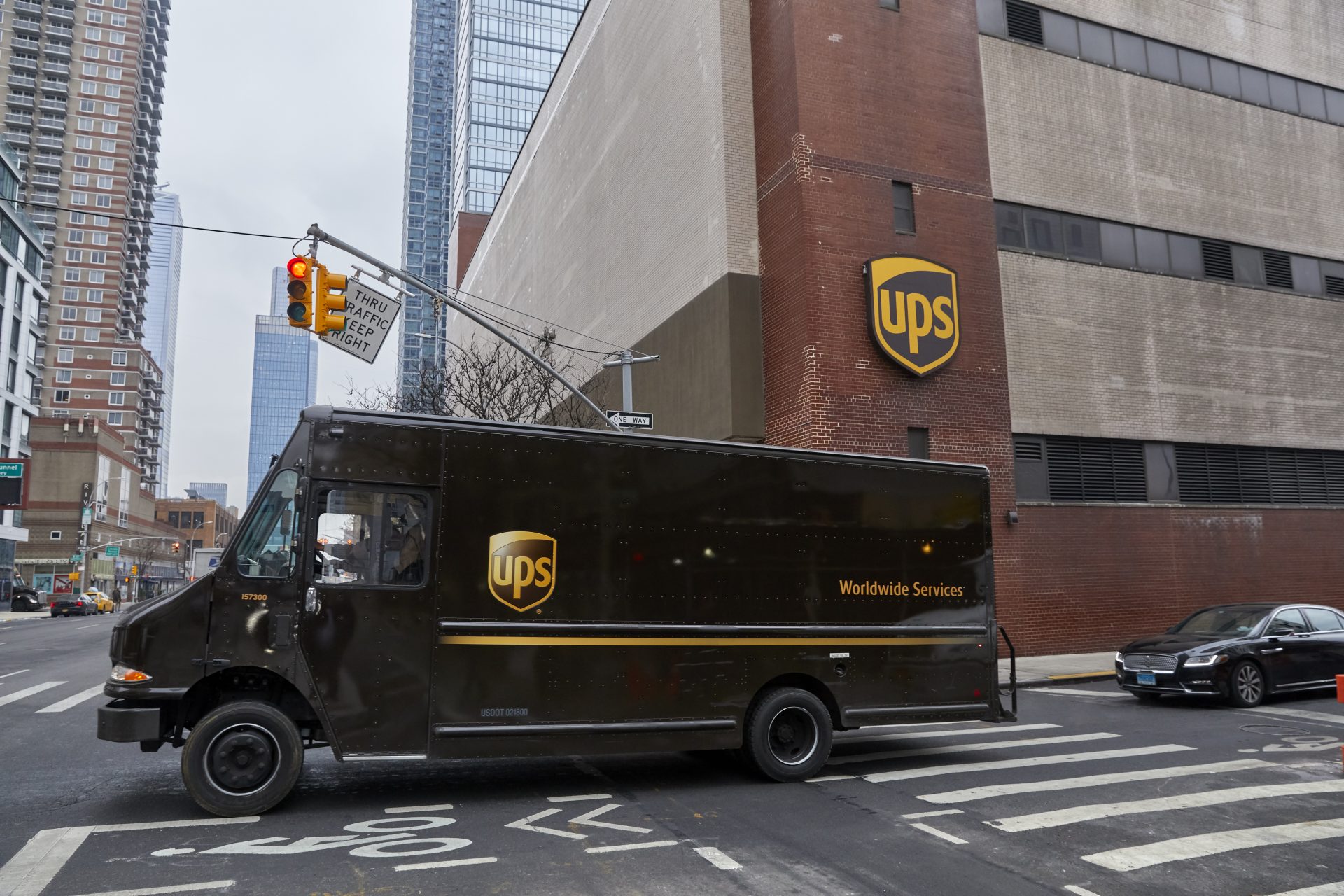 Where can I take the electronics that I want to recycle?
Customers can easily ship their prepaid box by taking it to their nearest UPS drop-off location or scheduling a pickup with the package delivery company. The process is simple, and customers can be confident that their electronics are securely and responsibly recycled.
Can I still take my old electronic to a Best Buy store for recycling? 
The new program is a pilot program and adds to Best Buy's industry-leading recycling program. Customers can still drop off their old electronics at Best Buy stores across the country or schedule a home pickup through haul-away services.
Best Buy is committed to building a circular economy into their business, prioritizing keeping products and materials in use as long as possible and finding alternatives to throwing them away. With the new nationwide service, recycling your old electronics has never been easier or more convenient.
Subscribe to Our Weekly Newsletter
Enter your email to get the best of Clean Earth Energy straight to your inbox.