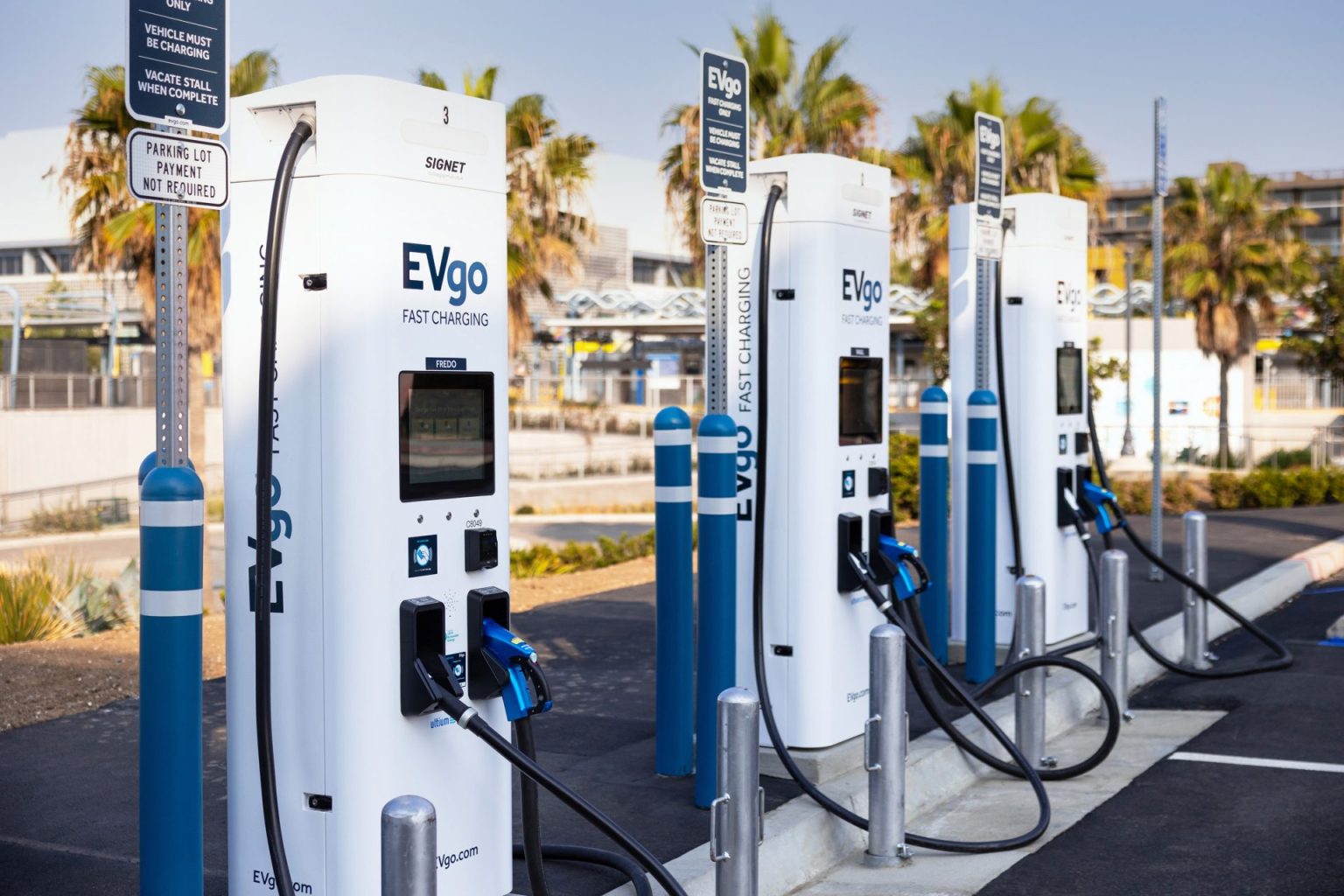 After nearly eight months of debate, the Biden administration has issued final rules on its national electric vehicle (EV) charger network, which requires chargers to be built in the US immediately, and 55% of their cost to come from US-made components by 2024. 
Under the new rules, non-Tesla EV drivers will be able to use Tesla Supercharger
The administration hopes these new rules will facilitate broad consumer access to a coast-to-coast network of EV charging stations, including Tesla's Supercharger. Companies hoping to access the $7.5 billion in federal funding for the national charging network must adopt the dominant US standard for charging connectors, Combined Charging System (CCS), and use standardized payment options that are smartphone-friendly.
Tesla, the US's largest EV maker and charging company, plans to adopt the CCS standard and expand beyond its proprietary connectors, the administration said. "No matter what EV you drive, we want to make sure that you will be able to plug in, know the price you're going to be paying and charge up in a predictable, user-friendly experience," U.S. Transportation Secretary, Pete Buttigieg told reporters in a preview of the rules.
The first portion of billions in federal funds will be rolled out to states in the coming weeks, forcing companies such as Tesla, EVgo and ChargePoint to position themselves for their share of the funds from state governments.
Under the Biden administration's plan to tackle climate change by converting 50% of all new US vehicle sales to electric by 2030, the EV charger network is a central component. Advocates have argued that sparse availability of chargers on US roads has slowed the growth of EV sales and the associated positive environmental impact of battery electric vehicles (BEVs).
The 2021 bipartisan infrastructure law stipulates that federal infrastructure projects such as EV chargers must obtain at least 55% of construction materials, including iron and steel, from domestic sources, and all manufacturing must be done in the US immediately. The new rules require chargers to be assembled at a US factory, and any iron or steel charger enclosures or housing must be made in the US, starting immediately. However, manufacturers have warned that imposing a domestic components quota too soon in the program rule would slow the rollout.
The U.S. Department of Transportation (DOT) has, however, requested a waiver for EV charging stations, proposed at least 25% of EV chargers' overall cost from American-made components beginning in July, and then increasing to 55% by January 1, 2024.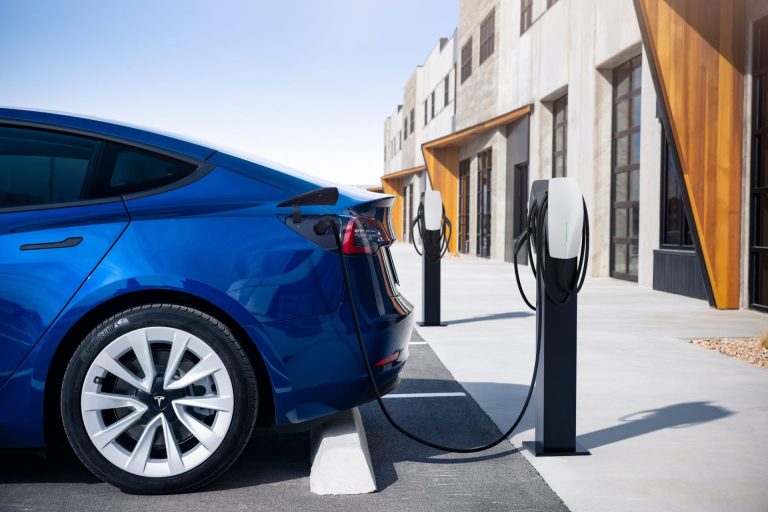 While global demand for EV chargers is putting a strain on the supply chain that makes it difficult to meet the made-in-America standards and expedite construction of new chargers, labor advocates argue that delaying or skirting the requirements undercuts congressional intent and punishes companies that moved early to comply with the rules.
Tesla told DOT that the plan was "aggressive" and "could lead to a shortfall in the number of compliant charging stations available given the pace and scale of deployment," the Biden rules mandate. The company has approximately 17,000 Superchargers in the U.S., and manufactures the charging stations in Fremont, California, and at its Gigafactories in New York and Shanghai.
The United States and its allies Mexico, Canada, the European Union (EU) and South Korea have clashed over protectionist policies implemented by the Biden administration. The United States and the EU set up a task force last year to look at American laws that Europeans fear will discriminate against foreign electric car makers.

Made-In-America, Paid In America
The Biden administration's rules clears a path for mass deployment of EV chargers across the US. With several EV charging companies already compliant with the CCS charging standard, the issue isn't so much deployment of the chargers, but their manufacture in order to qualify for federal funding.
Will the Biden administration grant an extension to EV charging companies?
"This is a once-in-a-lifetime shot to get this right," said Scott Paul, president of the Alliance for American Manufacturing. "The challenge with extensions is it becomes habit-forming and the herd will always fight and delay."
Subscribe to Our Weekly Newsletter
Enter your email to get the best of Clean Earth Energy straight to your inbox.