Black Female-Owned Energy Company Acquires Stake In South Africa Wind Farms
The move has positioned the company as the largest black female-owned shareholder in one of South Africa's major wind farms.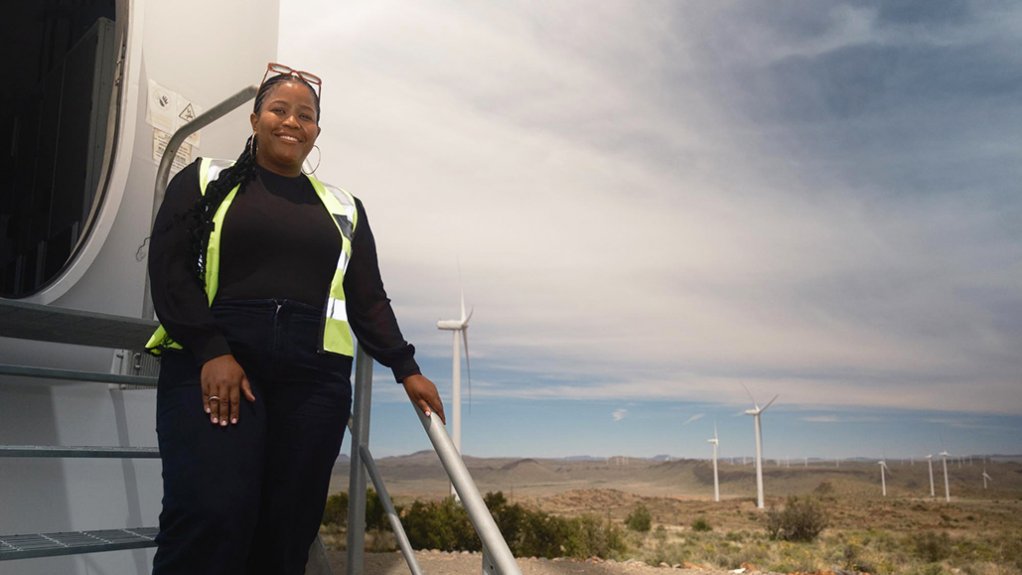 DLO Energy Resources Group, a fully black women-owned renewable energy company has recently acquired a 30% equity stake in the special purpose vehicle (SPV) of the Longyuan Mulilo wind projects in the Northern Cape, South Africa.
The strategic acquisition has positioned DLO Energy Resources Group as the largest black female-owned shareholder in one of the country's largest operational wind farms. The company's commitment to renewable energy and empowering women in leadership roles is further solidified through this development, according to the company. 
Headquartered in Johannesburg, DLO Energy Resources Group operates as an independent power producer, driving the adoption of clean and sustainable energy solutions not only in South Africa but also in other parts of the African continent.
The Longyuan Mulilo wind projects are a collaboration between DLO Energy Resources Group, China Longyuan Power Group, a consortium of South African entities, and a local community trust. Together, the wind projects feature a combined capacity of 244 MW, with 163 turbines actively generating clean electricity for the national grid since 2017.
By contributing to South Africa's energy needs and mitigating the impact of power shortages, these wind farms play a vital role. Additionally, they have helped reduce carbon emissions by an estimated 619,900 tons of carbon dioxide (CO2) per year, thereby supporting South Africa's commitment to combating climate change.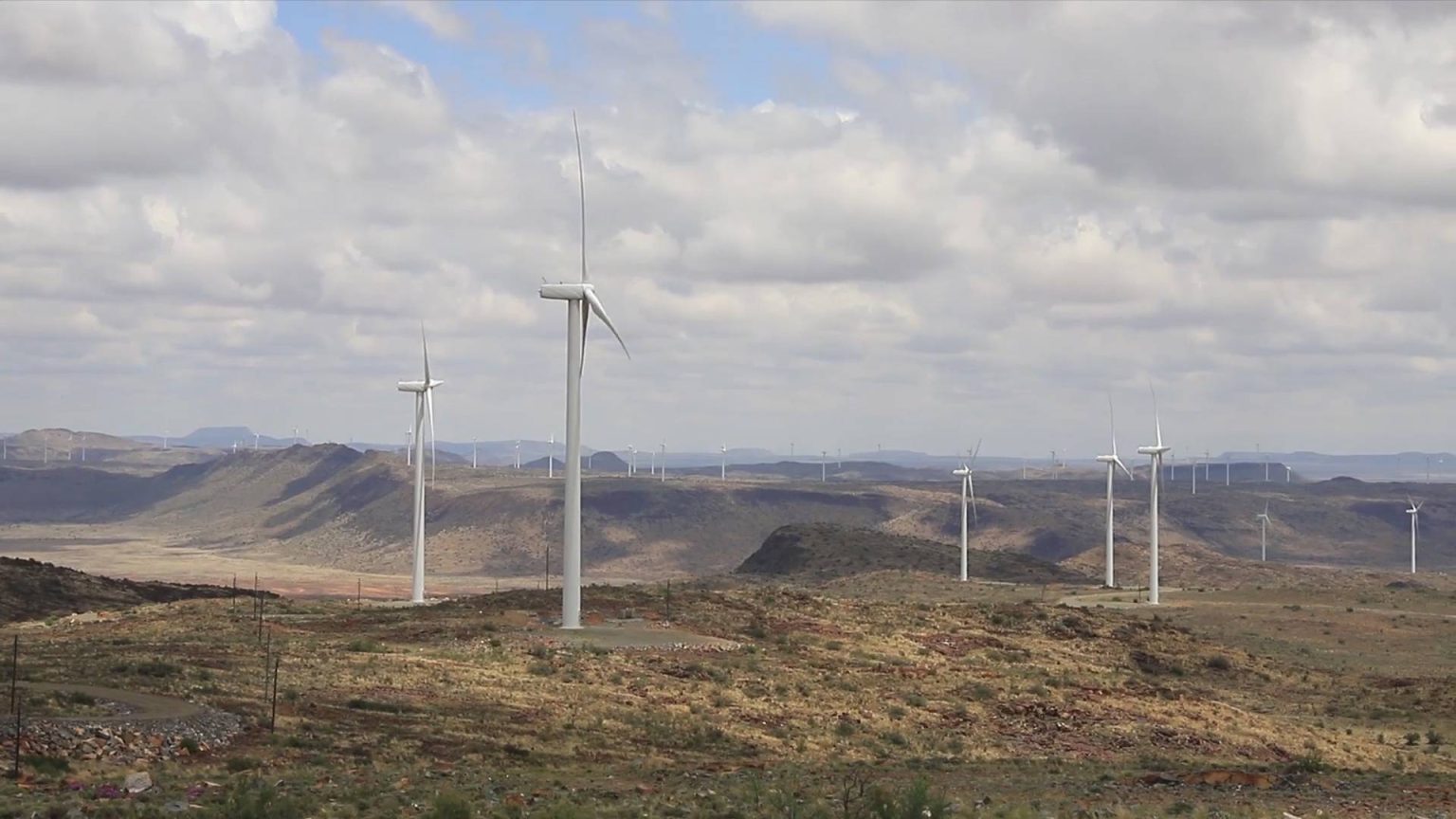 Women and Youth Key In Clean Energy Development
Female and minority representation in the renewable energy and green tech industries sectors suffer from a lack of diversity and inclusion. Efforts are being made to address this issue and promote greater representation of minorities, including women and marginalized communities. By actively involving and empowering underrepresented groups, the industry can benefit from a broader range of perspectives, ideas, and innovations.
Increased diversity in these sectors is not only socially responsible but also crucial for driving sustainable and equitable growth in the renewable energy and green tech industries.
Mabhena-Olagunju emphasizes the need for greater transformation and female representation in the renewable energy sector, particularly in terms of ownership and operational involvement. As part of DLO Energy Resources Group's initiatives, the company aims to share its knowledge and experience while using its platform to facilitate the entry of other female entrepreneurs into the renewable energy market. This includes assisting them in identifying opportunities and accessing the necessary resources.
Source: Engineering News (Creamer Media)