BlackRock and New Zealand Partner on $1.2B Green Energy Fund for 100% Renewable Energy
The "New Zealand Net Zero Fund" will drive investment in solar, wind, green hydrogen, and battery storage, supporting businesses and innovation in clean technology.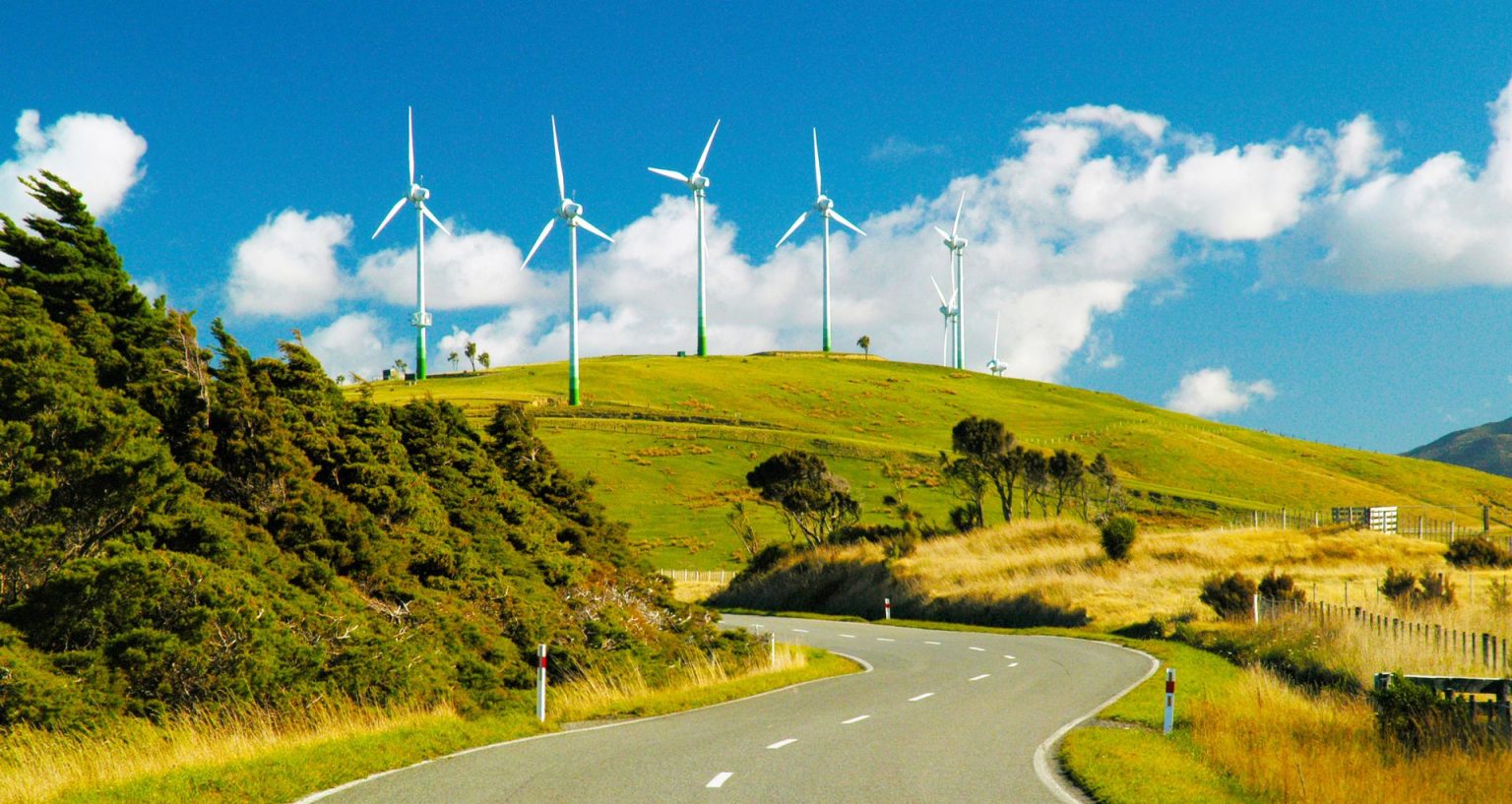 The New Zealand government has announced that it has partnered with U.S. investment firm BlackRock Inc. to drive its mission to become one of the first nations to achieve 100% renewable electricity. The government and the multinational investment firm have initiated a NZ$2 billion ($1.2 billion) fund, named the "New Zealand Net Zero Fund," aimed at amplifying investments in sustainable energy technologies like solar, wind, green hydrogen, and battery storage.
"This is a first-of-its-kind fund in the country that demonstrates the huge economic potential of New Zealand being a climate leader," Prime Minister Chris Hipkins said Tuesday in Auckland. 
The fund, according to Hipkins, offers immense economic prospects in climate leadership and offers vast opportunities for innovators to expand businesses. The country is already a major renewable energy producer, producing more than 80% of its power from renewable methods from renewable energy sources such as hydro-electric dams and wind turbines.
The government has set a target to increase its renewable energy production to 100% 2030, which will require significant investment to replace fossil fuel-fired plants with more wind, solar and geothermal plants, as well as improved energy transmission and storage.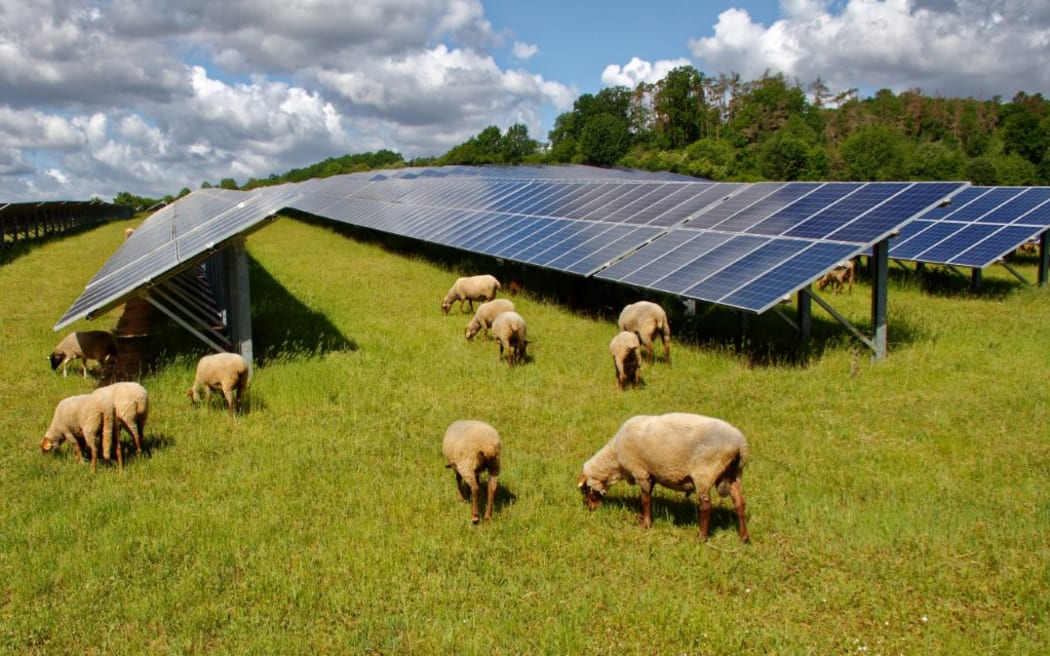 BlackRock estimates the transition to 100% renewable electricity will require a NZ$42 billion billion investment. The new fund will provide a platform through which institutional investors can invest in that transition, it said in a statement.
Larry Fink, BlackRock's CEO, called the fund the company's "largest single-country low-carbon transition investment initiative" in a Linkedin post. "This arrangement means we will get there faster, with opportunities for local investment in a low emissions economy," said Megan Woods, New Zealand Minister of Energy Resources. "That will be a significant selling point for New Zealand businesses as consumers demand more sustainable products and services." 
Hipkins said the fund would allow New Zealand companies to produce intellectual property that could be commercialized across the world.
BlackRock offered few details about the planned fund, but did say it would initially target institutional investors. "The level of innovation is far greater in this country than we see elsewhere in clean tech," Andrew Landman, head of BlackRock Australia and New Zealand.  told reporters. "We are seeing enormous visionary capabilities out of those investee companies."
Sign Up for the cleanearth.io weekly newsletter
Our biggest stories delivered to your inbox weekly. 
By signing up you agree to our Disclaimer, our Privacy Policy & Cookie Statement and to receive marketing and account-related emails from cleanearth.io. You can unsubscribe at any time.