BMW and PG&E Pilot V2X Technology to Transform EVs into Electric Grid Resources
The collaboration aims to offset growing demand on the power grid, enhance grid reliability, and maximize the utilization of renewable energy. V2X technology allows EVs to serve as backup home generation and contribute excess stored energy back to the grid.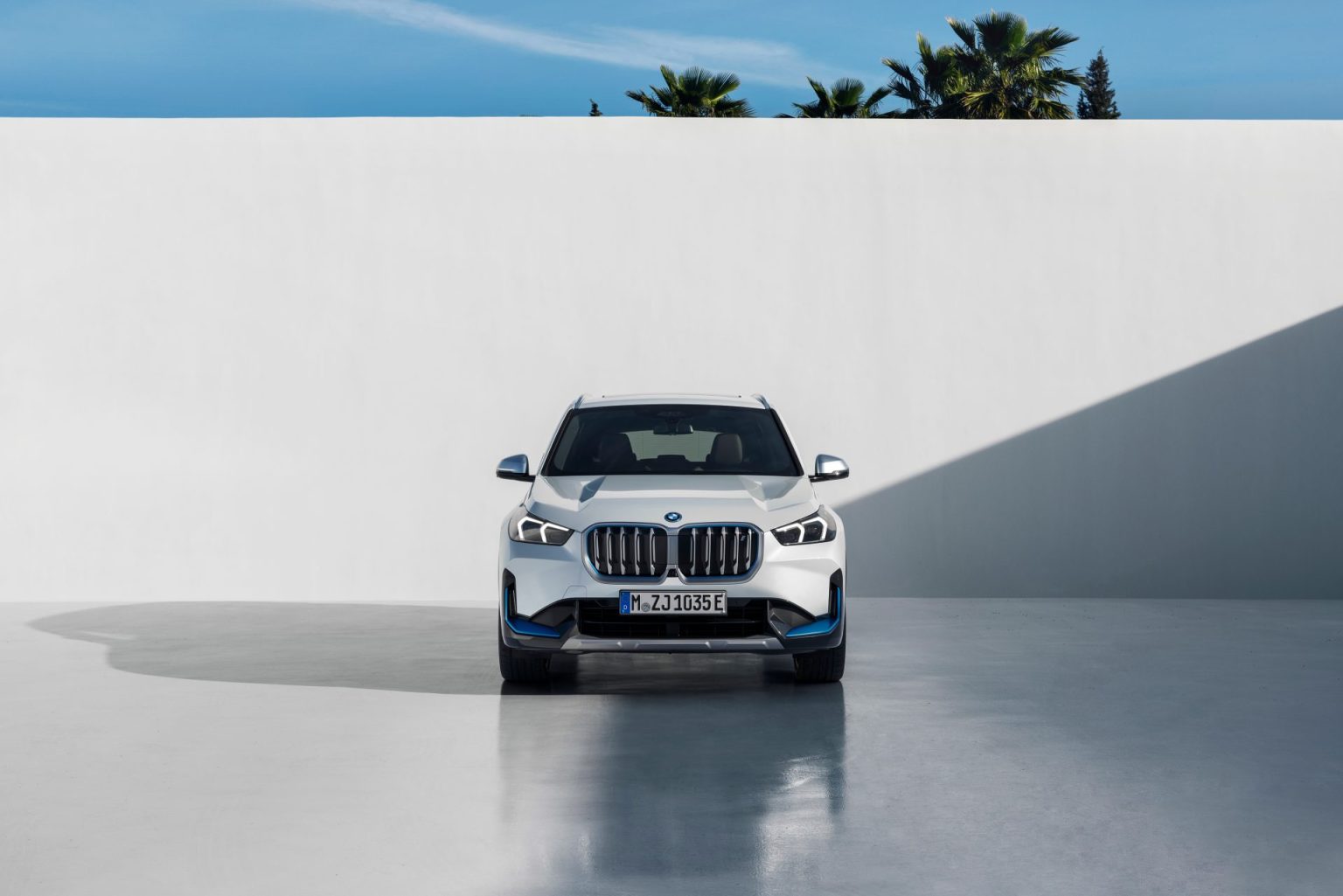 As electric vehicles (EVs) continue to gain popularity, Pacific Gas and Electric Company (PG&E) and BMW of North America (BMW) have joined forces to explore the potential of vehicle-to-everything (V2X) technology in addressing the increasing demands on the power grid. With approximately 40% of all EVs in the United States driving on California roads, this collaboration aims to improve grid reliability, maximize renewable energy usage, and potentially enable customers to utilize their EVs as backup home generation.
The V2X testing is currently taking place at PG&E's Applied Technology Services (ATS) Lab in San Ramon, California, and is an extension of the partnership between the two companies to advance V2X technology and investigate the utilization of EVs as a flexible grid resource. This initiative builds upon the success of the ChargeForward smart charging program, which was launched in 2015. The program offers PG&E customers driving a BMW EV incentives to align their vehicle charging with renewable energy sources, thereby supporting the overall sustainability of the electric grid.
Adam McNeill, Vice President of Engineering at BMW of North America, highlighted the significance of V2X technology in addressing the complexity of grid sustainability challenges across the United States. McNeill stated, "V2X takes smart charging to the next level, exploring how EV batteries can be used for backup generation and other grid services. We're excited to continue pursuing additional customer benefits while helping make the grid more dependable and sustainable."
V2X technology holds the potential to empower EV drivers to return excess stored energy from their vehicle batteries back to the grid, creating a virtual power plant and contributing to grid stability and resiliency. Furthermore, V2X technology can play a vital role in increasing the share of greenhouse gas (GHG)-free resources powering the grid by storing solar and wind energy generated during the day for use during peak demand periods and overnight.
Aaron August, PG&E Vice President of Utility Partnerships and Innovation, emphasized the importance of EVs in the battle against climate change, stating, "Using V2X technology to create virtual power plants from EVs can help utilities like ours meet peak electricity demand without the need for non-renewable energy resources. With smart, managed bi-directional charging, we can decarbonize our planet at a lower cost to our customers."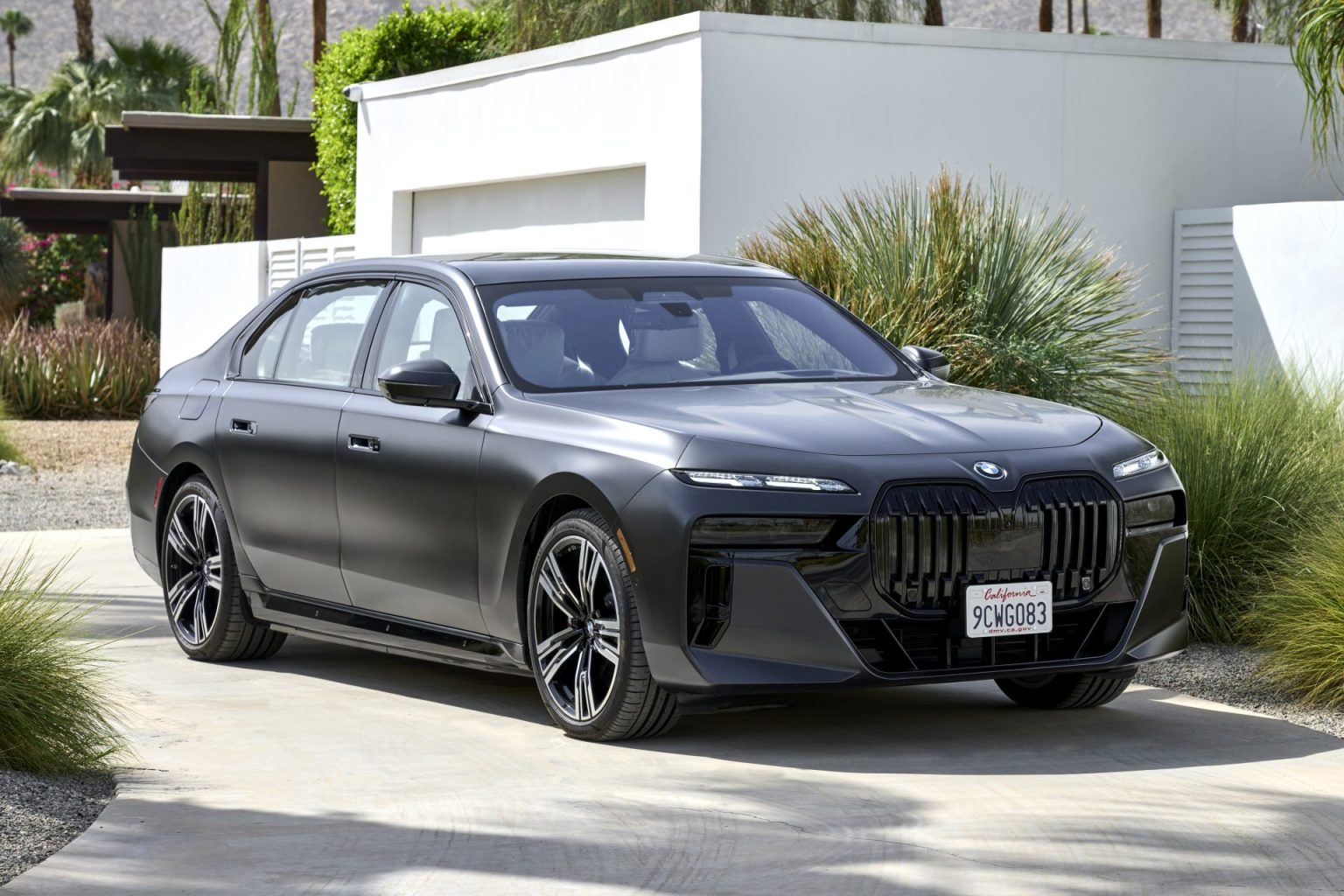 The ongoing pilot project assesses how a typical home can maximize its usage of renewable energy by switching between EV battery-stored renewable energy and grid-provided renewable energy. By charging when the renewable energy mix on the grid is highest and discharging throughout the day to support household loads, a vehicle-to-home connected EV can provide approximately double the amount of renewable energy typically consumed by a California household on an average day. The testing also offers insights into the performance of V2X vehicles under real-world conditions, taking into account vehicle functionality and driver behavior.
PG&E and BMW are committed to leveraging the findings from this testing phase to explore additional customer and utility benefits. Their partnership, which has now been extended until March 2026, will focus on smart charging testing. In the next stage of collaboration, the companies will conduct a field trial at BMW Group Technology Office USA in Mountain View, California, specifically testing vehicle-to-grid (V2G) technology. BMW will develop a fleet of V2X vehicles to be used in day-to-day operations, serving as a grid resource to integrate renewable energy and balance the grid. The field trial aims to evaluate advanced use cases that can be commercialized in the future and support renewable integration on a neighborhood level, ultimately increasing grid reliability on a larger scale.
PG&E stated that it plans to share more in the coming weeks on its V2X testing collaborations and other the work the company is doing to maximize the benefits of EVs.