BMW Expands US EV Production with New Battery Assembly Plant in South Carolina
The facility will produce sixth-generation batteries to supply fully electric vehicles at the nearby BMW Manufacturing in Spartanburg.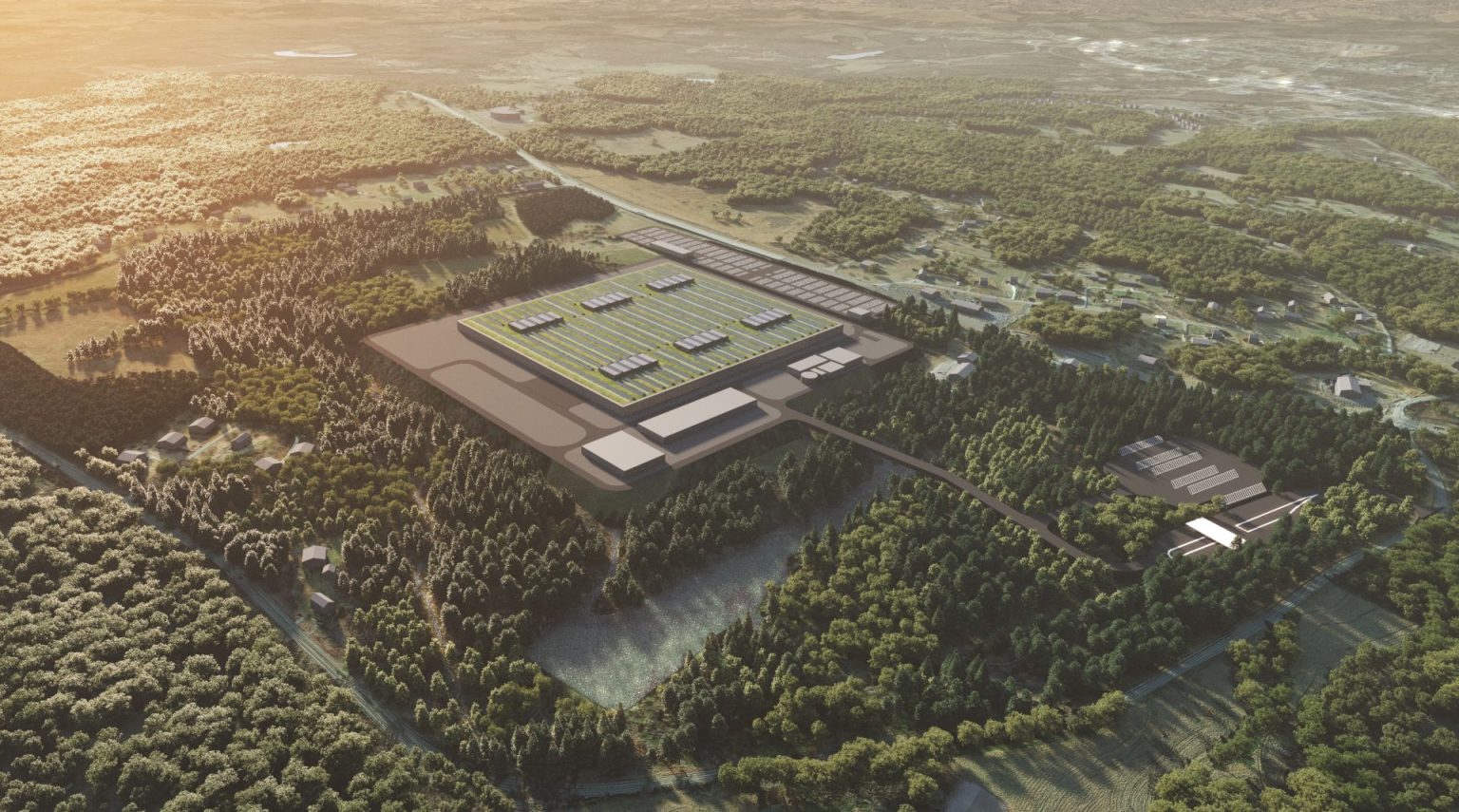 Automotive giant, BMW Group, marked a significant milestone in its U.S. operations on Tuesday with the groundbreaking ceremony for its new high-voltage battery assembly plant in Woodruff, South Carolina. The facility, named "Plant Woodruff," will play a crucial role in the production of electric vehicles (EVs) in the United States, supplying sixth-generation batteries to nearby BMW Manufacturing in Spartanburg. The project is expected to create over 300 job opportunities at the Woodruff site, with potential for further growth.
Ilka Horstmeier, Member of the Board of Management of BMW AG responsible for Human Resources and Real Estate, expressed the company's commitment to electric mobility, stating, "We're making the BMW Group electric. Our new battery assembly plant in Woodruff will soon play an important role in our electric future here in the USA." Horstmeier further emphasized the company's dedication to its workforce, announcing the establishment of the new Technical Training Center at the Spartanburg plant, which will prepare their 11,000 associates for the evolving automotive landscape.
Dr. Robert Engelhorn, President and CEO of BMW Manufacturing, also highlighted the significance of the groundbreaking ceremony, stating, "Today's groundbreaking is the start of a new era at Plant Spartanburg as we prepare to produce fully electric BMW X models for the world." He emphasized the Woodruff plant's state-of-the-art features, including sustainability, flexibility, and digitalization.
Last year, BMW Group Chairman, Oliver Zipse, announced a $1.7 billion investment in the company's U.S. operations, allocating $1 billion to upgrade Plant Spartanburg for the production of fully electric vehicles and $700 million for the construction of the high-voltage battery assembly plant. The Woodruff facility, situated on 315 acres of land, will encompass over one million square feet and include a technology building, as well as support structures like a cafeteria, fire department, and energy center.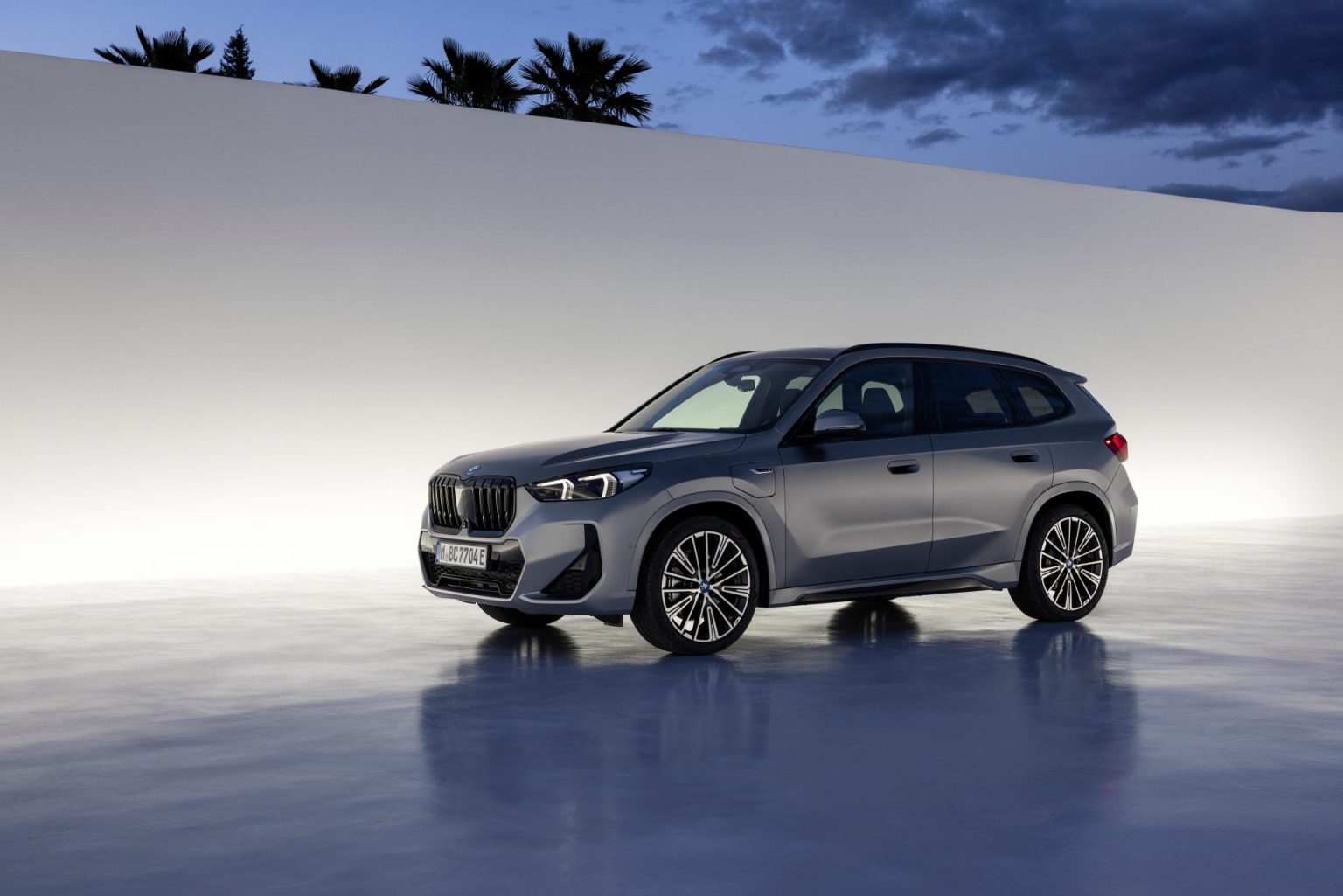 The establishment of Plant Woodruff aligns with BMW Group's "local for local" principle, as the company plans to source battery cells for its EVs from partner AESC. AESC is constructing a 30 GWh battery cell factory in Florence, South Carolina, with BMW as its first customer. The battery cells produced at the AESC facility will be transported to Plant Woodruff for battery manufacturing, designated for the production of fully electric BMW X models at Plant Spartanburg.
The Woodruff plant will focus on sustainability, incorporating various environmentally friendly practices. These include operating without fossil fuels and utilizing 100 percent green electricity. The building design is "solar ready," enabling future installation of rooftop solar panels. The facility also adopts energy-efficient concepts, smart LED lighting, occupancy sensors, and strategies to reduce energy consumption. Additionally, measures are in place to minimize water usage, including rainwater harvesting.
Furthermore, the Woodruff facility will utilize innovative technologies to reduce carbon emissions and enhance efficiency. BMW will utilize CarbonCure technology, which injects captured CO2 into fresh concrete during the mixing process, resulting in permanent carbon sequestration and increased concrete strength. Moreover, highly efficient electrical "smart" motors from Turntide will be used in HVAC systems to decrease energy consumption by up to 40 percent.
Since 1992, BMW Group has invested nearly $12.4 billion in its South Carolina operations. Plant Spartanburg, the company's largest plant globally, manufactures over 1,500 vehicles per day.
The facility plays a crucial role in meeting the high demand for BMW Sports Activity Vehicles and Coupes worldwide, with approximately 60 percent of BMW vehicles sold in the U.S. coming from Plant Spartanburg. The site has an annual production capacity of up to 450,000 vehicles and employs over 11,000 people.
The BMW Group, in its push to electrify its fleet has made several investments in battery assembly facilities across China, Europe, the US and Mexico. The company has also invested heavily in upgrades and expansions to its manufacturing facilities to support the production of EVs.