BMW, Ford, and Honda Team Partner on ChargeScape EV Energy-Utility Platform
The automakers have partnered to create a platform that connects electric utilities, automakers, and electric vehicle owners to optimize energy management and provide financial incentives to EV owners.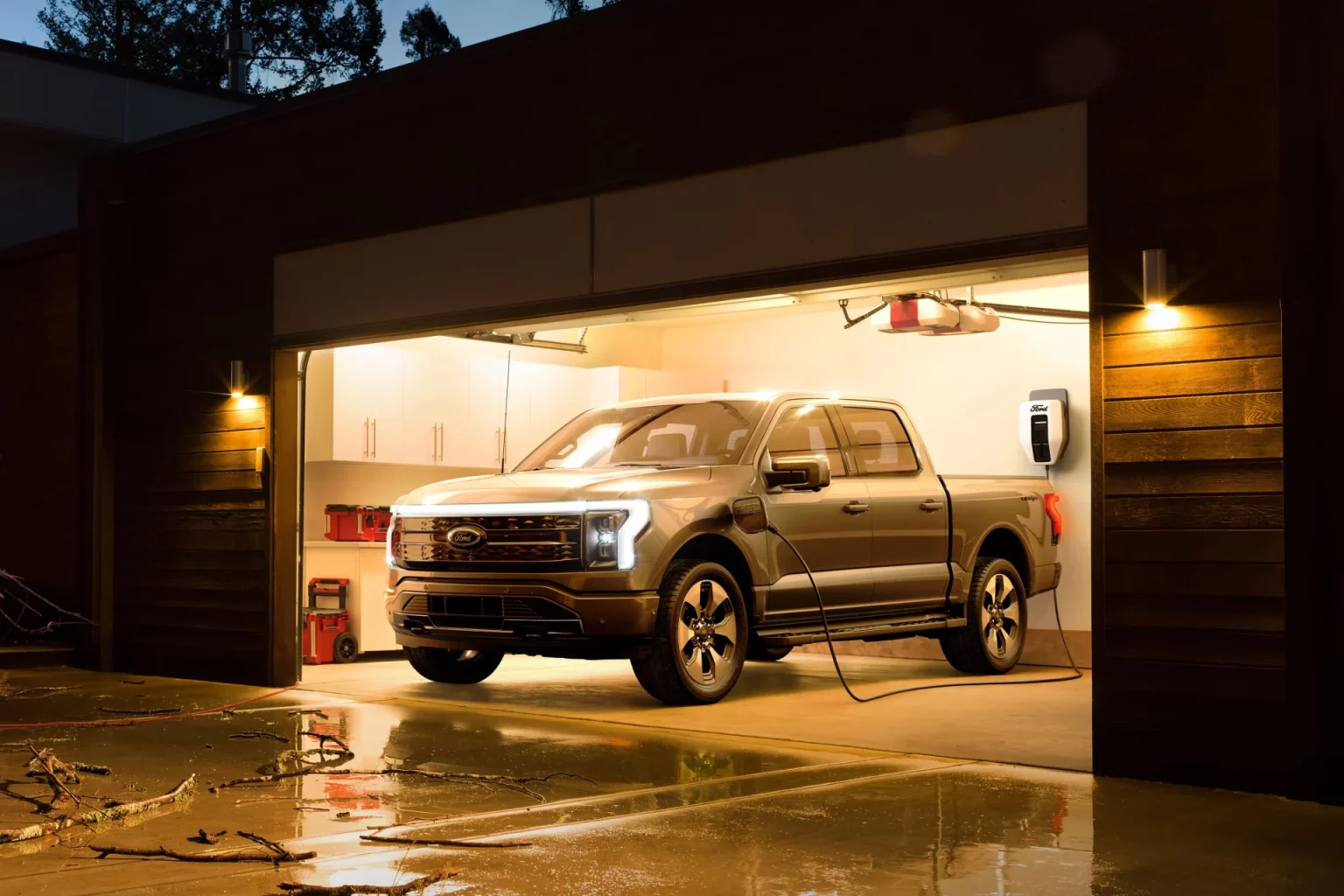 BMW Group, Ford Motor Company, and American Honda Motor Co., Inc. have announced a collaboration to launch ChargeScape. The joint venture aims to introduce a unified, cost-effective platform connecting electric utilities, automakers, and electric vehicle (EV) owners in the United States and Canada.
Pending regulatory approval, ChargeScape is expected to become operational early next year and offers a range of energy-sharing and managed charging services for EV owners. The initiative comes at a time when EV adoption is skyrocketing, causing added stress to electric grids.
How ChargeScape Works
The platform will simplify the existing complex landscape of EV energy management by eliminating the need for individual agreements between each car manufacturer and electric utilities. ChargeScape will grant utilities direct access to the energy stored in a large pool of EV batteries. The arrangement allows participating EV owners to earn financial incentives for charging their vehicles during off-peak hours and for sharing their stored energy with the grid during times of high demand.
A Win-Win for Consumers and Utilities
As more EVs hit the road, pressure on electrical grids will correspondingly increase, particularly during peak hours. ChargeScape aims to alleviate some of this stress by providing energy management services that improve grid resiliency. The platform also enhances the use of renewable energy sources, such as wind and solar, thus reducing the carbon footprint of EV owners.
Consumers remain in control of their energy choices, but now they can also take advantage of financial incentives and contribute to grid stability. Moreover, the venture aims to reduce marketing and outreach costs for utilities, as the automakers already have direct channels to communicate with their EV customers.
Opportunities for Vehicle-to-Grid
Vehicle-to-Grid (V2G) technology is an important aspect of the ChargeScape platform. The technology enables electric vehicles to send excess power back to the grid, potentially creating a virtual power plant. It's an invaluable asset in managing peak power demands and promoting the use of renewable energy sources.
V2G aligns with initiatives by utilities and automakers. For instance, Pacific Gas and Electric Company (PG&E) and BMW are exploring V2X technology, aimed at leveraging EVs to meet peak electricity demand. Similarly, General Motors (GM) is also enhancing its electric vehicles with V2H (Vehicle-to-Home) bi-directional charging technology, allowing energy to be transferred back to homes when needed.
The Future is Electric and Interconnected
"ChargeScape aims to accelerate the expansion of smart charging solutions across the nation," said Thomas Ruemenapp, Vice President of Engineering at BMW of North America. Bill Crider, global head of charging and energy services at Ford Motor Company, echoed this sentiment, stating, "ChargeScape will unlock the true potential of the EV revolution."
Sign Up for the cleanearth.io weekly newsletter
Our biggest stories delivered to your inbox weekly. 
By signing up you agree to our Disclaimer, our Privacy Policy & Cookie Statement and to receive marketing and account-related emails from cleanearth.io. You can unsubscribe at any time.