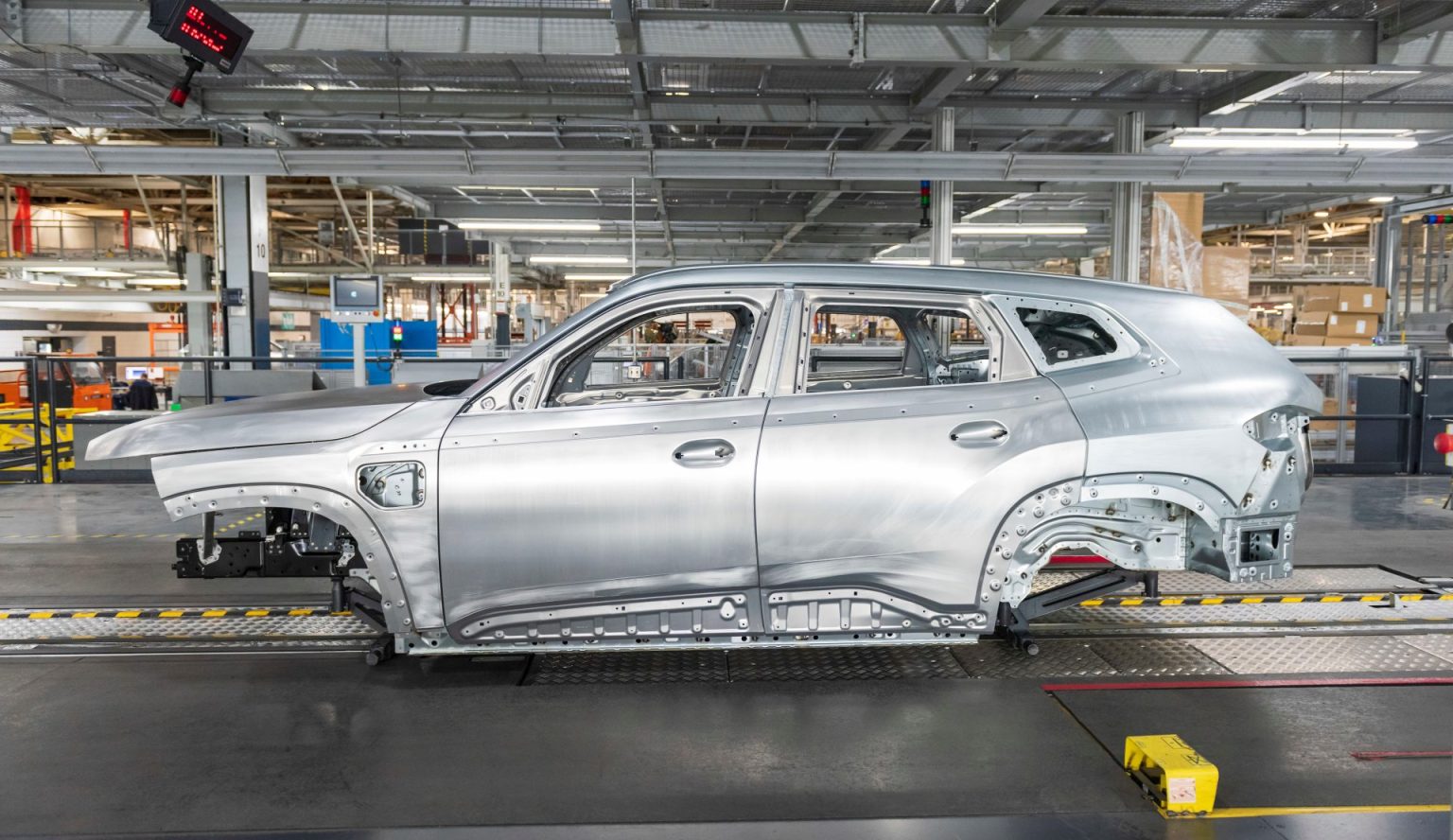 As the world continues to grapple with the effects of climate change, industries and governments are seeking ways to reduce their carbon footprint. The automotive industry is one of the major contributors to carbon emissions, and many automakers are making concerted efforts to reduce their carbon footprint. The BMW Group is one such automaker that has set clear goals for reducing CO2 emissions in its supply chain.
The company is focusing on CO2-intensive materials such as aluminum, steel, and plastics. Aluminum is particularly important to the BMW Group because it is an essential material in the company's intelligent composite construction. In the supply chain of a mid-sized fully-electric vehicle, approximately a quarter of the CO2 emissions are attributable to aluminum. This underscores the tremendous potential of reducing CO2 emissions in the aluminum supply chain.
In another step toward achieving its sustainability goals, the BMW Group, on Tuesday,  signed a memorandum of understanding (MoU) with Rio Tinto to source low-carbon aluminum from Rio Tinto's hydro-powered operations in Canada starting in 2024. Compared to conventionally manufactured aluminum, this approach can save around 70 percent of CO2 emissions. The planned supply volumes will be used exclusively in vehicle production in body components, like the hood (bonnet), for example. The low-carbon aluminum components is targeted for use at BMW Group's plant in Spartanburg, South Carolina.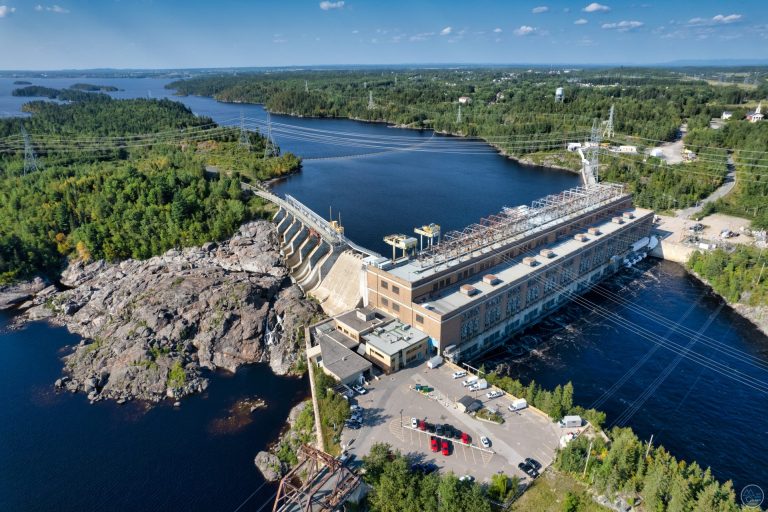 The BMW Group's decision to source low-carbon aluminum from Rio Tinto is based on several pillars. In addition to hydroelectric power and a high percentage of secondary material, the company also wants to lead the automotive industry by ramping up its use of aluminum with no direct CO2 emissions from the smelting process. This will be achieved through the use of ELYSIS technology developed for aluminum production. This technology is revolutionizing the smelting process required for manufacturing aluminum by generating oxygen instead of carbon dioxide. The innovative method uses carbon-free anodes to eliminate all process-related CO2 emissions and was successfully tested at an industrial level for the first time in 2021. The BMW Group intends to become one of the first customers to use this technology in standard production.
The company has implemented several other sustainable processes in the manufacture of its vehicle, including its paint process and battery production process for its electric vehicles (EVs). The BMW Group will further expand its sustainable manufacturing processes with its new all-electric Neue Klasse platform. The first BMW vehicles built on the platform will debut in 2025.
Subscribe to Our Weekly Newsletter
Enter your email to get the best of Clean Earth Energy straight to your inbox.