BMW Opens €300M Test Facility to Focus on Mobility and Self Driving Cars
The company's new testing facility is designed for comprehensive testing of automated driving and parking systems, and prioritizes environmental sustainability in its operations.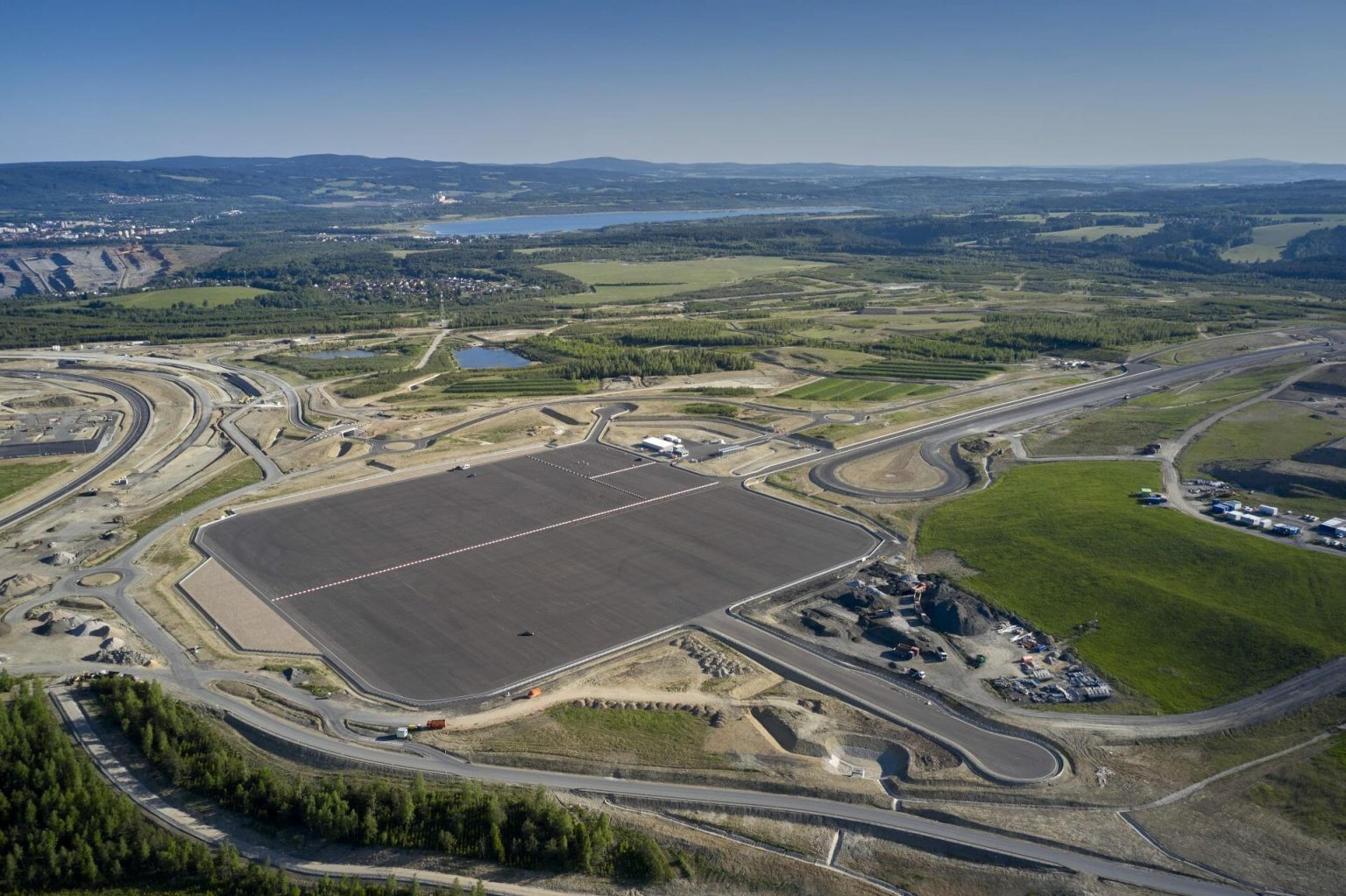 BMW's Future Mobility Development Center (FMDC) in Sokolov, Czechia, is the German automaker's latest resource to contribute to the advancement of automated mobility, and will play a key role in the company's future mobility development. Launched yesterday, the extensive 600-hectare testing site, established with a €300 million investment, offers unique features for rigorous testing of automated driving and parking systems up to level 4.
A key feature of FMDC, according to BMW, is its ability to simulate diverse driving conditions. By recreating environments like city traffic, rural roads, and freeways within its grounds, the center can test automated systems in a variety of situations without needing to leave the site.
FMDC is also designed for continuous, non-stop self driving vehicles testing. This capability significantly enhances the efficiency of the development process, allowing back-to-back tests without interruptions.
"With our new Future Mobility Development Center, we have created a one-of-a-kind test site, designed exclusively for the highly demanding testing of automated driving and parking up to level 4. On 600 hectares of land, we test all possible driving conditions with maximum flexibility and tremendous efficiency: city, countryside, freeway, as well as automated parking. The special thing: We can run our test modules one after the other without stopping. This makes our testing as realistic, reliable, and customer-oriented as possible," said Frank Weber, BMW Board Member for Development.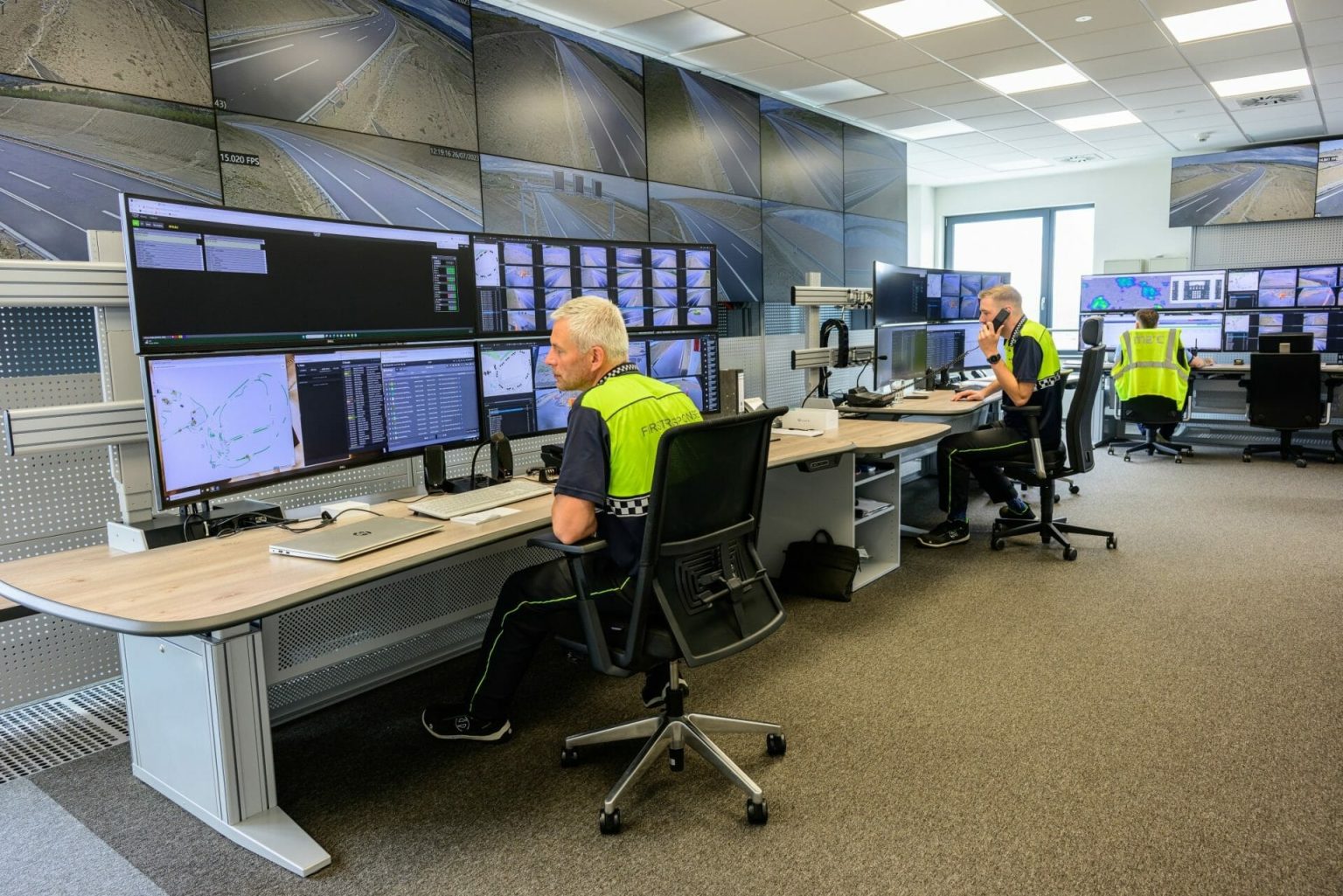 FMDC also blends real-world and virtual testing. By combining real-life driving conditions with virtual simulations, the center can provide comprehensive and highly realistic evaluations of automated systems.
Beyond vehicle testing, technology and digitalization, BMW says that FMDC sets a high standard for sustainability among testing facilities. The facility is powered entirely by clean energy, reflecting BMW's commitment to renewable energy. The center also features an innovative water management system for collecting and reusing rainwater.
Furthermore, FMDC is designed to promote local biodiversity. Special measures were taken during construction to protect local wildlife, including the installation of amphibian control systems.
Sign Up for the cleanearth.io weekly newsletter
Our biggest stories delivered to your inbox weekly. 
By signing up you agree to our Disclaimer, our Privacy Policy & Cookie Statement and to receive marketing and account-related emails from cleanearth.io. You can unsubscribe at any time.