BMW to Unveil Vision Neue Klasse Next Generation EV In September
The near-production prototype could reshape automotive design, operations, efficiency, and sustainability.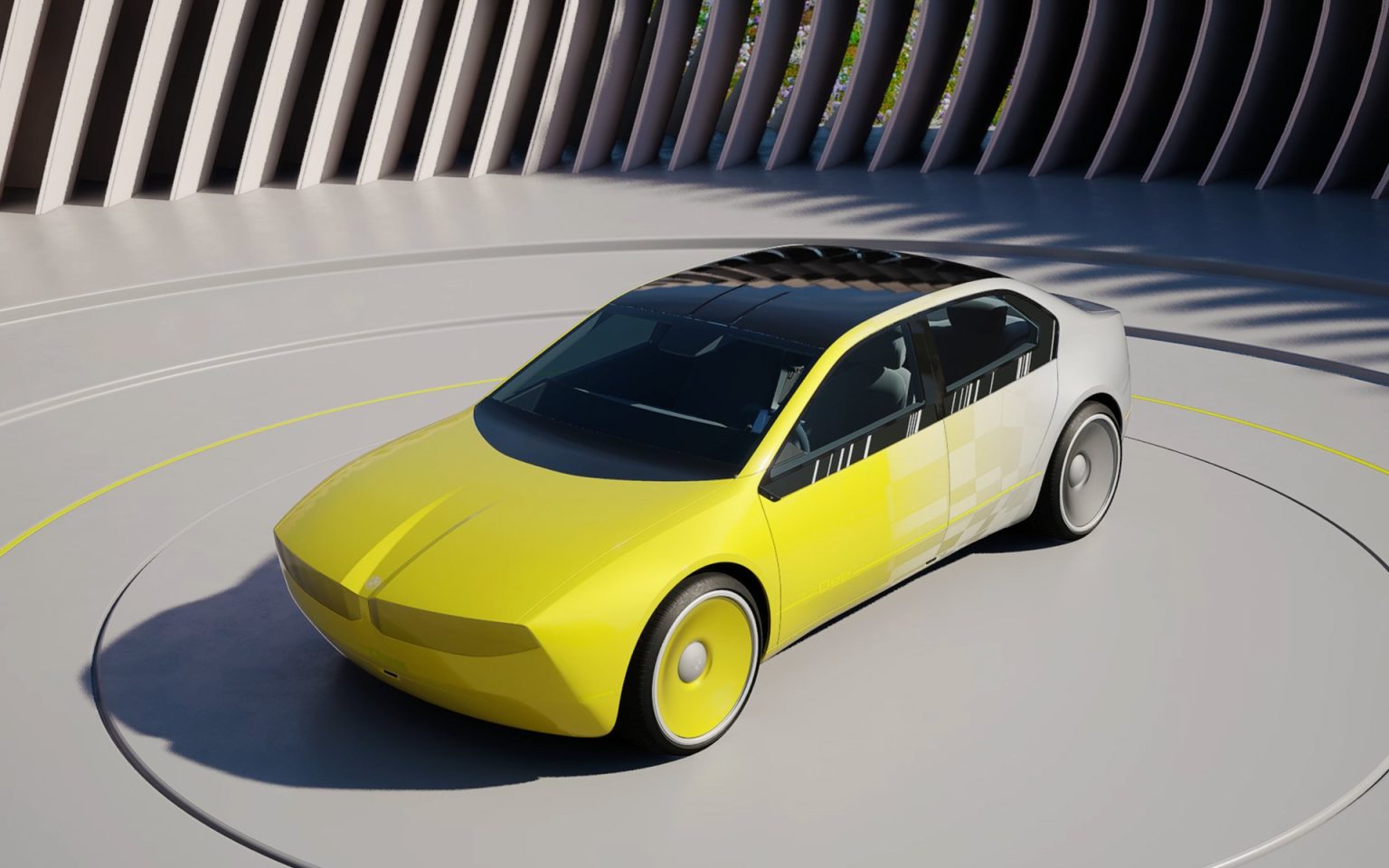 BMW is set to reveal the BMW Vision Neue Klasse, their latest project showcasing design, operational concepts, efficiency, and sustainability in the automobile industry. The announcement was made by BMW CEO, Oliver Zipse on the company's earnings call today.
The global debut of the next generation EV is scheduled for September 2nd, ahead of IAA Mobility 2023, which begins on September 4th. The forthcoming next generation EV marks 60 years since the carmaker first introduced their 'Neue Klasse' range, which has played a pivotal role in shaping BMW's success over several decades.
The BMW Vision Neue Klasse, according to Zipse, is near-production readiness. Production is slated to start in 2025 at BMW's new plant in Debrecen, Hungary, with the Munich plant following suit in 2026.
In celebrating the 20th anniversary of BMW Brilliance, a joint venture between BMW and Brilliance Auto, the Neue Klasse will be produced locally in Shenyang, China from 2026.
The forthcoming Neue Klasse goes beyond being a new product line. According to the company, it's "a mega-project" that spans the company, and is a representation of BMW's future strategy. The company is investing heavily in future technologies and is structuring its internal organization to accelerate this progress. This includes the development of 'tech clusters,' groups focused on specific technological areas such as electric systems. These clusters will allow BMW to address cost-efficiency and sustainability concerns simultaneously.
BMW Group previewed the technology in its I Vision Dee at CES in January. Much of the technology previewed is expected to be included in Neue Klasse, including an expanded head-up display,
At the event, Zipse said that the Neue Klasse architecture will become the industry's range, charging speed and pricing benchmark. 
Sign Up for the cleanearth.io weekly newsletter
Our biggest stories delivered to your inbox weekly. 
By signing up you agree to our Disclaimer, our Privacy Policy & Cookie Statement and to receive marketing and account-related emails from cleanearth.io. You can unsubscribe at any time.