Boeing Launches Dashboard to Monitor Global Sustainable Aviation Fuel Capacity
The tool visually presents data and highlights the significant role of SAF in decarbonizing the industry over the next three decades, reducing CO2 emissions by up to 85%.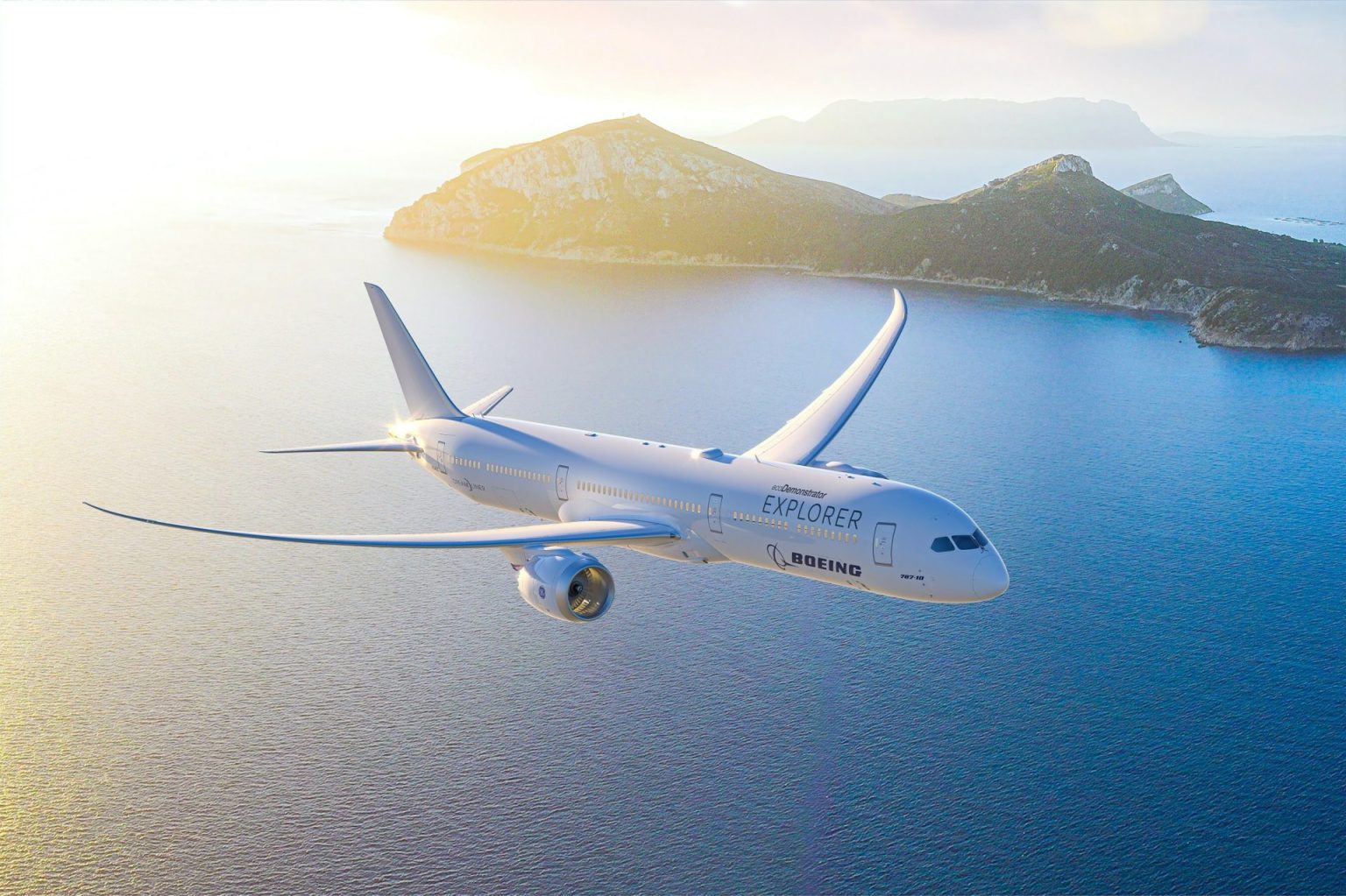 Aviation giant, Boeing, unveiled its latest tool, SAF Dashboard, at the 2023 Paris Air Show. The tool is aimed at monitoring the expected growth of sustainable aviation fuel (SAF) capacity in the coming decade.
The tool aggregates data collected by BloombergNEF, offering a comprehensive overview of total SAF capacity announcements worldwide. It enables users to filter anticipated supply by production pathway, location, and other metrics. The SAF Dashboard is now accessible through Boeing's newly launched Sustainable Aerospace Together hub.
The release of the tool is part of Boeing's commitment to supporting industry stakeholders in their discussions and actions to address the current SAF footprint and meet the commercial aviation industry's goal of achieving net-zero emissions by 2050.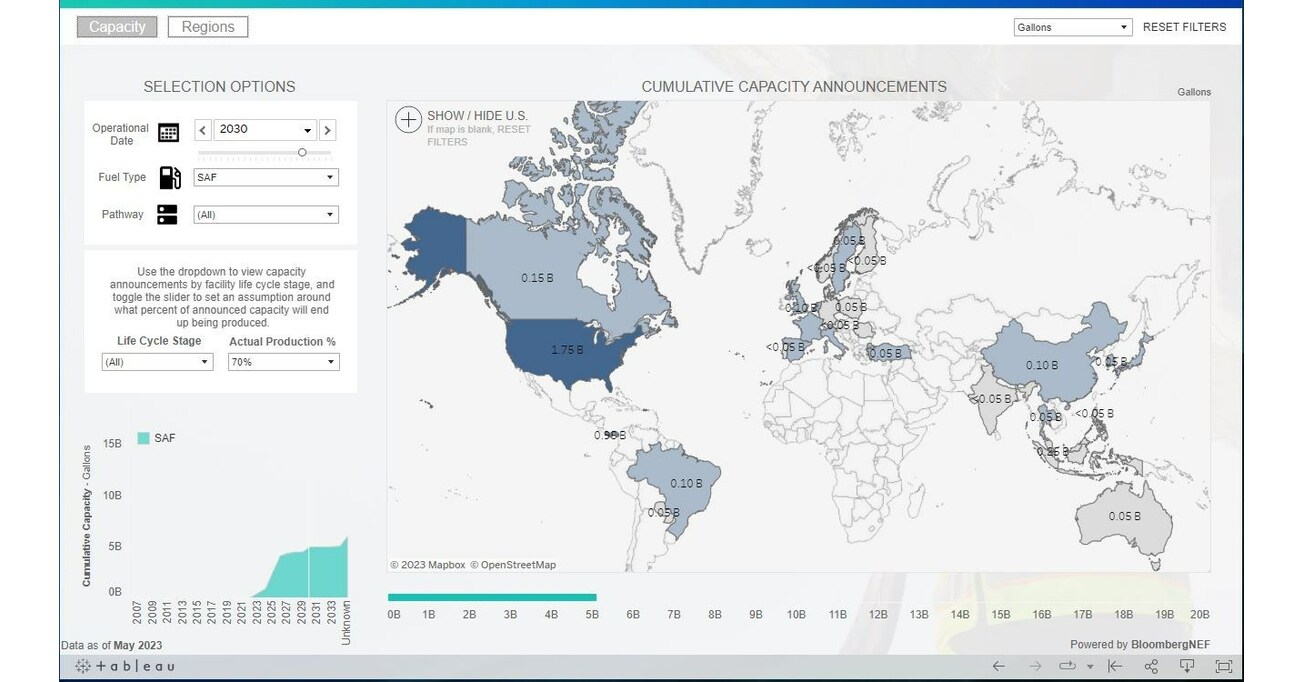 SAF is estimated to reduce CO2 emissions by up to 85% over its life cycle, making it a crucial component in decarbonizing the aviation sector over the next three decades. "SAF Dashboard visually portrays the data as our industry collaborates across sectors to ramp up SAF production for a more sustainable aerospace future," said Chris Raymond, Boeing's Chief Sustainability Officer.
Boeing's SAF Dashboard follows the company's May launch of the Boeing "Cascade" Climate Impact Model. The company's data modeling tool assesses the effects of various sustainability solutions to reduce carbon emissions in aviation.
By providing access to essential data, Cascade and SAF Dashboard contribute to advancing the conversation on aviation decarbonization. Industry stakeholders and interested parties can explore both tools at www.sustainabilitytogether.aero.