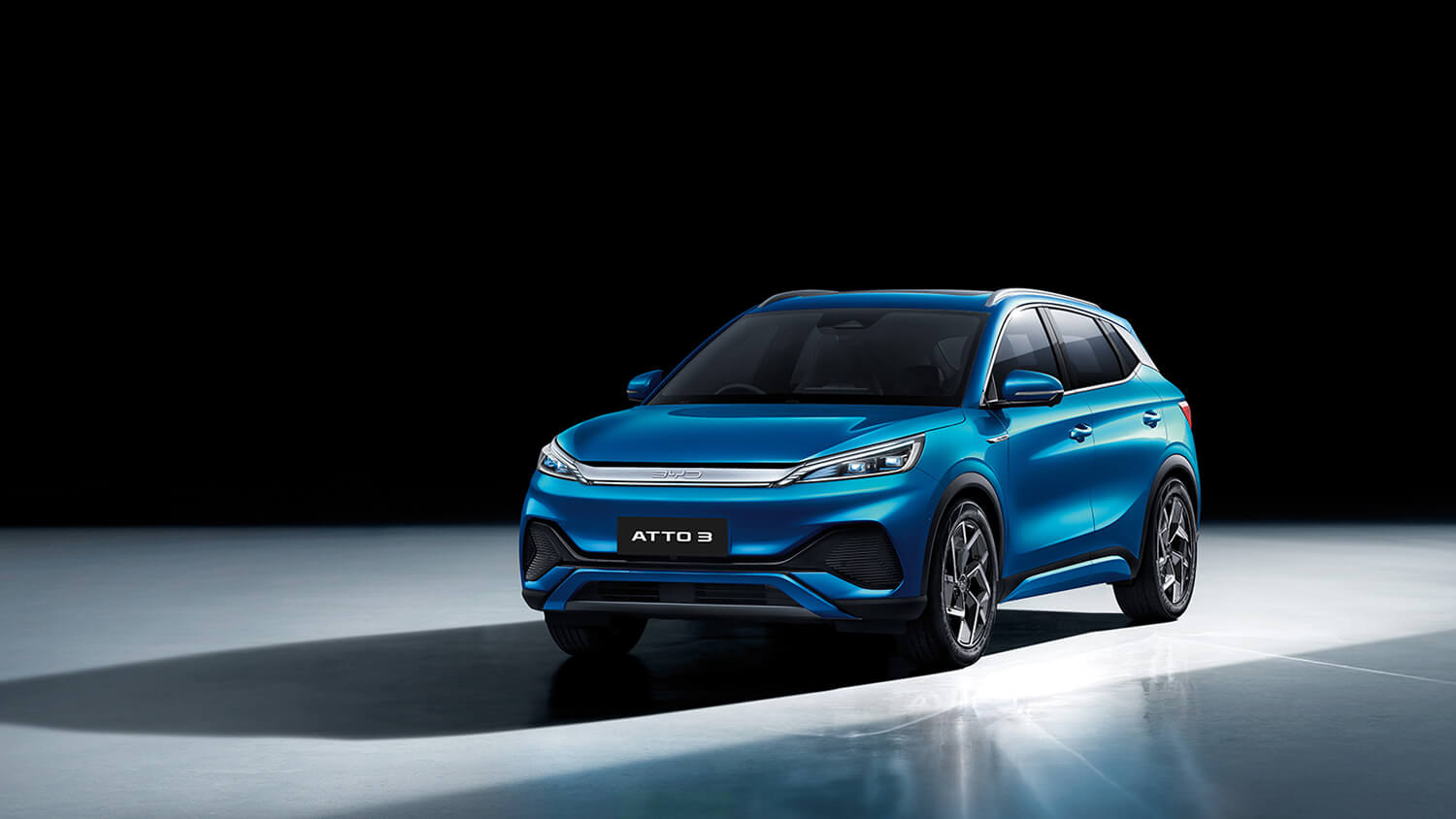 On Tuesday Chinese auto giant, BYD launched its first dealership in Japan, aiming to continue its rapid rise globally in a market dominated by domestic automakers. The company aims to open more than 100 dealerships in Japan by the end of 2025. 
BYD, which means 'Build Your Dreams',  was the world's top seller of battery electric vehicles (BEVs) and plug-in hybrid vehicles (PHEV) in 2022, selling 1.86 million vehicles – mostly in China, but still placed it well ahead of Tesla's 1.3 million sales worldwide. 
BYD's ambitions, however, won't be achieved easily in the company's East Asian neighbor where 90% of light vehicles sold in Japan are built by domestic automakers. As of December 2022, Toyota, the world's largest automaker, has a 44.% of the Japanese market. 
"If customers trust us and give BYD a try, we'll have a good chance (at succeeding)," BYD Auto Japan Inc. President, Atsuki Tofukuji told Reuters at a media event to mark the opening of its first outlet in Yokohama, Japan's second largest city.
Interest in the brand at launch has been strong, but winning over the broader population will prove challenging, as many Japanese consumers have a strong preference for domestically made brands. Furthermore, internal combustion engine and hybrid vehicles remain popular among Japanese. The country is also dealing with a decaying EV charging infrastructure, which the government is beginning to take steps to address.  
Foreign EV brands however have a unique opportunity to create a shift in the market as Japanese automakers have been slow, and in some cases resistant, to invest in and develop electric vehicles.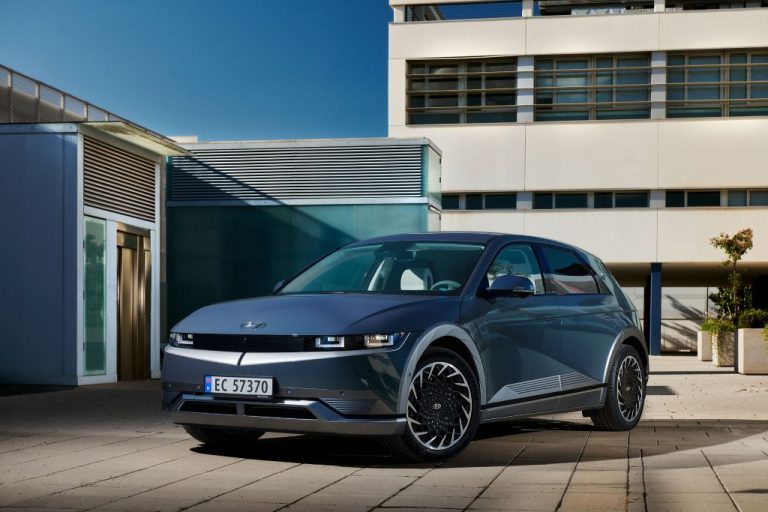 Korean automaker, Hyundai, announced similar ambitions in the Japanese market, announcing in February 2022 that it would  re-enter the market with BEVs like the Hyundai Ioniq 5 and fuel cell electric vehicles (FCEV). 
Ioniq 5 won Japan's 2022-23 Import Car of the Year (JCOTY), and was named one of the 10 best cars of the year inside Japan.
Subscribe to Our Weekly Newsletter
Enter your email to get the best of Clean Earth Energy straight to your inbox.