BYD Produces 5 Millionth EV – Aims to Lead Global EV Market
With ambitious plans and innovation in new energy vehicles, BYD aims to compete with global giants like General Motors, Volkswagen, and BMW.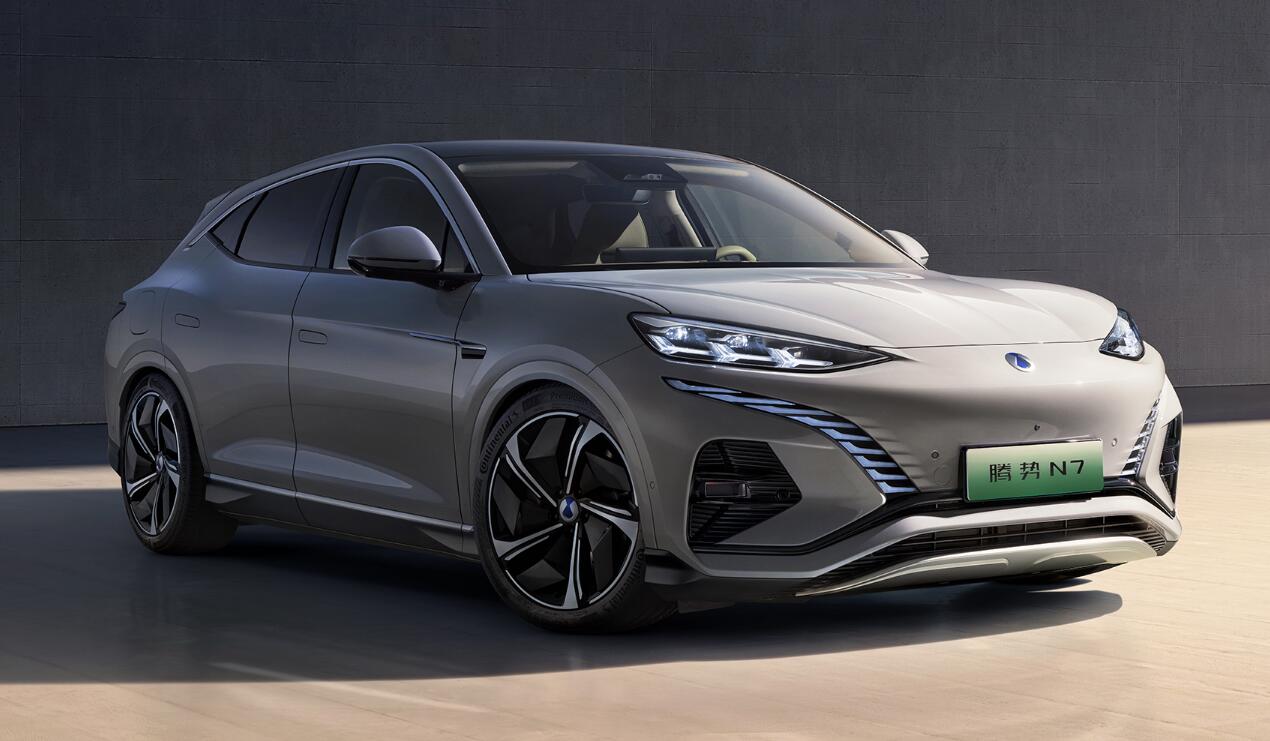 BYD, the world's largest manufacturer of electric vehicles EVs, announced that it produced its 5 millionth new energy vehicle (NEV), A Denza N7, on Monday. The production milestone makes BYD the first global automaker to reach such a scale in NEV production.
During the ceremony at BYD's headquarters, Chairman and President Wang Chuanfu expressed gratitude towards customers, industry partners, and employees for the collective achievement. He stated, "Today marks a historic moment for BYD as we witness our 5 millionth new energy vehicle roll off the production line. It's time for Chinese carmakers to upend the global automotive industry."
BYD's journey toward this milestone began with the production of one million new energy vehicles over 13 years. Vehicle production rapidly trended upward with the company only taking 18 months to reach 3 million, and an additional 9 months to reach five million.
In 2022, BYD's NEV sales surpassed 1.86 million. The company sales momentum continues into this year, with cumulative sales of 1.5 million units from January to July.
Globally, the company has sold over 92,000 NEVs in 2023, exceeding 2022 sales. The global new energy vehicle sales have soared beyond 4.8 million units as of July 2023, showcasing BYD's commitment to sustainable transportation.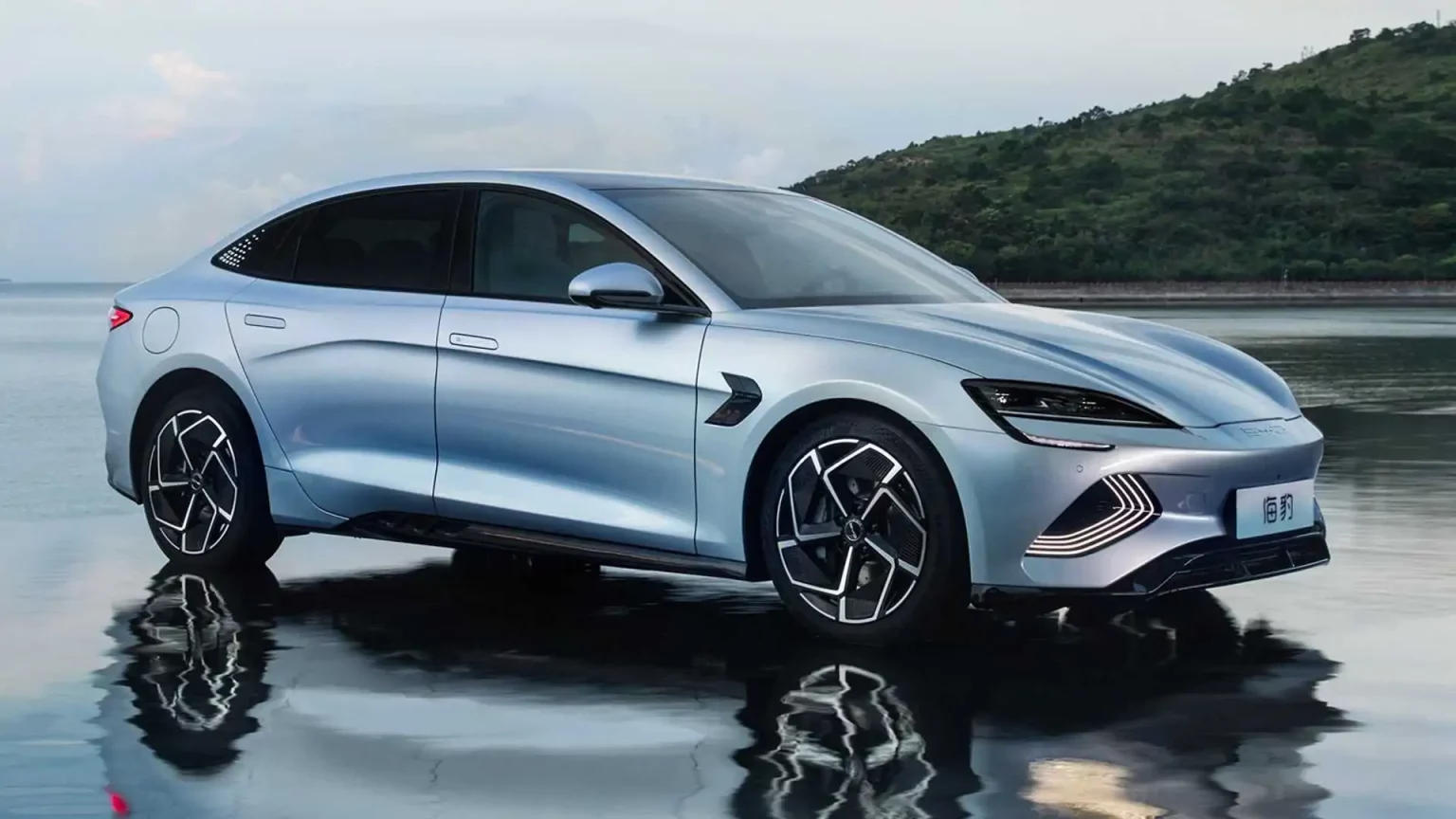 Most of BYD's sales come from its home market of mainland China, the world's largest electric-car market. In 2022, total EV sales in China represented about 60% of the global EV market.
The company's founder and chairman, Wang Chuanfu, expressed ambitions to elevate BYD and its Chinese peers into global powerhouses like General Motors, Volkswagen, and BMW.
"It is of vital importance for BYD and other Chinese carmakers to generate a big number of sales outside China if they are determined in their resolve to become global players," Zhang said. Under the Made in China 2025 industrial strategy, Beijing wants the country's top two EV makers to generate 10 per cent of their sales from overseas markets by 2025.
In July, Renault Chairman, Jean-Dominique Senard warned of a "Chinese Storm" due to pressure on European automakers related to Chinese EV imports into Europe.
Chinese companies have made significant strides in EV production, offering competitive pricing and advanced technology. This has allowed them to establish a strong foothold in Europe, potentially undermining the market share of European auto manufacturers.
Founded in 1995 by Wang as a battery manufacturer, BYD transitioned to vehicle manufacturing in 2003. Keeping prices well below the psychological barrier of 100,000 Yuan ($13,874), BYD established itself as a go-to brand for prospective motorists, outpacing larger rivals like Volkswagen, Toyota, and Honda. Even in the rapidly growing EV market, BYD continues to offer models priced below 200,000 Yuan (USD $25,000) – roughly 30% cheaper than premium models from Tesla and other competitors like Nio and Xpeng.
Wang credited BYD's success to heavy investment in research and development, recalling the company's 20-year history of developing EVs. "We are now powerful enough to lead the transition of the global auto industry," he said, highlighting China's vital role in the industry's transition to electrification. 
BYD's aggressive expansion includes plans for three new factories in Brazil and an investment of $620 million in Bahia, Brazil. In May, BYD signed a preliminary ­agreement with the Indonesian government to produce electric cars in the country. The company is also constructing an assembly plant in Uzbekistan.
Sign Up for the cleanearth.io weekly newsletter
Our biggest stories delivered to your inbox weekly. 
By signing up you agree to our Disclaimer, our Privacy Policy & Cookie Statement and to receive marketing and account-related emails from cleanearth.io. You can unsubscribe at any time.