BYD to Jumpstart Brazil's EV Market With Three New Domestic Factories
The complex located in Bahia, Brazil will consist of manufacturing facilities dedicated to electric bus and truck chassis, hybrid and electric automobiles, as well as lithium and iron phosphate processing for the global market.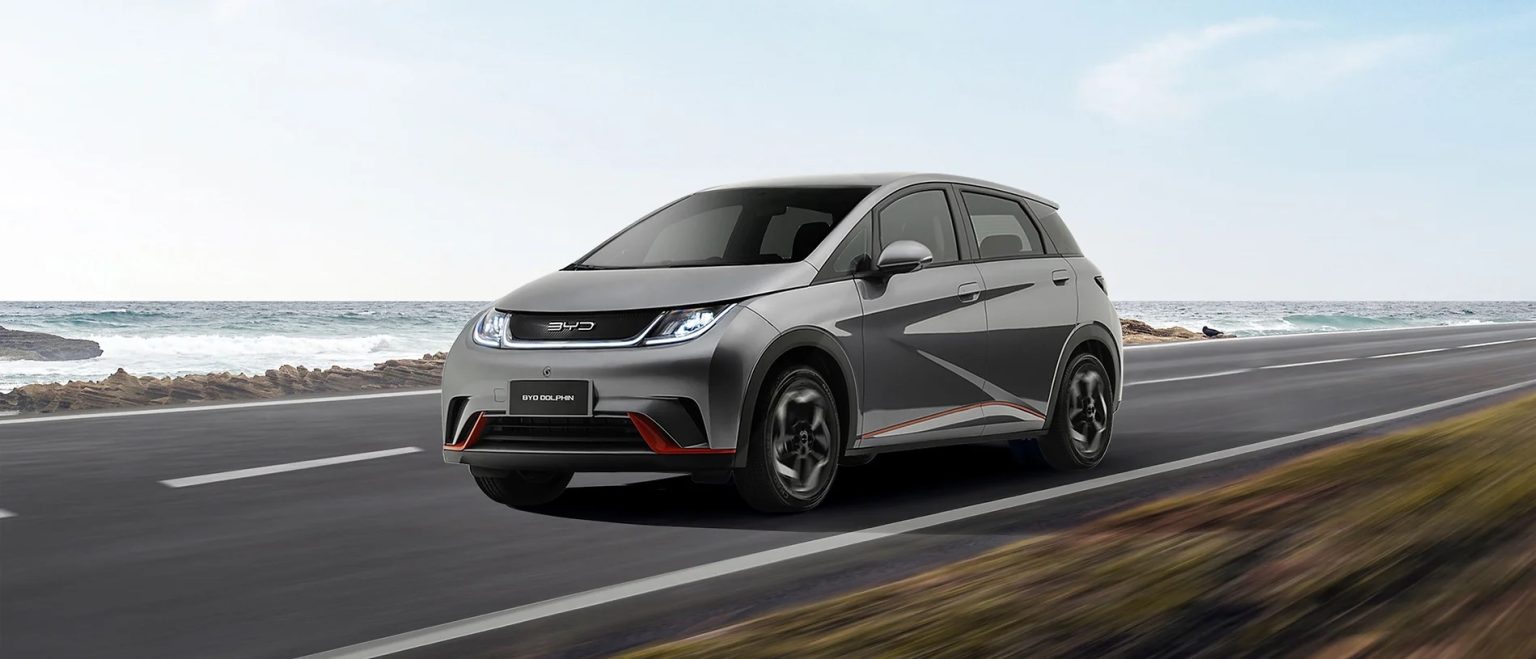 Warren Buffet-backed Chinese auto giant, BYD, has announced an agreement to set up operations in Bahia, Brazil. The agreement will see the simultaneous establishment of three factories within the Camaçari complex, located just 50km from Salvador. With a substantial investment of over USD $600 million (R$ 3 billion), BYD  aims to revolutionize the Brazil automotive sector with its energy transition and sustainable mobility mission, "Cool the Earth by 1°C."
The primary objective of BYD's entry into Bahia is to make electric vehicles (EVs) more accessible to the Brazilian population and support the country's automotive industry. The local production will enable more competitive pricing, and according to the company, "Provide car enthusiasts with the opportunity to realize their dream of owning an electric vehicle."
The extensive complex will consist of three manufacturing units. The first unit will be dedicated to the production of chassis for electric buses and trucks. The second unit will focus on manufacturing hybrid and electric automobiles, with an initial estimated capacity of 150,000 units per year. The third unit will specialize in lithium and iron phosphate processing, catering to the global market by utilizing the existing port infrastructure in the region.
Stella Li, Executive Vice President CEO of BYD and CEO of BYD Americas, expressed the significance of this milestone for BYD, stating, "These new factories in Bahia will bring innovation and the highest standards in technology, allowing for the introduction and acceleration of electromobility in the country. This movement is key in combating climate change and improving people's quality of life."
The operations of the three factories are scheduled to commence in the second half of 2024, and it is expected that over the next few years, they will generate more than 5,000 employment opportunities. Tyler Li, President of BYD Brazil, emphasized the social contribution of the project, stating, "We aim to hire local labor starting this year, providing them with the necessary training and knowledge transfer. At BYD, we are strongly committed to contributing and generating value for Brazilians."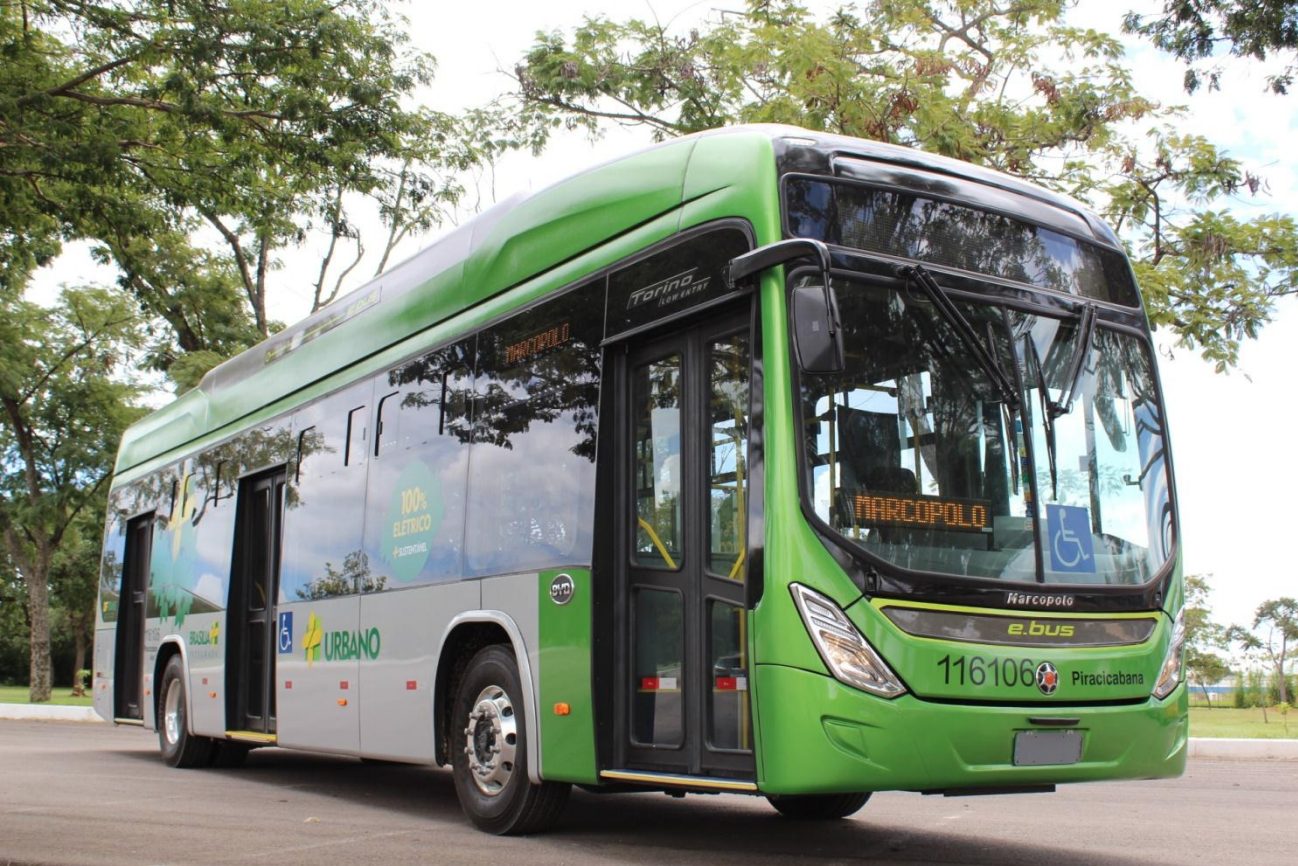 Beyond the direct job creation, BYD's new complex in Bahia will also attract various suppliers in the technical parts and services sectors, fostering regional development. The company plans to prioritize local suppliers, demonstrating its commitment to supporting the local economy. Furthermore, for civil construction works, BYD will give preference to established companies in the region, further contributing to the growth of the local business ecosystem.
BYD Brazil upholds its core principles of sustainability and social responsibility in establishing its first industrial complex in the country. The company is dedicated to creating products that do not emit pollutants, utilizing cutting-edge technology and substantial investment in research and development. 
BYD Already Invested in Brazil and Latin America
BYD's entry into Bahia is not its first venture in Brazil and Latin America. The company has been actively investing in the region to promote sustainable mobility and technological advancement.
In addition to the Bahia complex, BYD has already made significant contributions to Brazil's transportation sector. The company has been manufacturing electric buses in Campinas, São Paulo since 2015, and has established partnerships with several municipalities to introduce sustainable public transportation solutions. BYD's electric buses have made a positive impact on reducing emissions and improving air quality in Brazilian cities.
Furthermore, BYD has extended its presence beyond Brazil's borders to other Latin American countries. In Santiago, Chile, BYD has been actively involved in electrifying the city's public transportation system, providing electric buses and charging infrastructure. This initiative has not only contributed to reducing emissions but has also showcased the feasibility and benefits of electric mobility in urban settings.
BYD has also made notable investments in Argentina, another key market in Latin America. The company has partnered with local entities to introduce electric buses in Buenos Aires, aiming to modernize the city's public transportation system while reducing its carbon footprint. This commitment to sustainable mobility aligns with Argentina's goals of promoting renewable energy and combating climate change.
In Colombia, BYD has been actively involved in the country's electric taxi market. The company has provided electric vehicles and charging infrastructure, enabling the transition to cleaner transportation options and reducing dependence on fossil fuels. BYD's efforts have not only contributed to environmental sustainability but have also offered economic opportunities for taxi drivers looking to lower their operating costs.
BYD's investments in Brazil and Latin America demonstrate its dedication to driving the green revolution in the region. The company's expertise in electric vehicle manufacturing, coupled with its commitment to sustainability and technological innovation, positions it as a key player in the transition to a greener and more sustainable future.
As BYD continues to expand its presence and investments in Brazil and Latin America, it continues to position itself to contribute significantly to the region's sustainable mobility goals, improve air quality, reduce greenhouse gas emissions, as as well as introduce more sustainability and e-mobility innovations.