California's $150M Push for Zero-Emission School Buses
By prioritizing zero-emission school buses, California is taking further steps towards achieving carbon neutrality by 2045 while safeguarding the health of children from the harmful effects of diesel exhaust.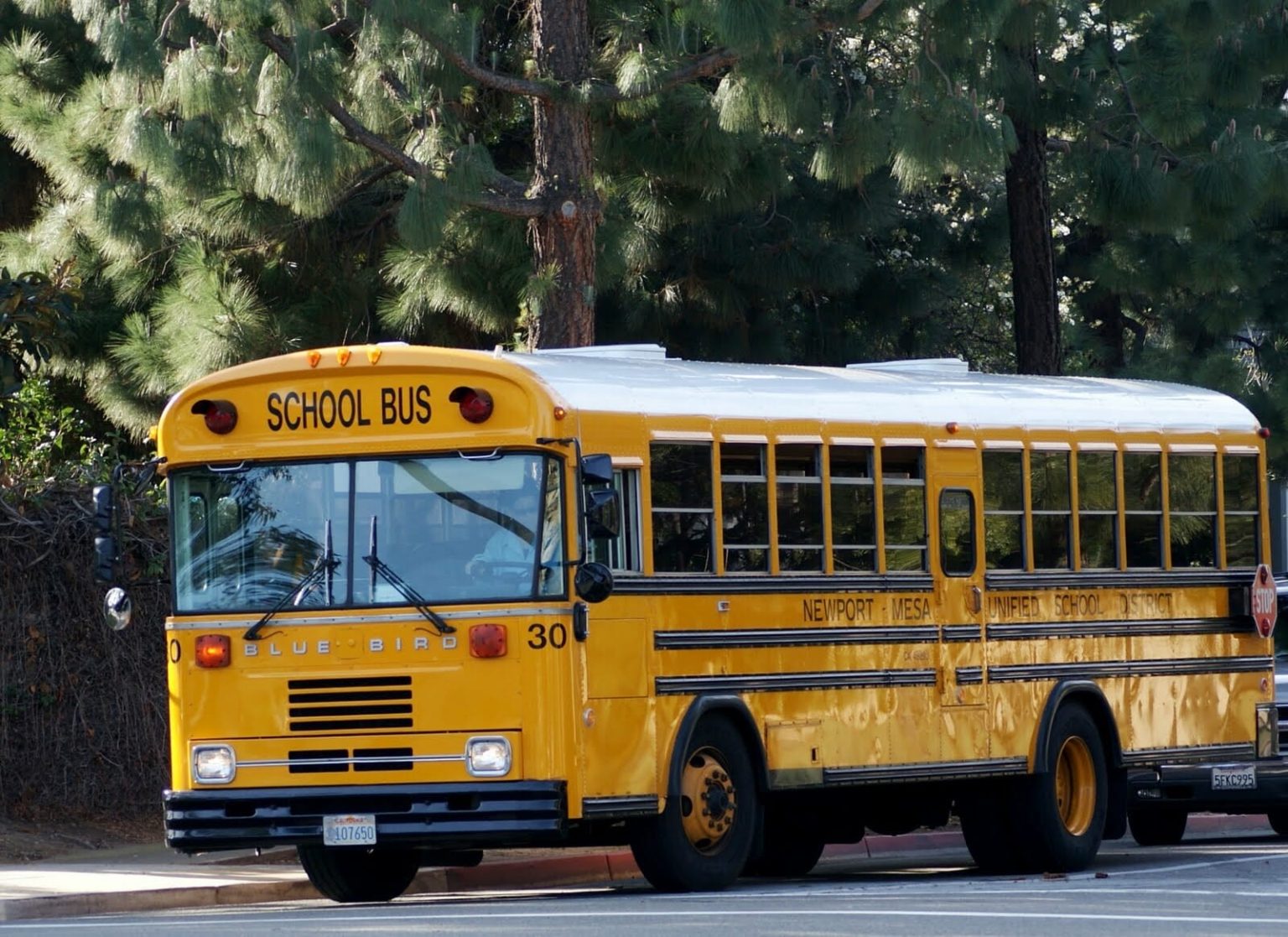 California public school districts are invited to apply for a share of $150 million in state budget allocations to facilitate their transition towards eco-friendly zero-emission bus technology and address infrastructure requirements. The initiative is a joint effort between the California Air Resources Board (CARB) and the California Energy Commission (CEC). Applications for funding will be accepted until September 29, 2023.
Under the program, eligible applicants have an opportunity to receive up to $395,000 to replace older, fossil fuel-powered buses with clean and sustainable zero-emission alternatives. Furthermore, they may be granted up to $100,000 per bus to cover the purchase and installation costs of necessary charging equipment.
The current application window marks the second year of the Hybrid and Zero-Emission Truck and Bus Voucher Incentive Project (HVIP) Public School Bus Set-Aside program, aimed at replacing aging buses with state-of-the-art zero-emission technology. Embracing zero-emission school buses plays a pivotal role in California's broader vision of achieving carbon neutrality by 2045, while also safeguarding the health of children who are particularly susceptible to the adverse effects of diesel exhaust. Last year's initiative resulted in 81 school districts acquiring over 300 zero-emission buses.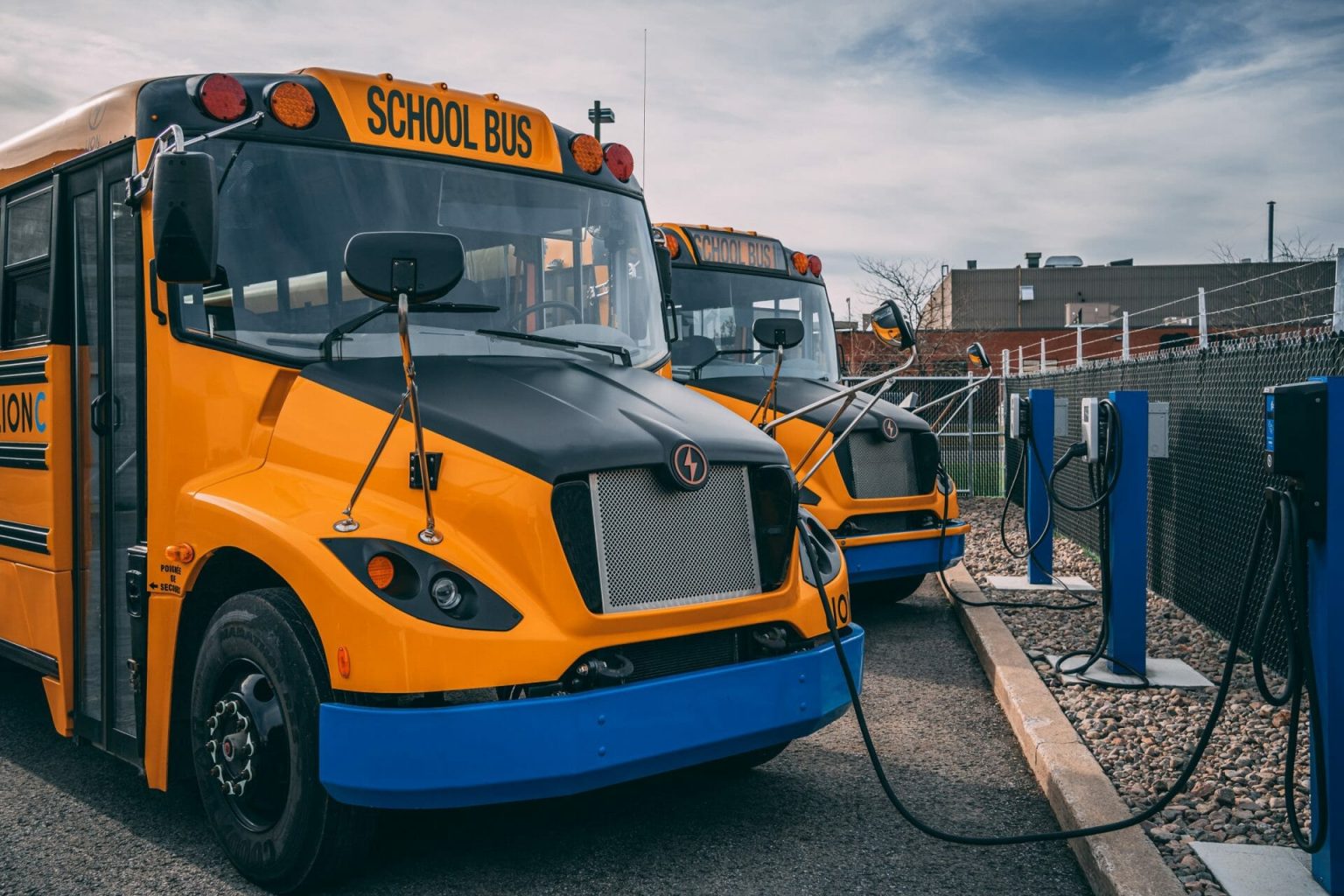 Recognizing the importance of supporting infrastructure for zero-emission transportation, CARB partners with CEC's Energy Infrastructure Incentives for Zero-Emission Commercial Vehicles Project (EnergIIZE) to provide funding for charging stations and related needs. Among the options available are vehicle-to-grid (V2G) technologies, enabling the use of bus batteries to feed back power into the grid during periods of high demand.
Eligibility for this program extends to public school districts, public charter schools, joint power authorities, county offices of education, the Division of State Special Schools of the California Department of Education.
All eligible applicants must belong to a small- or medium-sized air district. The program also prioritizes applicants situated in low-income and disadvantaged communities within small and medium air districts, historically lacking access to funding for zero-emission transportation initiatives. To ensure sustainability, successful awardees will be required to decommission an old school bus for each new zero-emission bus purchased.
Electrifying school buses in America presents a significant opportunity to improve the environment, public health, and the overall well-being of students and communities. Currently, there are over 480,000 school buses in the United States, making it the largest fleet of any vehicle type in the country.
The shift towards electrification offers several compelling advantages. Electric school buses produce zero tailpipe emissions, which can help combat air pollution and contribute to cleaner air in communities. This is particularly important considering that many school bus routes pass through residential areas and schools, where children are exposed to harmful pollutants from traditional internal combustion engine buses. By eliminating emissions like nitrogen oxides and particulate matter, electric school buses can significantly improve air quality and reduce health risks associated with respiratory problems and other illnesses, especially in vulnerable populations such as children and the elderly.
Though the upfront cost of electric school buses is higher than conventional ones, they have lower operating and maintenance costs. Electric buses have fewer moving parts, require less maintenance, and benefit from potentially lower fuel expenses, leading to long-term cost savings for school districts.


Electric buses operate more quietly than their internal combustion engine counterparts, contributing to reduced noise pollution in neighborhoods and near schools, creating a more peaceful and conducive learning environment.
Given the scale of the school bus fleet in the U.S.,  and the potential benefits of electrification, there is a growing push for investment and incentives to accelerate the adoption of electric school buses across the nation. Through collaborative efforts between federal and state governments, school districts, and transportation authorities, electrifying school buses presents a unique opportunity to create a cleaner, healthier, and more sustainable future for students and communities in America.