California Assembly Votes to Ban Driverless Trucks
This decision could potentially prohibit autonomous vehicles weighing over 10,000 pounds from operating without the presence of a human driver.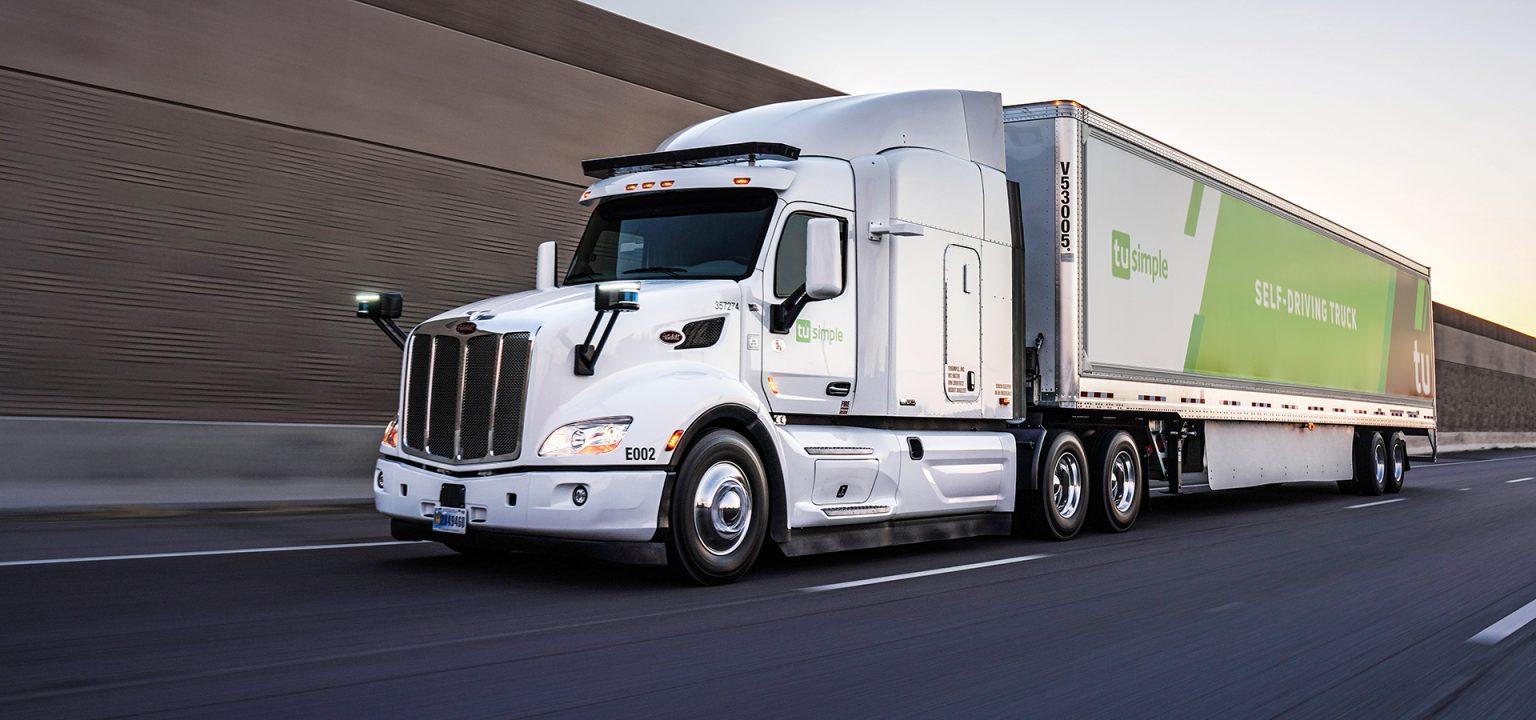 The California State Assembly made a significant decision on Wednesday by voting in favor of a bill that would prohibit driverless trucks from operating on the state's roadways without a safety driver present. If the bill is passed by the Senate, California, home to many autonomous trucking companies, would stand out as an outlier in adopting this technology.
The Assembly's overwhelming vote of 54-3 in favor of Assembly Bill (AB) 316 marks a substantial step towards banning autonomous vehicles over 10,000 pounds from operating without a safety driver. This follows previous majority committee votes in support of the measure. Labor groups, including the Teamsters, have thrown their support behind the bill, expressing concerns that driverless trucks would lead to the loss of thousands of well-paying jobs for human drivers.
Randy Cammack, President of Teamsters Joint Council 42, emphasized the importance of prioritizing public safety, stating, "The public should not be treated as a lab rat for big corporations to test their technology. Californians deserve a safety-first approach. And this bill would do just that."
Notable figures, including U.S. Representatives Katie Porter, Adam Schiff, and Barbara Lee, who are also 2024 Senate candidates, have voiced their support for the legislation. San Francisco Mayor, London Breed has also expressed her backing.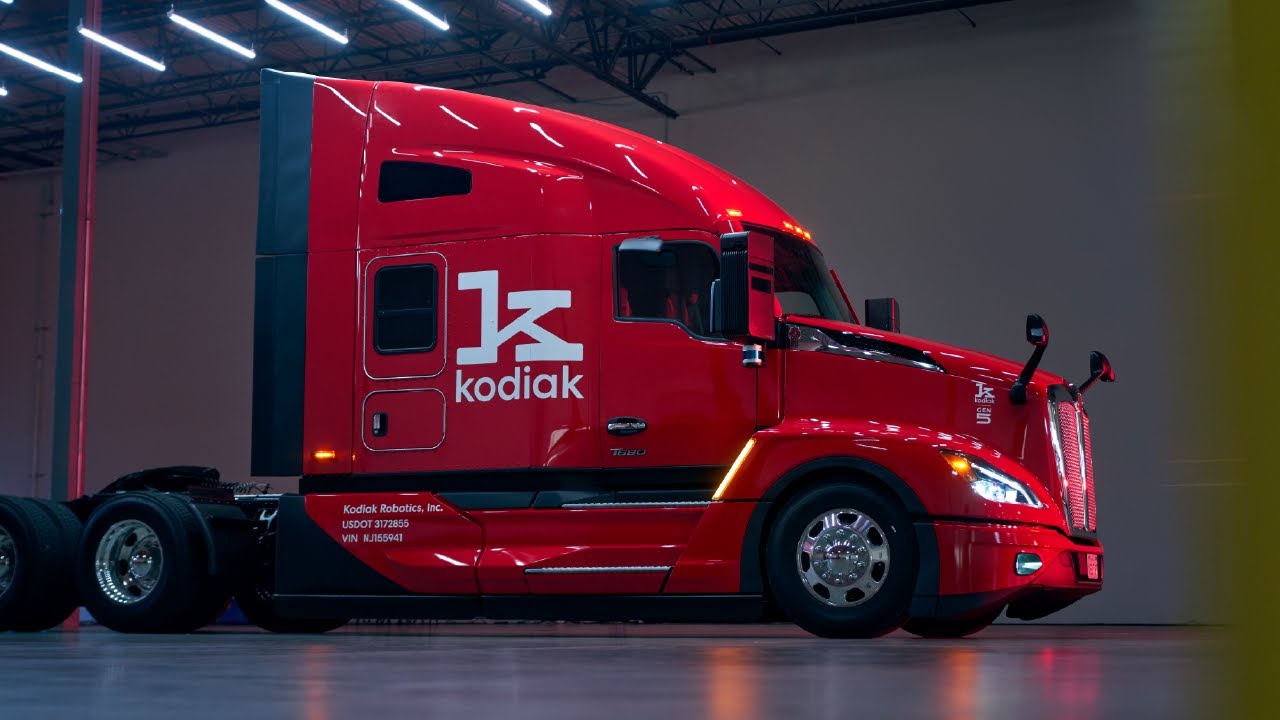 However, the autonomous vehicle industry has voiced its concerns about the ban. The Autonomous Vehicle Industry Association (AVIA) criticized AB 316, calling it a preemptive technology ban that would hinder California's progress compared to other states. The AVIA argued that the ban would undermine law enforcement and safety officials' efforts to regulate and oversee the safe operation of autonomous trucks. They urged Governor Newsom and the State Senate to reject the bill in order for Californians to benefit from the safety and supply chain advantages offered by autonomous trucks.
Several autonomous trucking and technology companies, including Kodiak Robotics, Plus, Waymo, and TuSimple, are based in California. Currently, these companies operate their trucks with safety drivers in the state, as is the practice in other states. However, TuSimple has plans to commercialize a driverless route in Arizona between Tucson and Phoenix as early as 2024. Aurora, based in Pittsburgh, aims to run driverless trucks in Texas by the end of next year.
While California's Department of Motor Vehicles is considering a framework that could allow autonomous vehicles over 10,000 pounds to operate without the State Legislature's consent, the recent Assembly vote signals a potential roadblock for the advancement of driverless trucks in the state. The decision highlights the ongoing debate between prioritizing public safety and embracing technological innovation in the autonomous vehicle industry.