California Extends Global Partnerships to Fight Climate Change with China's Hainan
The memorandum of understanding outlines cooperation in five key areas including cutting air pollution, advancing clean energy, and accelerating zero-emission vehicles.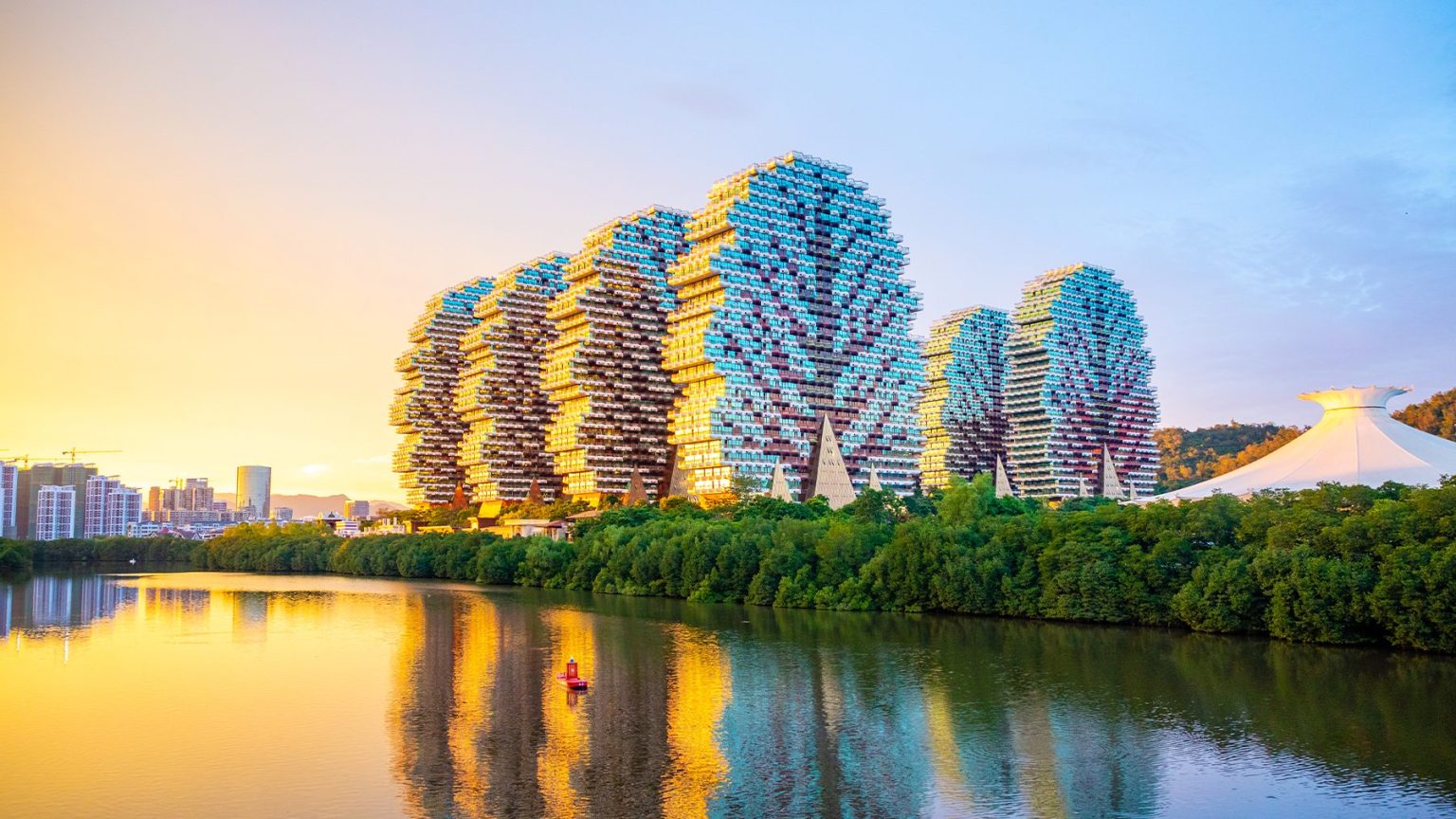 In another collaboration towards global climate action, California and the Chinese province of Hainan  announced Friday a new initiative, demonstrating their commitment to combat the ever-growing climate crisis. The partnership aims to extend collaboration across borders and continents, pledging to build a sustainable future.
The Memorandum of Understanding (MOU) was signed in Sacramento, California, outlining an extensive framework for collaboration. The Golden State and Hainan have agreed on five key areas of cooperation: cutting air pollution, developing and executing climate adaptation and carbon neutrality plans, advancing clean energy, accelerating the deployment of zero-emission vehicles (ZEVs), and developing nature-based climate solutions.
Governor Gavin Newsom of California expressed optimism and solidarity, stating, "We're an ocean apart but share the same goals – leaving this planet better off for our kids and grandkids. Working together with global partners like Hainan, we have the opportunity to tackle the existential crisis of climate change."
"We're glad to partner with California as we both take meaningful steps to fight the global climate crisis. We share the desire to raise the bar for climate solutions like cleaning our air, advancing zero-emission vehicles, and embracing clean energy.", said Hainan's Vice Governor, Chen Huaiyu.
The MOU signing ceremony was followed by an extensive roundtable discussion where the California and Hainan delegations reviewed shared priorities around climate action, clean transportation, and ocean protection.
California has consistently been a leader in international climate collaboration. In 2022, the state forged Memorandums of Cooperation with Canada, New Zealand, Japan, China, and the Netherlands. Furthermore, California's progressive climate policies and investments have propelled the state to exceed its 2020 climate target four years ahead of schedule.
The collaboration with Hainan reflects a global movement, underscoring the urgent need for international partnerships and unified action against climate change.
Sign Up for the cleanearth.io weekly newsletter
Our biggest stories delivered to your inbox weekly. 
By signing up you agree to our Disclaimer, our Privacy Policy & Cookie Statement and to receive marketing and account-related emails from cleanearth.io. You can unsubscribe at any time.