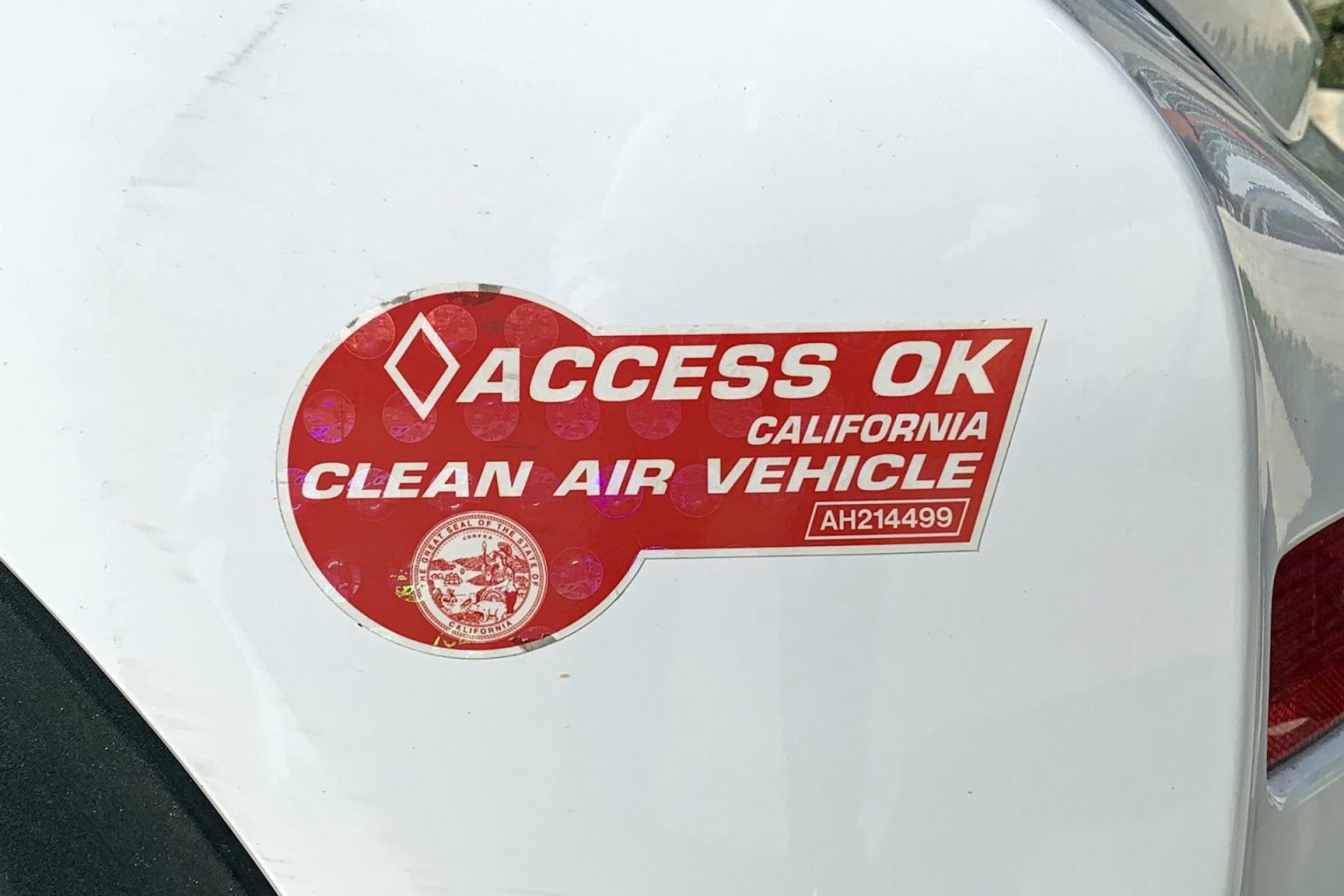 Sacramento – California announced its latest data showing the Golden State's accelerating transition to zero-emission vehicles (ZEVs).  18.8% of all new cars sold last year in California were ZEVs and 40% of ZEVs sold in the U.S. are sold in California.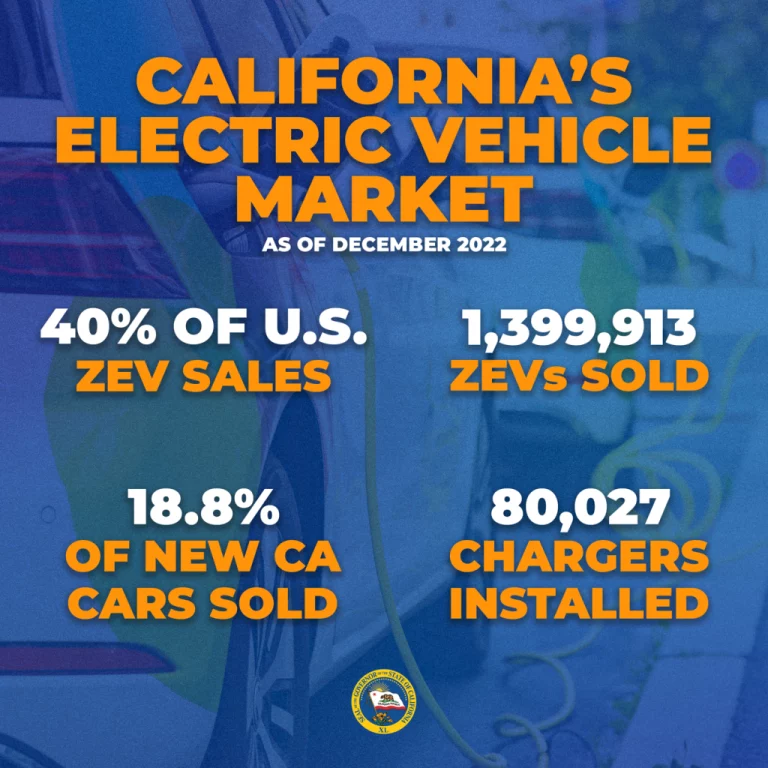 "California continues to lead the zero-emission vehicle revolution with groundbreaking policies and investments that drive innovation, create good jobs and expand ZEV access and affordability across the state," said Governor Gavin Newsom "Keeping our focus on the communities that are most impacted by the intensifying climate crisis, we'll keep pushing ahead to make our clean transportation future a reality in California."
According to the California Energy Commission, 18.8% of all new cars sold last year in California were ZEVs.  ZEV sales are up 38% from 2021 and 138% from 2020. In comparison to US national figures of ZEV sales, California's latest estimates show that ZEV sales were 5.8% of all U.S. car sales in 2022.
A breakdown of the data shows:
345,818 ZEV sales in California in 2022
1,399,913 cumulative ZEV sales in California
40% of ZEVs sold in the U.S. are sold in California
80,027 shared electric public and private vehicle chargers are installed across California 
Up to $9,500 in grants & rebates are available for low-income Californians to purchase new and used EVs
What are the most popular ZEVs In California?
285,900 Battery electric vehicles (BEVs) with a range of greater than 200 miles (321km) were sold in California in 2022, far outpacing BEVs with a range of under 200 miles with 6,596 units sold, Plugin Hybrid Electric Vehicles (PHEV) with 50,748 units sold, and Fuel Cell Electric Vehicles at 2,574 units sold. 
The Top 10 vehicles sold in California in 2022 by units were:
Tesla Model 3 – 94,683 
Tesla Model Y – 93,872
Tesla Model X – 13,319
Tesla Model S – 10,712
Ford Mustang Mach-E – 9,860
Chevy Bolt EV – 8,709
Hyunda IONIQ 5 – 7,519
Jeep Wrangler Unlimited – 6,936
Toyota Prius Prime – 6,711
Kia EV6 – 4,597
What is California Doing to Support the ZEV Market?
Last month, the California Energy Commission approved a $2.9 billion investment plan that accelerates California's 2025 electric vehicle charging and hydrogen refueling goals. In November, the California Air Resources Board approved a $2.6 billion investment plan to support a wide range of ZEV projects, with 70% of the funds directed to disadvantaged and low-income communities – the state's largest-ever investment in the equitable expansion of clean transportation.
In addition, California expects to receive $384 million of federal funding from the National Electric Vehicle Infrastructure Program to install charging stations throughout the state.
The success of the state's programs has led to ZEVs becoming a top export and has spurred major advances in manufacturing and job creation. California is home to 55 ZEV and ZEV-related manufacturers and leads the nation in ZEV manufacturing jobs.
Source: Office of Governor Gavin  Newsom | California Energy Commission
Subscribe to Our Weekly Newsletter
Enter your email to get the best of Clean Earth Energy straight to your inbox.