Canoo Expands EV Lineup with Class 2 Lifestyle Delivery Vehicle
The company expands its lineup with with a larger Class 2 cargo van that offers increased space, interchangeable rear cargo options, and enhanced payload capacity.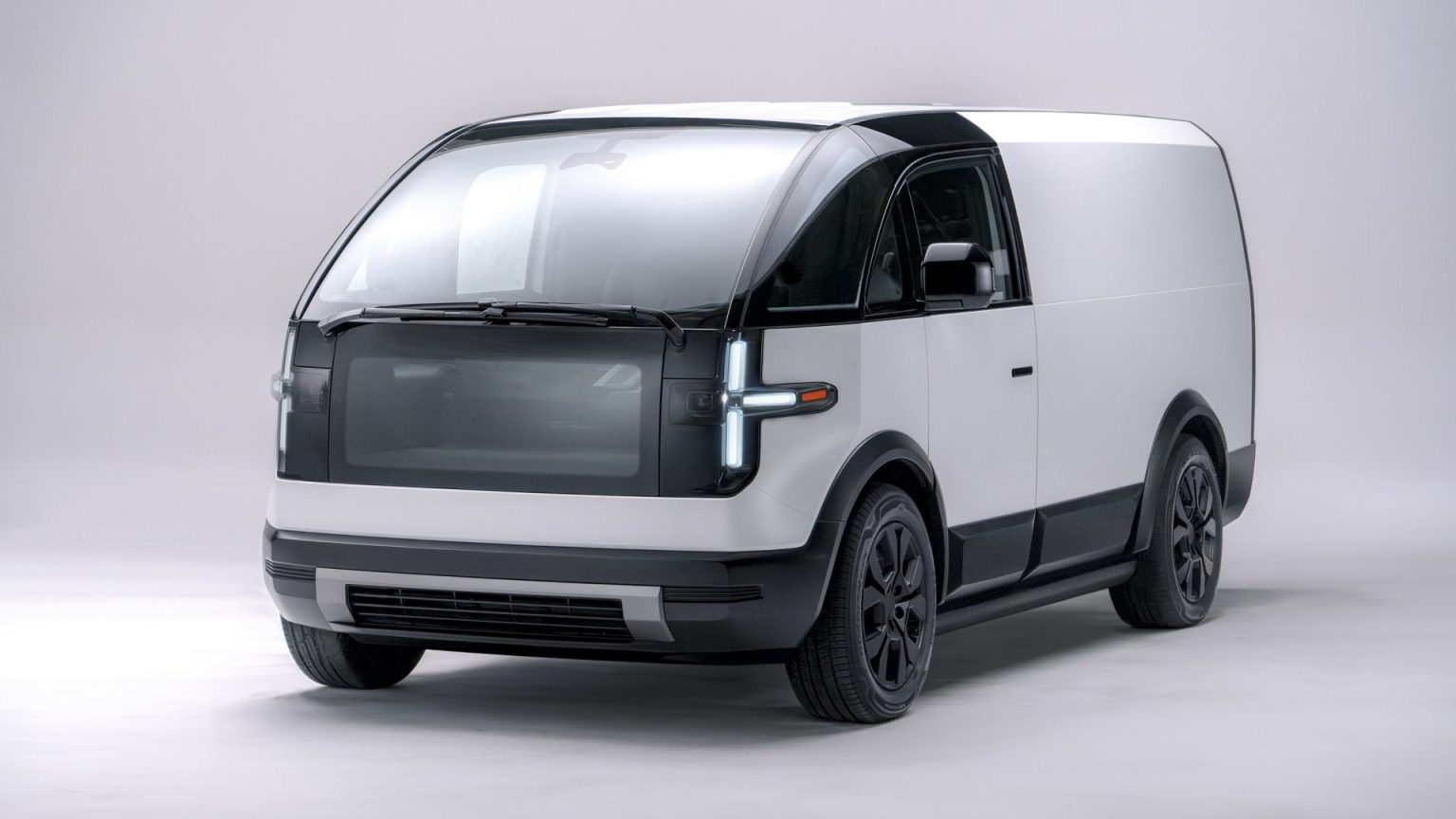 Advanced mobility startup, Canoo, announced Monday the launch of its Lifestyle Delivery Vehicle (LDV) 190. The addition to the company's EV lineup broadens the company's reach into the Class 2 electric cargo van segment.
LDV 190 builds on the LDV 130's Multi-Purpose Platform (MPP) with a reinforced suspension to offer increased payload capacity. Furthermore, it continues to offer dynamic handling and performance using Canoo's patented steering by wire system. According to Canoo, LDV 190 has "the same unique technologically advanced performance of our original LDV 130."
"This newest vehicle marks a significant step in our journey towards building a family of zero-emission vehicles that prioritize safety, reliability, and performance," says Tony Aquila, Chairman and CEO of Canoo.
The design of the LDV 190 maintains the wheelbase and low center of gravity from the LDV 130, ensuring predictable driving behavior across various speeds and easy maneuverability in urban areas.
LDV 190 features a unique, interchangeable rear cargo cartridge, which offers customizable configurations including barn doors and a split tailgate. The design maximizes ease of cargo access and loading of large objects.
Canoo has improved LDV 190's functionality  and capability with an expanded cargo area of 172 cubic feet, and optional features like composite translucent roof panels and a sliding cargo floor. Additional LED lighting improves visibility under all driving conditions.
The LDV 190 positions itself between the LDV 130 and the upcoming, larger Canoo MPDV. Canoo says that LDV 190 offers enhanced safety, driver comfort, and maximum cargo density while maintaining a small footprint. The company added that LDV 190 offers the longest EV range in its class.
Canoo is targeting a production readiness level of 20,000 vehicles by end of year. The company has partnership and orders with major organizations like Walmart, the US Army, and Schindler Elevator.
Sign Up for the cleanearth.io weekly newsletter
Our biggest stories delivered to your inbox weekly. 
By signing up you agree to our Disclaimer, our Privacy Policy & Cookie Statement and to receive marketing and account-related emails from cleanearth.io. You can unsubscribe at any time.