CATL Introduces New EV Battery That Charges Up to 400 km of Range In 10 Minutes
This lithium-iron-phosphate battery is set for mass production by the end of 2023 and targets affordable EV market.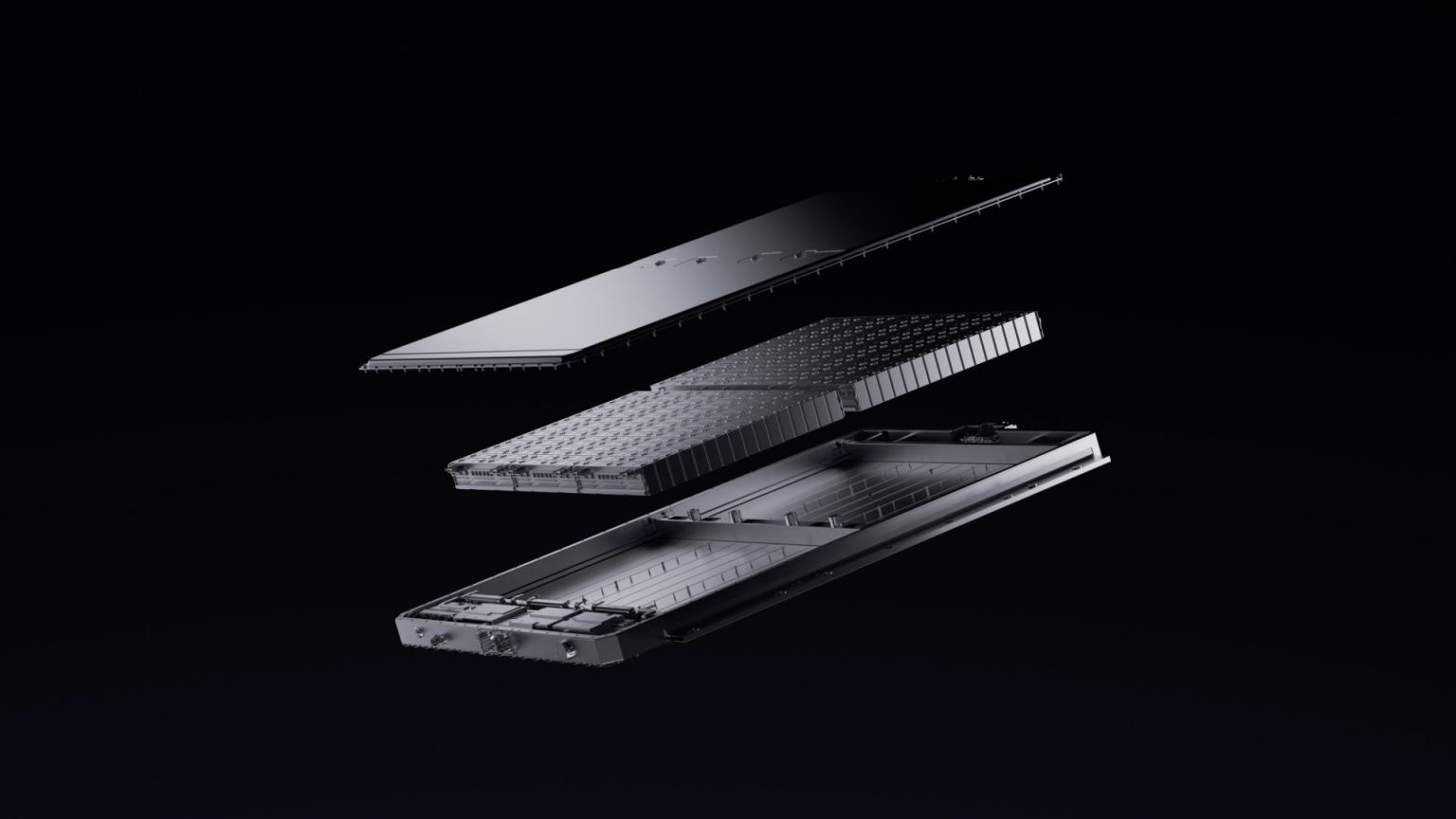 Contemporary Amperex Technology Co. Ltd. (CATL), the world's leading clean car battery manufacturer, unveiled the 'Shenxing' Superfast Charging Battery on Wednesday, setting new standards in electric vehicle charging (EV) technology. This evolution in EV battery technology could reshape the EV landscape, and alleviate range anxiety for drivers considering the switch to electric.
The Shenxing battery can charge to a range of up to 400 kilometers (248 miles) in just 10 minutes, a milestone made possible through the battery's support for 4C charging. The term '4C' refers to the charging multiplier of the battery, allowing the battery to be theoretically fully charged in a quarter of an hour.
CATL's claimed charging capability contrasts with Tesla's fast-charge technology, which achieves between 260-322 kilometers of range in 15 minutes, depending on the car model.
The Shenxing battery also offers improved performance in low temperatures, capable of charging to 80 percent in 30 minutes, even at temperatures as low as -10°C. The battery innovation from CATL can enable an EV to achieve up to 700 kilometers of range on a full charge, outpacing many of the most advanced batteries on the market. 
CATL's launch event also highlighted the battery's ability to power up in extreme weather conditions, positioning it as a potential game-changer in the growing clean energy vehicle and EV battery sectors. 
The company will be targeting the affordable market with its new battery. It plans to make the battery available for every EV through continuous technology optimizations and ongoing cost reductions. Shenxing is scheduled for mass production by the end of 2023, with commercial availability in the first quarter of 2024.
CATL is supplier to the world's leading automakers, which includes Tesla, Mercedes-Benz, Hyundai Motor, Nio Inc., and Volkswagen Group.
Sign Up for the cleanearth.io weekly newsletter
Our biggest stories delivered to your inbox weekly. 
By signing up you agree to our Disclaimer, our Privacy Policy & Cookie Statement and to receive marketing and account-related emails from cleanearth.io. You can unsubscribe at any time.