Chancellor Scholz Unveils Germany's Ambitious Plans for Sustainable Aviation Leadership
The Chancellor's revealed the country's plans on the heels of new EU legislation requiring an increase in the use of sustainable fuels in aviation.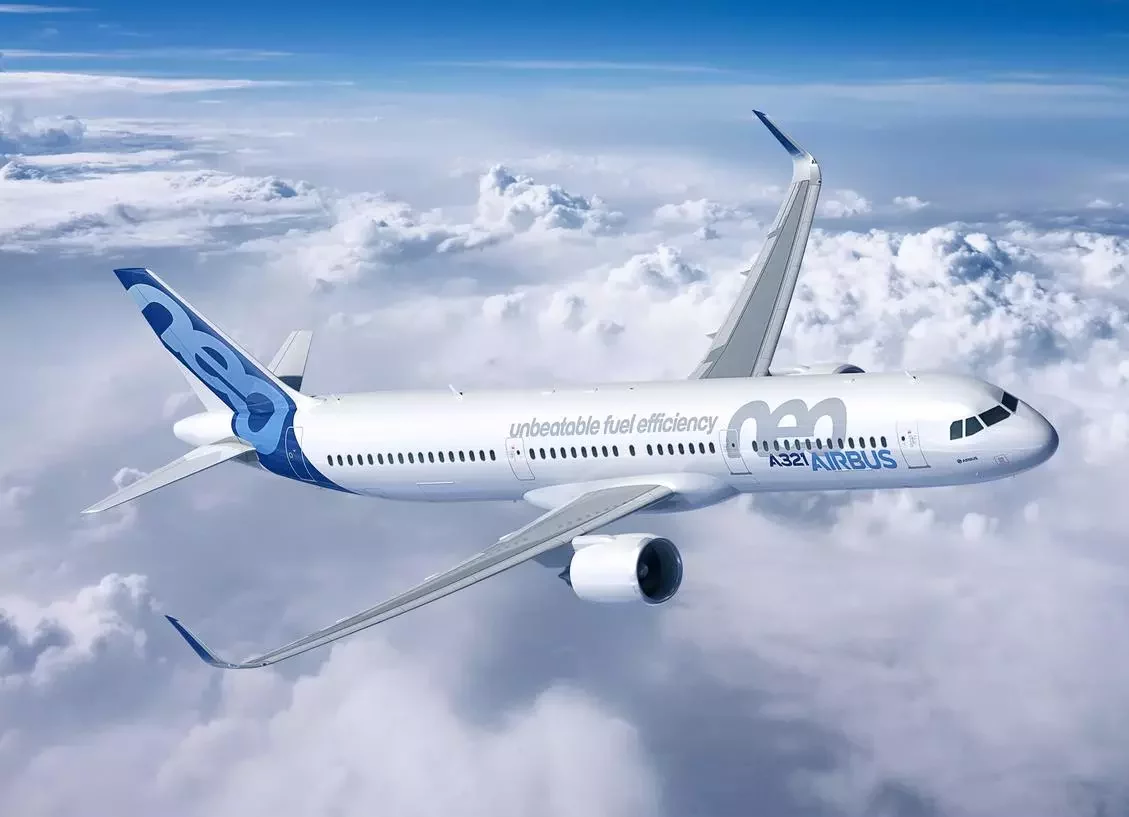 Speaking at the National Aviation Conference in Hamburg, Germany, German Chancellor, Olaf Scholz set forth Germany's strategic plans to become a leader in the production of sustainable aviation fuels (SAFs). The ambitious plan complements the country's role as one of aviation giant's, Airbus', main manufacturing hubs.
The EU's "Fit for 55" package, announced by the European Commission in mid-September plays a large influence over the country's aviation ambitions. Fit for 55 aims to reduce greenhouse gas emissions by 55% by 2030 compared to 1990 levels. As part of this package, the RefuelEU aviation rules mandate a scaling-up of SAFs, targeting a mixture of up to 70% green fuels in aviation by 2050. Scholz's announcement is a direct response to these ambitious European directives.
German energy firm, HH2E, recently partnered with global logistics giant, DHL, and South Africa's Sasol to explore hydrogen-powered SAF production in Germany. Airbus is also contemplating joining the consortium, marking a significant step toward realizing Germany's SAF ambitions.
While Scholz acknowledged the challenges of meeting EU targets, he emphasized that these new goals should not distort competition with nations outside the EU that may have less stringent emissions targets. "We have committed ourselves in Germany to the market ramp-up of these fuels," he said.
Lufthansa CEO, Carsten Spohr has expressed concerns about the current production levels of SAF, indicating that they are insufficient to meet the EU's targets. His view reflects that of other aviation industry leaders. 
Germany is also exploring investment opportunities in next-generation aircraft to replace current Airbus A320 narrowbody models. The considerations are part of Germany's broader effort to maintain a leading role in the aviation sector and provide high-tech jobs.
The Chancellor's comments reiterate Germany's focus on maintaining key roles in aerospace and high-tech jobs, particularly as a new generation of more sustainable aircraft is anticipated to debut in the coming decade. An Airbus spokesperson welcomed the German government's alignment with the goal of decarbonizing the aviation sector.
Sign Up for the cleanearth.io weekly newsletter
Our biggest stories delivered to your inbox weekly. 
By signing up you agree to our Disclaimer, our Privacy Policy & Cookie Statement and to receive marketing and account-related emails from cleanearth.io. You can unsubscribe at any time.