ChargePoint Announces Technology Investment to Achieve Nearly 100% EV Charging Reliability
By utilizing machine learning, natural language processing, and 24/7 monitoring, ChargePoint aims to improve charger uptime and ensure an optimal charging experience.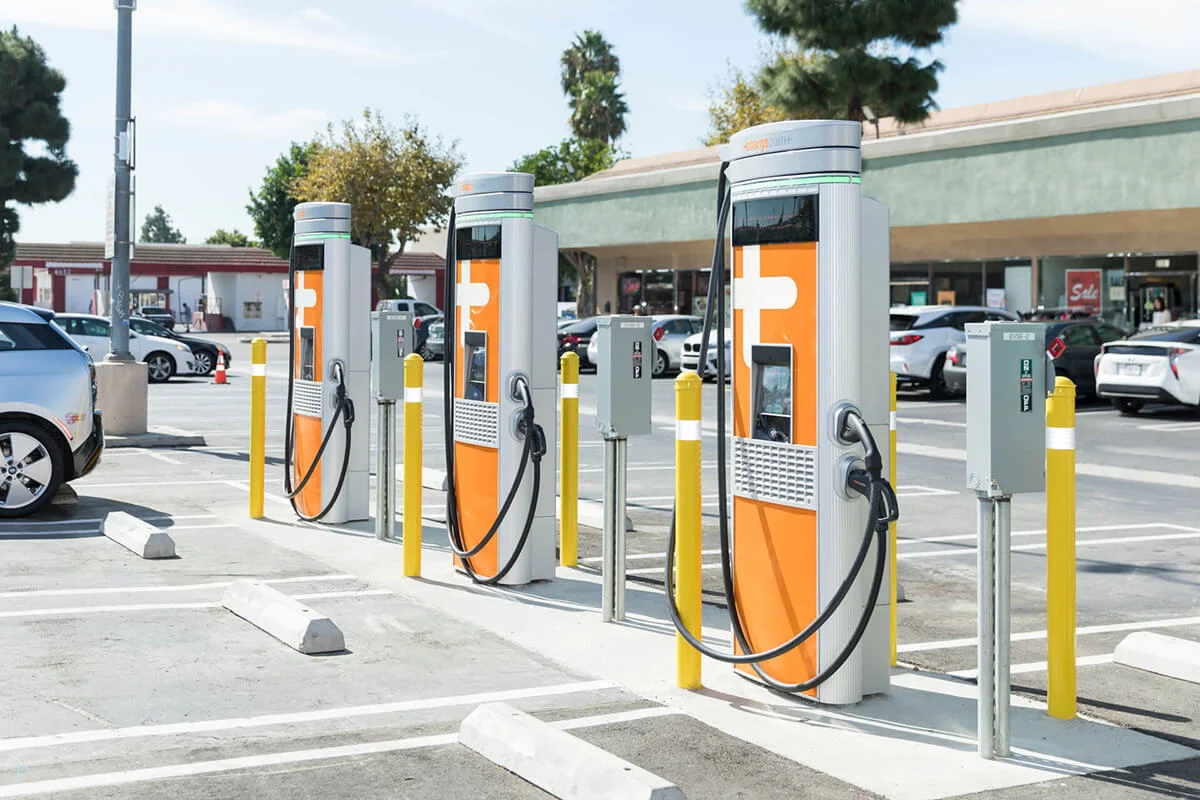 EV charging solutions provider, ChargePoint, is set to greatly improve the EV charging experience with a new suite of technological advancements. Through major investment in digitalization and information security, the company aims to achieve a charging station reliability rate of nearly 100%.
ChargePoint is developing an integrated system combining natural language processing (NLP), predictive analytics, and 24/7 proactive monitoring. The company's new Network Operations Center (NOC) will leverage machine learning (ML) to quickly detect station downtime, contributing to improved charger uptime and faster incident responses.
ChargePoint's network includes more than 243,000 active EV charging ports, including roaming partners. Though no standard exists for measuring EV charger reliability and uptime, ChargePoint's claims 96% uptime across its public network in North America and Europe. ChargePoint measures station uptime as the amount of time each individual charging port is working, as expected by a driver. Reliability is not averaged across a bank of charging stations at a single address, meaning that an inoperable EV charger is not counted against network reliability. 
"Accessible, reliable EV charging plays a critical role in the ongoing shift to electric mobility, and our Network Operations Center is prepared to ensure reliability at scale in support of EV adoption." said Rick Wilmer, Chief Operating Officer at ChargePoint.
Range anxiety is a major barrier to EV adoption by many car buyers. This is amplified with major issues across the world around EV charger availability and reliability. Automakers, EV charging OEMs and governments across North America and Europe have been giving increasing attention to EV charging infrastructure in order to promote the adoption of EVs.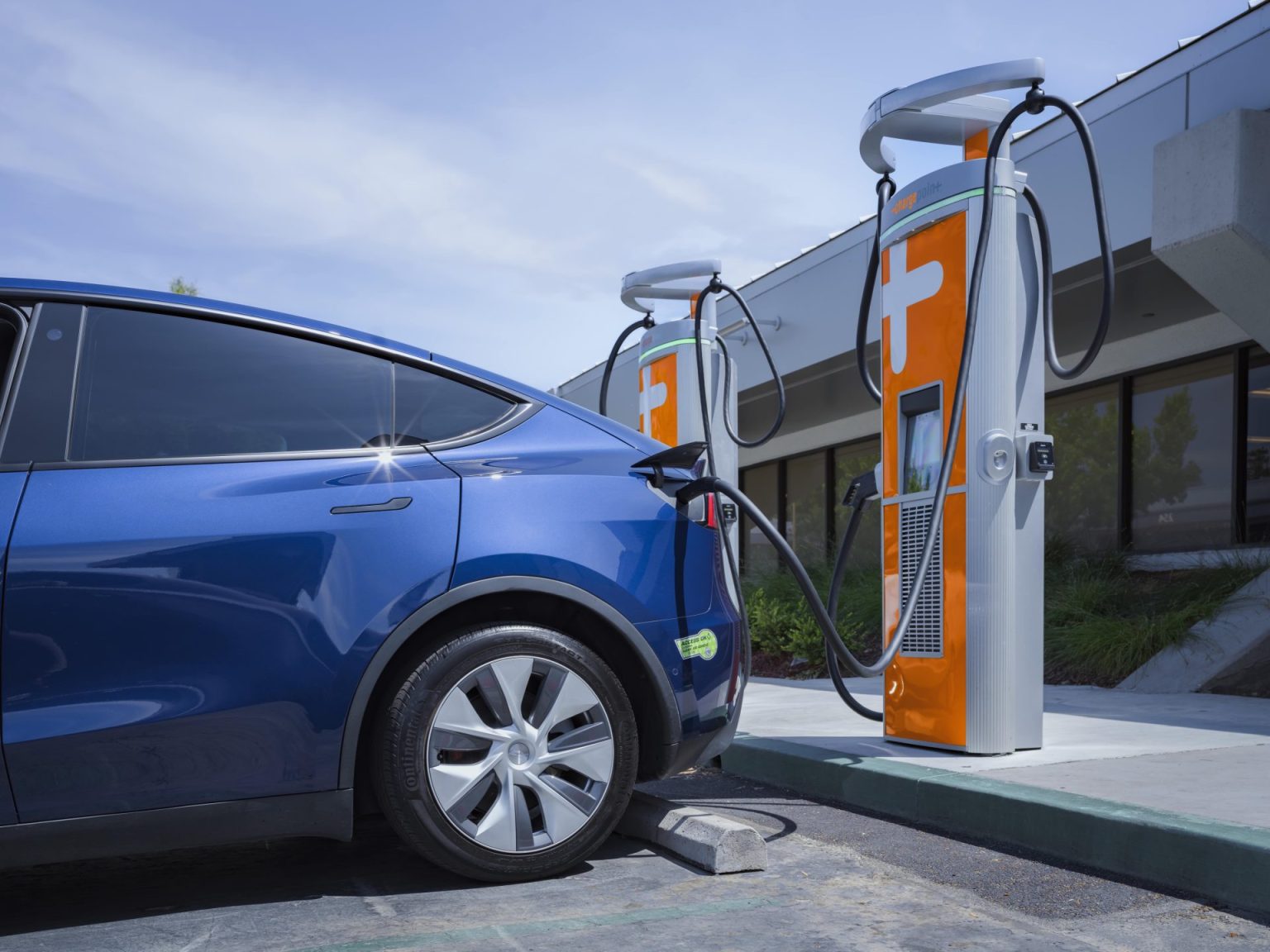 The NOC, which became operational in late July 2023, is designed for rapid scalability and ensures instant identification of any charging station issue across ChargePoint's extensive network. Additionally, the center's machine learning and NLP capabilities will allow it to process big data feeds and social media mentions, pinpointing individual station problems and enabling rapid response and resolution.
ChargePoint designs and develops integrated EV charging hardware and software as an ecosystem, enabling continuous communication between charging stations and the NOC. Rapid notifications enable ChargePoint to alert station owners in the event of a charging station issue and proactively accelerate maintenance and repairs on their behalf. Furthermore, predictive analytics make it possible for ChargePoint to resolve certain issues before a charging station owner even notices an issue.
ChargePoint's new reliability initiatives are backed by substantial investment in research and development, totaling nearly $200 million in fiscal year 2023. The company did not mention whether its reliability initiatives are receiving funding from the U.S. federal government as part of the Biden Administration's national EV network, announced in February. The initiative targets the installation of 500,000 EV chargers nationwide by 2030. 
Sign Up for the cleanearth.io weekly newsletter
Our biggest stories delivered to your inbox weekly. 
By signing up you agree to our Disclaimer, our Privacy Policy & Cookie Statement and to receive marketing and account-related emails from cleanearth.io. You can unsubscribe at any time.