ChargePoint Appoints Former Facebook and Google Leader, Sherice Torres as New CMO
With extensive marketing experience inside major tech companies, Torres will lead global marketing efforts at ChargePoint, focusing on the growth of electric vehicles and sustainability in transportation.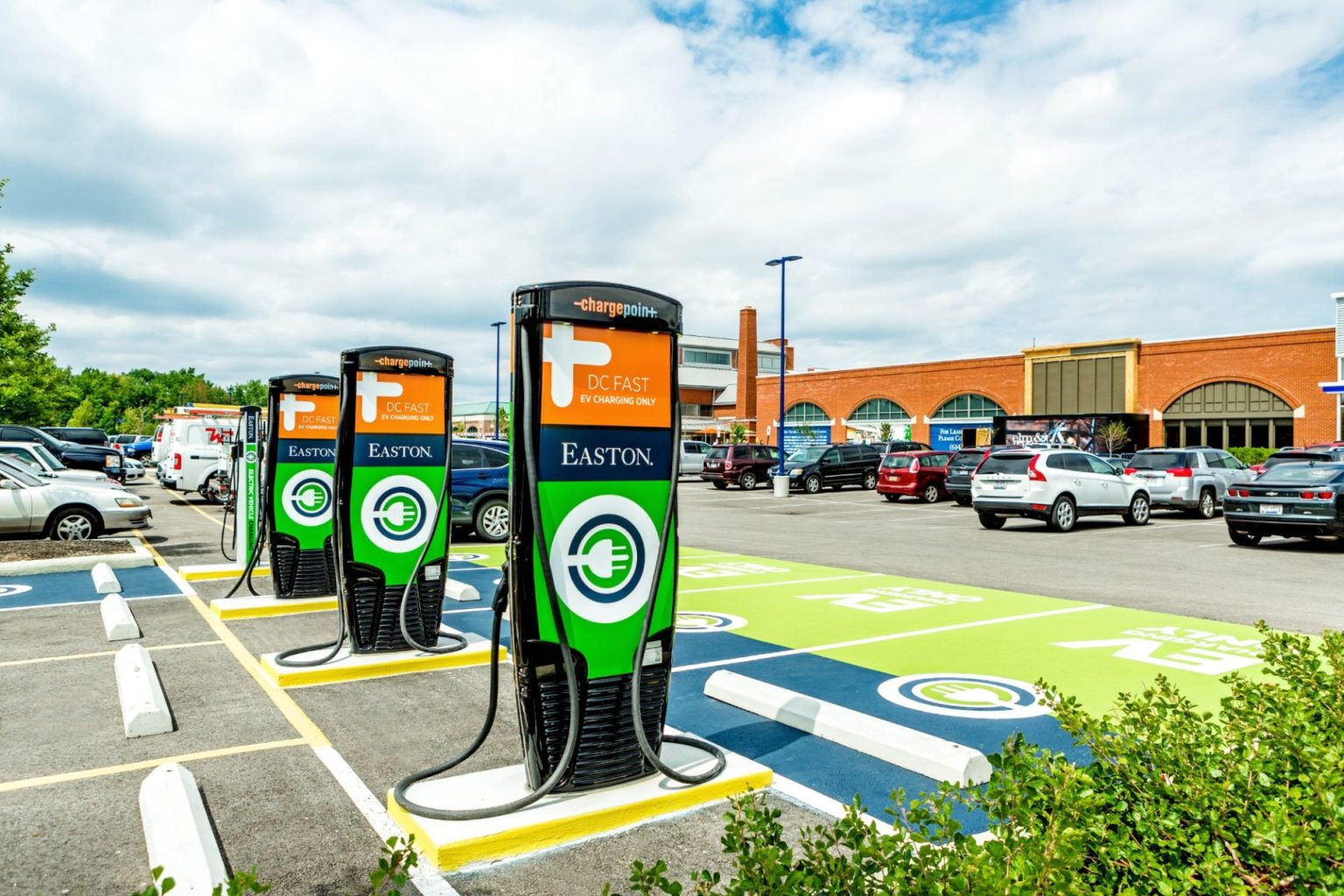 On Monday, EV charging leader, ChargePoint, made a key addition to its leadership team by appointing Sherice Torres as the new Chief Marketing Officer (CMO). Her appointment comes as the electric vehicle market (EV) is expected to see rapid growth in the coming years.
Torres will be responsible for leading ChargePoint's global marketing initiatives, with a focus on scaling efforts to driving the customer transition to EVs, as at the auto industry makes the shift to electrification.
"Sherice joins ChargePoint to scale our global marketing efforts, fostering customer transitions into the EV era via dynamic communication and subject matter education.", said Pasquale Romano, ChargePoint CEO.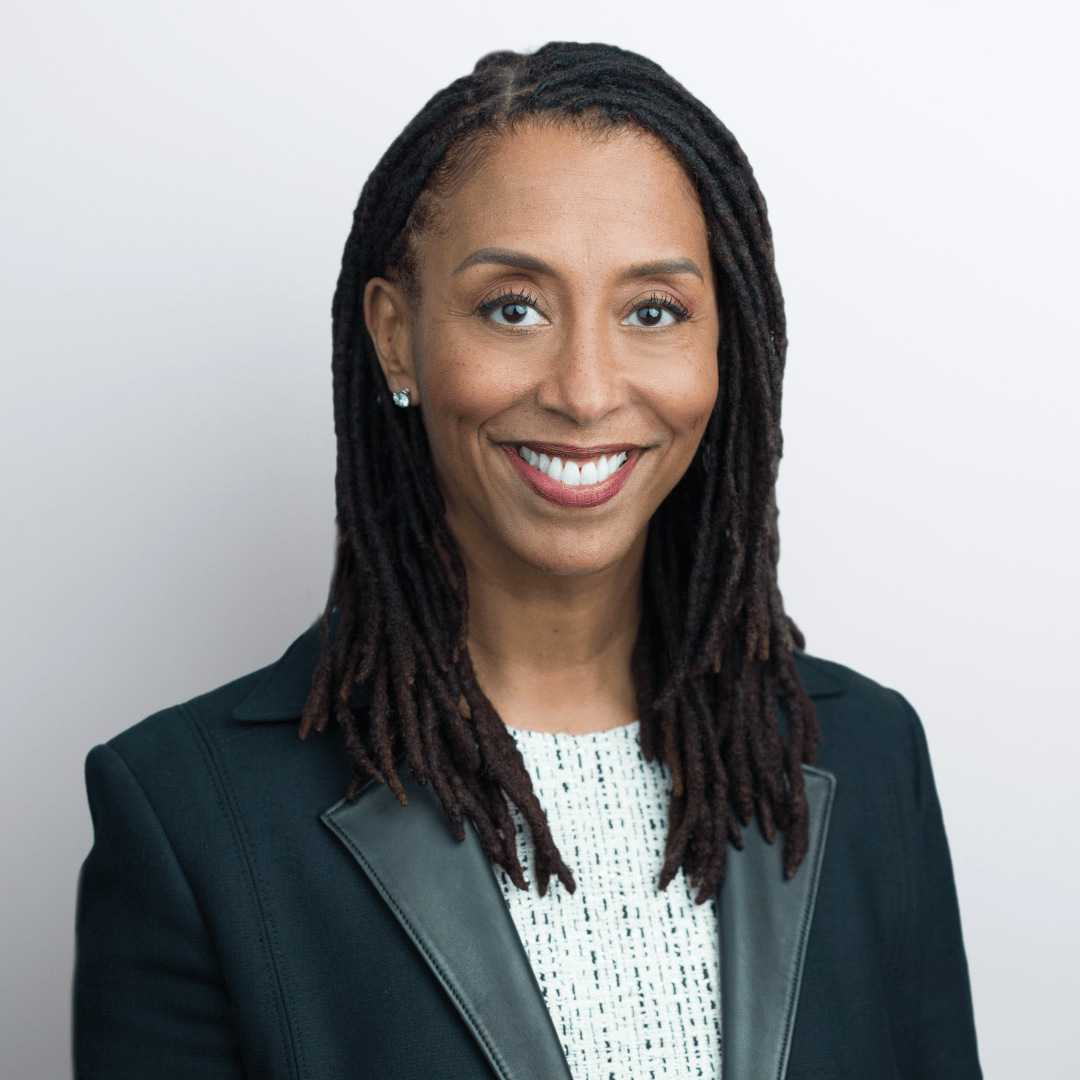 Torres is a veteran of the tech, digital media and consumer products industries, having previously served as the Chief Marketing Officer at Circle, a global fintech firm, and Novi, Facebook's financial services division. She also held various senior marketing positions at Google, working on projects such as Google Pay, sustainability, and crisis response.
Additionally, Torres spent nearly 15 years at Nickelodeon, leading different segments, including consumer products, strategic planning, digital video, and subscription apps. 
"ChargePoint has positioned itself as a principal architect of an industry that is just hitting its stride," said Torres. "I look forward to leading the marketing organization through the company's next phase of growth, and applying myself as well as my experience to a more sustainable future of transportation."
Torres has already begun her role at ChargePoint. 
Sign Up for the cleanearth.io weekly newsletter
Our biggest stories delivered to your inbox weekly. 
By signing up you agree to our Disclaimer, our Privacy Policy & Cookie Statement and to receive marketing and account-related emails from cleanearth.io. You can unsubscribe at any time.