Children Inspire LEGO's 2050 Net-Zero Emission Commitment
The toymaker aims to reach net-zero greenhouse gas emissions by 2050, building on its earlier goal to cut emissions by 37% from 2019 levels by 2032.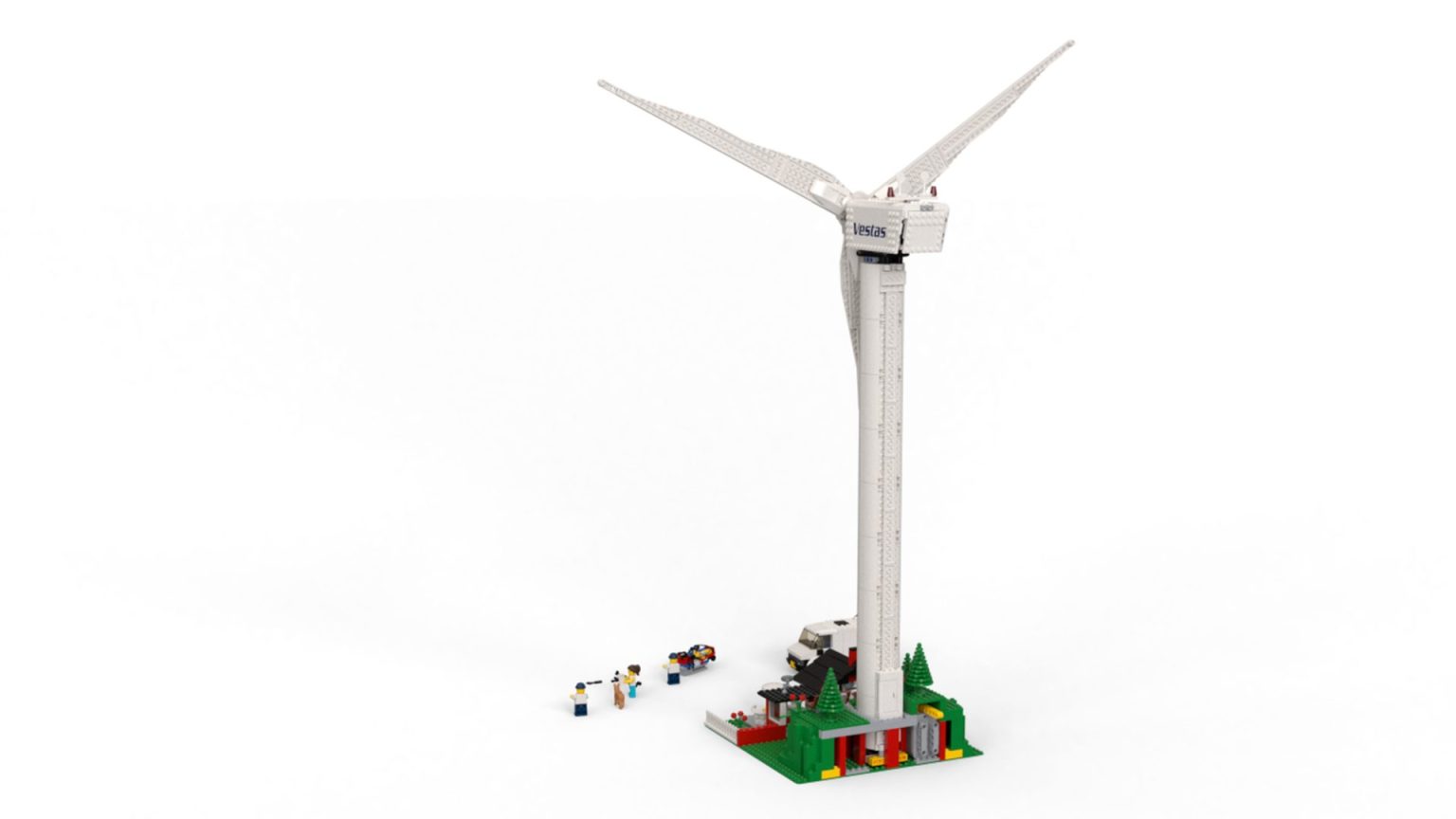 In its ongoing effort to combat climate change, the LEGO Group announced Wednesday that it aims to achieve net-zero greenhouse gas (GHG) emissions by 2050. The iconic toymaker has also laid out plans to triple its investments in environmental sustainability over the next three years, allocating more than $1.4 billion towards sustainability initiatives.
The net-zero commitment expands upon LEGO's previous goal of cutting its GHG emissions by 37% by 2032, based on 2019 levels. The earlier target was approved by the Science Based Targets initiative (SBTi), an organization with which LEGO is collaborating to develop its long-term sustainability goals. The plans will encompass Scope 1, 2, and 3 emissions, covering the entire spectrum of the company's carbon footprint.
"We know that children are looking to us to do what's right. Caring for the environment is one of their top concerns and we receive hundreds of letters a year with great ideas from kids on how we can make a difference. They are holding us to account, and we must set ambitious goals and take meaningful and lasting actions to protect their futures.", said Niels B Christiansen, LEGO Group CEO.
To achieve its goal of net-zero greenhouse gas emissions by 2050, the LEGO Group has outlined a multi-faceted strategy. One of the primary components is the design of carbon-neutral facilities. All new factories and buildings within the LEGO Group's global operations will be constructed to meet the highest environmental standards, including obtaining Gold LEED certification.
Another component of the toymaker's sustainability strategy is to  increase the use of renewable energy. The company plans to expand the use of renewable energy across its various facilities, aiming to significantly reduce its CO2 emissions in the process.
In a move towards corporate accountability, the LEGO Group plans to integrate Carbon KPIs into its executive compensation beginning in 2024. Additionally, responsible travel policies will be implemented to minimize the carbon footprint from employee travel.
Collaboration with suppliers is also a focus, given that 98% of the LEGO Group's GHG emissions originate from its supply chain. The company will work with its suppliers to reduce their collective environmental impact.
LEGO has also committed to a broad approach to achieving its sustainability goals. The company has stated that it will evaluate other methods for carbon reduction that may not count toward their SBTi approved goals, but will contribute to helping LEGO achieve its sustainability goals. 
Sign Up for the cleanearth.io weekly newsletter
Our biggest stories delivered to your inbox weekly. 
By signing up you agree to our Disclaimer, our Privacy Policy & Cookie Statement and to receive marketing and account-related emails from cleanearth.io. You can unsubscribe at any time.