China's New-Energy Light Rail Train to Enhance Argentina's Tourism
The train, powered by batteries and utilizing solar energy resources, will operate on a 43-kilometer rail line, serving the scenic Quebrada de Humahuaca in Jujuy province.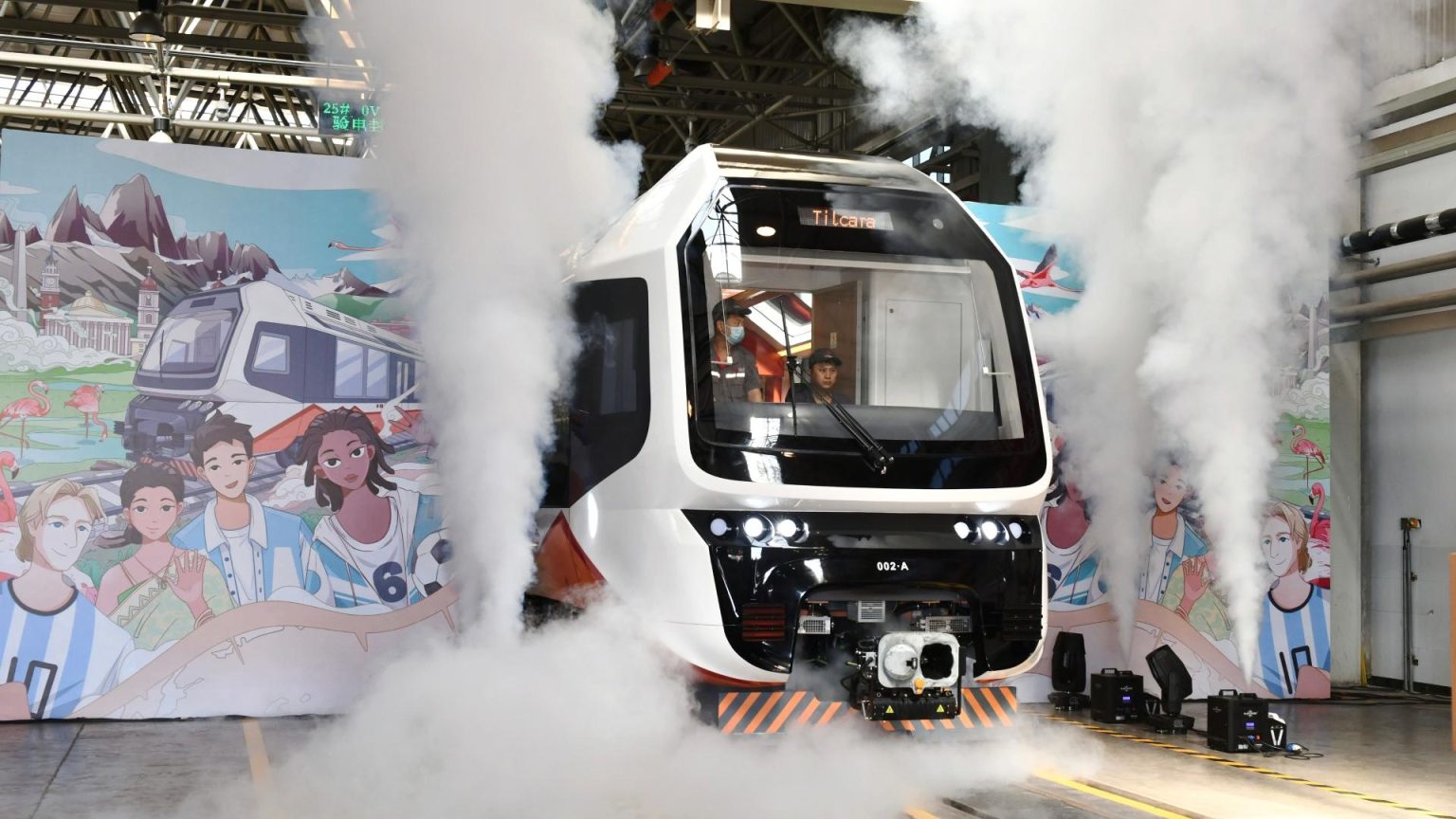 China's CRRC Tangshan Co, a prominent high-speed train manufacturer based in Tangshan, North China's Hebei province, celebrated the production of a new-energy light rail train destined for export to Argentina. This momentous occasion marks the first time that China's new-energy light rail trains will be utilized in a foreign country's transportation network, as confirmed by the manufacturer.
The specific deployment of this train will be on a 43-kilometer rail line, serving the picturesque Quebrada de Humahuaca in Jujuy province, located in the South American nation. Capable of achieving a top speed of 60 kilometers per hour, the train offers a passenger capacity ranging from 72 to 388 individuals. Featuring electric locomotives at both ends, it enables bidirectional travel, according to the company.
Powered entirely by batteries, this train harnesses the abundant solar energy resources available in Jujuy. During the product launch ceremony held on Tuesday, Zhou Junnian, the chairman of the board of CRRC Tangshan Co, expressed his hopes that the train would contribute to the growth of tourism in Jujuy province and position Argentina as a leader in the green economy among Latin American countries.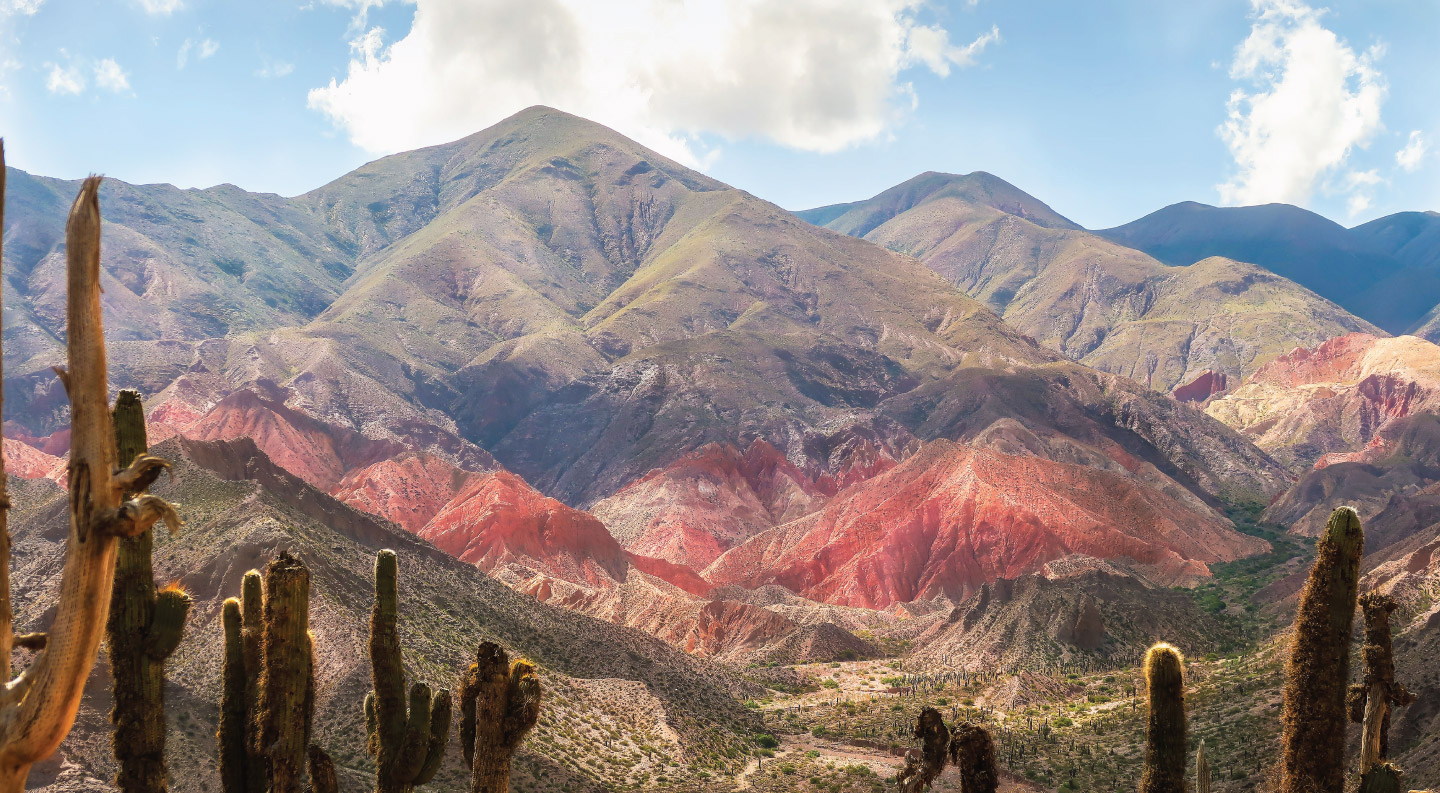 The train project was initiated through a partnership between CRRC Tangshan Co and Jujuy, Argentina authorities, with the agreement being signed in May of the previous year and train production commencing in October. The train's design takes into account the distinctive characteristics of the stunning valley in the scenic area. Its wide-angle sightseeing windows were purposefully crafted to enhance the travel experience for tourists. Additionally, the train incorporates a smart perception system with various functions such as facial recognition, remote starting, automatic detection, and intelligent temperature adjustments.
During the ceremony, guests from Argentina had the opportunity to experience a test ride on the new train and bestowed high praise, particularly regarding its expansive vistas and intelligent systems. Passengers can conveniently access information through a human-computer interactive terminal, providing details on routes, timetables, platform maps, and carriage layouts, as stated by the Chinese company.