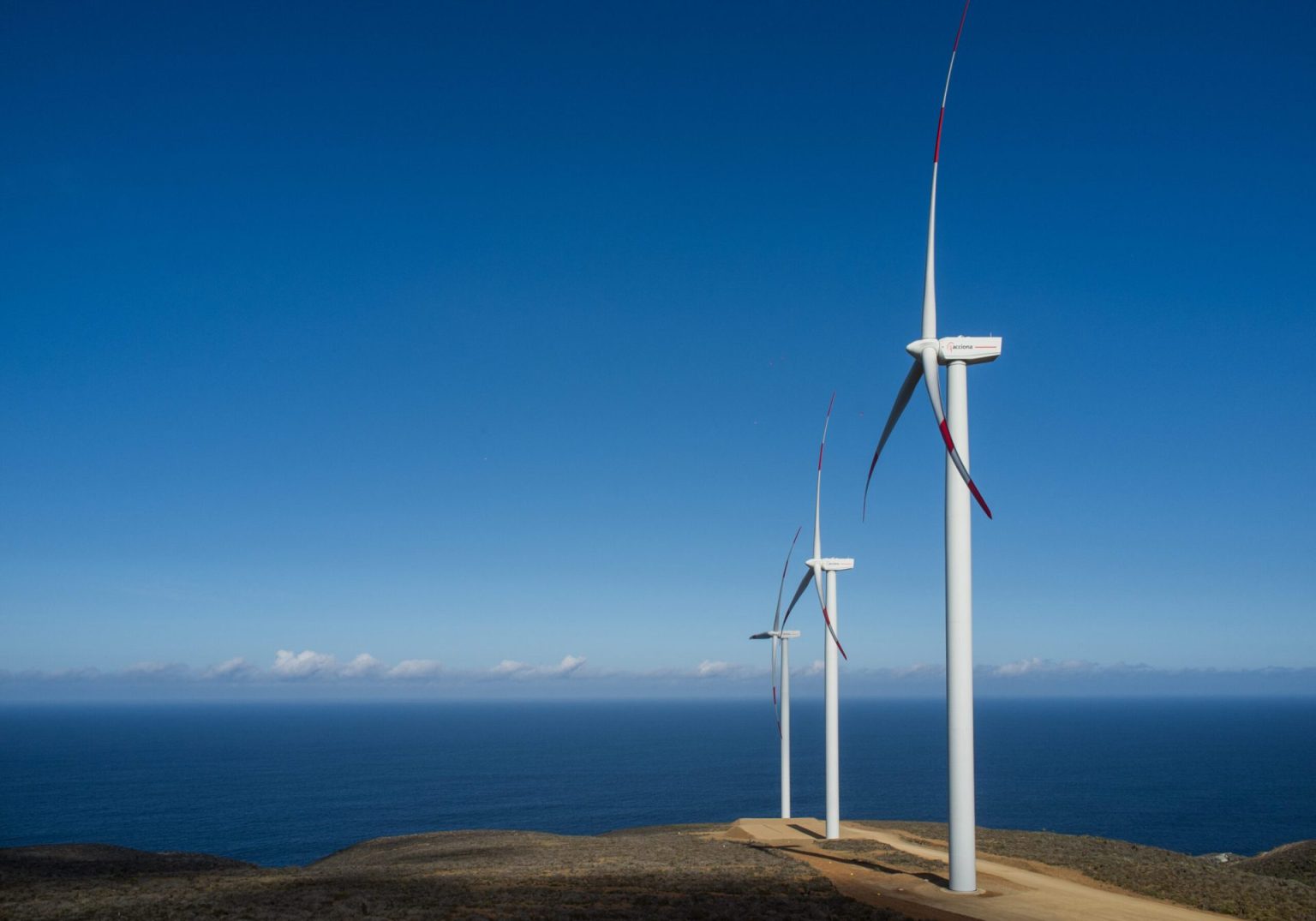 Celsia Colombia S.A., an electricity producer and distributor, has chosen Nordex Group for its first wind energy project in Colombia. Celsia ordered 63 N155 wind turbines, with a total of 369 MW for three projects. The orders also include a five-year Premium Service contract for maintenance of the turbines with an option to extend by a further five years. 
The Acacia II and Camelias wind farms will be built in northern Colombia in the Guajira region, and the Carreto project will be based in Atlantico. Two N155/4.8 turbines will be used in the Carreto wind farm, 16 N155/5.X in Acacia II, and 45 N155/5.X wind turbines in Camelias. 
Installation is due to begin in spring 2023. The 63 turbines will be installed on concrete towers with a hub height of 120 metres, and will be manufactured locally by the Nordex Group. 
"In the last years, Colombia has been developing to a new key country in Latin America for the Nordex Group. We will now work closely with Celsia to help them to achieve their goals at their first wind energy project in Colombia," said Patxi Landa, Chief Sales Officer  of the Nordex Group:
When the wind farms are completed in 2023, the Nordex Group will have 594 MW of installed capacity in Colombia. In 2020, the Nordex Group received a 205 MW order for the supply and installation of 41 N149/4.X turbines.  
Marcos Cardaci, VP Region Latin America of the Nordex Group said, "We thank Celsia for the trust placed in Nordex and our technology and we trust in the great future of the Colombian market". 
In Colombia 70% of electricity comes from hydroelectric power and 29% from fossil-fuelled power plants. In order to meet the increasing demand for electricity in the country, and to reduce the risk of outages caused by periods of drought, the Colombian government plans to diversify the country's energy mix by the increasing the use of wind power. 
Subscribe to Our Weekly Newsletter
Enter your email to get the best of Clean Earth Energy straight to your inbox.
We will never spam you or share your email address with anyone!