Controversy Over Tesla's Technology and Impact On EV Charging In Other States Delays Texas Decision on EV Charger Grants
The controversy arose after Texas planned to mandate the inclusion of Tesla's North American Charging Standard on EV chargers in the state.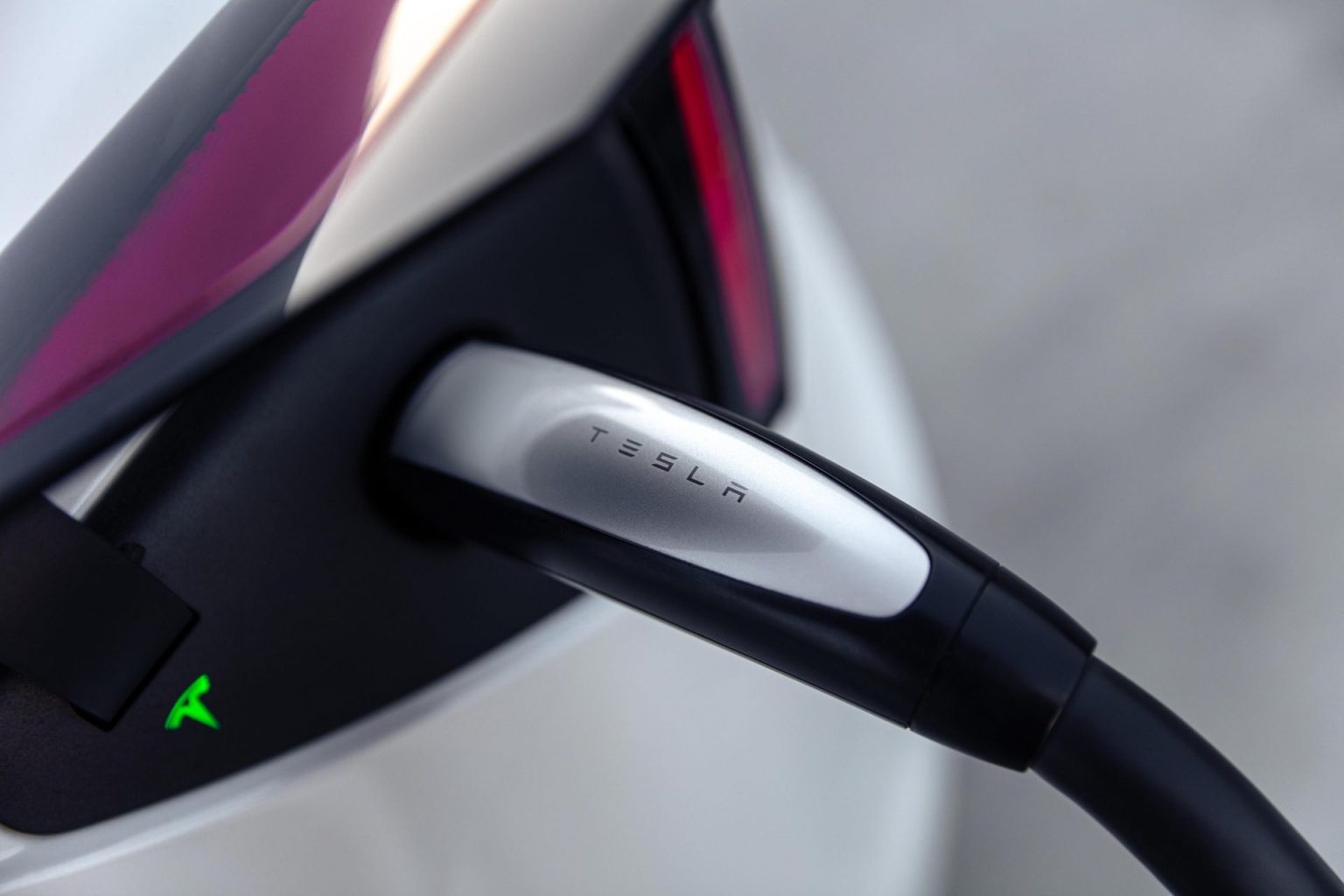 Texas has once again delayed a vote on federal grants for the construction of electric vehicle (EV) chargers, with the new voting date set for August 16. The postponement comes as some EV charging companies amid concerns about including Tesla's technology in the charging stations, according to Reuters
.
A spokesperson from Texas' Department of Transportation (TxDOT) confirmed that the issue was removed from the agency's July agenda "at the discretion of the commissioners." The issue, however, could be placed on the agenda for TxDOT's August meeting. The outcome of the vote in Texas is significant as it could potentially influence similar decisions in other states.
Last month, Texas indicated that it planned to require EV charging companies to incorporate Tesla's North American Charging Standard (NACS) in order to gain access to a program that utilizes federal funds to electrify highways.
Shortly after the report, a group of EV charger manufacturers and operators voiced their opposition to the plan, citing the need for time to assess the compatibility of Tesla connectors with the U.S. standard Combined Charging System (CCS). The vote, initially scheduled for June 29, was postponed to Tuesday to allow three members of Texas' transport commission, including the chairman, to better understand NACS and its potential implications. 
An executive from an EV charging company, who spoke on the condition of anonymity due to the private nature of the policy discussions, told Reuters, "We believe the reason for this decision delay is the industry's response, suggesting that a responsible approach is necessary for such a significant announcement. Texas holds considerable influence, and its actions can establish a precedent for other state transport departments. They have substantial clout."
Washington state has expressed interest in similar plans, while Kentucky has already mandated that EV charging companies include Tesla's plug. The deployment of federal funds for EV chargers requires companies to offer CCS. However, recent moves by automakers like Ford Motor and General Motors to adopt Tesla's technology have spurred a wave of support for this standard among automakers and charging companies.