Cruise and Waymo Achieve Major Victory with Approval to Operate 24/7 Robotaxi Service in San Francisco
Under the approval, robotaxi services can operate and charge fares for rides at any time of the day.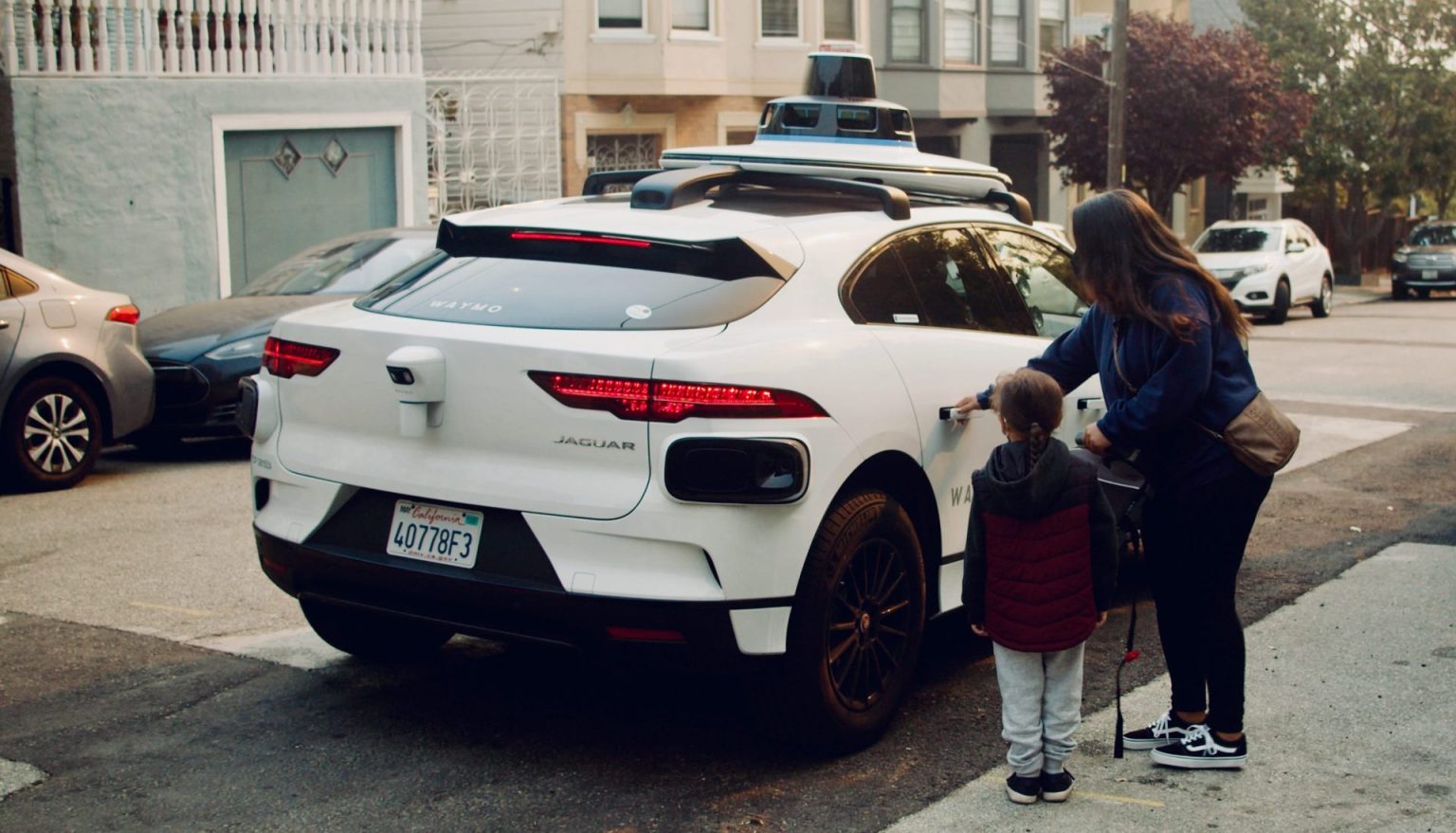 The road to the future of transportation in San Francisco has expanded with The California Public Utilities Commission (CPUC) announcing yesterday its approval for Cruise and Waymo to offer expanded commercial passenger services using autonomous vehicles (AVs) in the city. The 3-1 vote by the Commission in favor of the expansion allow both companies to charge fares for rides at any hour of the day.
The vote in favor of the companies essentially gives robotaxis full access to San Francisco area residents, enabling them to operate similarly to Uber or Lyft. Waymo expressed their gratitude for the vote. "We're incredibly grateful for this vote of confidence from the CPUC, and to the communities and riders who have supported our service. We can't wait for more San Franciscans to experience the mobility, safety, sustainability and accessibility benefits of full autonomy for themselves — all at the touch of a button.", said Tekedra Mawakana, co-CEO of Waymo. 
"Today is the first of many steps in bringing AV transportation services to Californians," CPUC Commissioner, John Reynolds said at the end of the hearing. Reynolds, former general counsel at GM-backed Cruise, had recused himself from previous votes surrounding autonomous vehicles operating in the state, but said "the passage of time" allowed him to vote on today's resolution.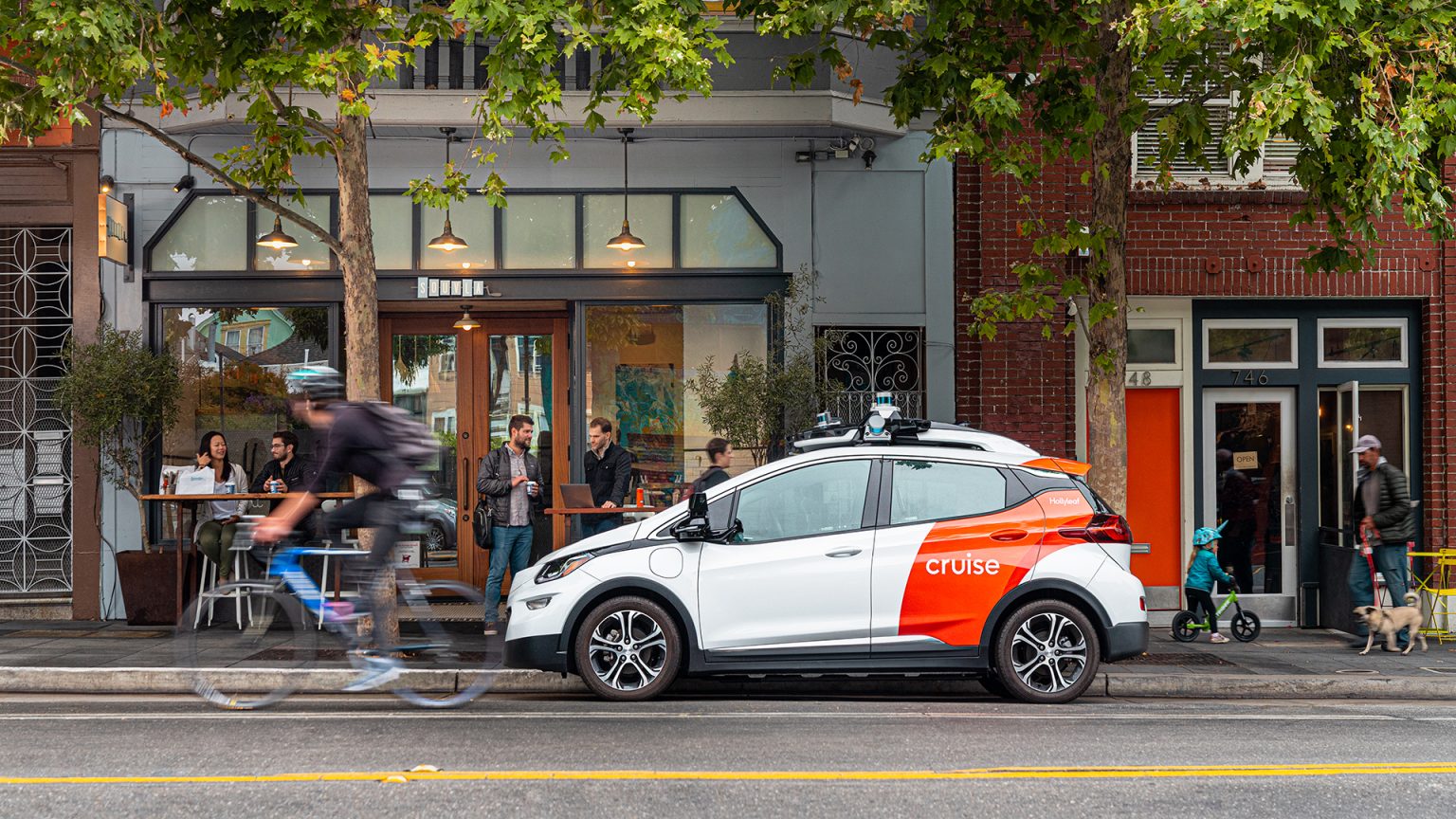 Cruise CEO, Kyle Vogt celebrated the victory, call it "…a huge milestone for the AV industry, but even more importantly a signal to the country that CA prioritizes progress over our tragic status quo." 
Cruise and Waymo, prior to the approval, had been operating in San Francisco and other regions with specific limitations. The former was allowed to offer fare-based service during late hours without a safety driver, and throughout the day with a safety driver present. Non-fare-based services could be offered at any time without a safety driver.
Waymo offered fare-based services throughout San Francisco with a safety driver, and non-fare-based services without a safety driver in parts of Los Angeles and Mountain View. Both companies also maintain an Autonomous Vehicle Deployment Program Permit from the California Department of Motor Vehicles (DMV), necessary for AV deployment.
"Collaboration between key stakeholders in the industry and the first responder community will be vital in resolving issues as they arise in this innovative, emerging technology space.", said Reynolds.
Both Waymo and Cruise have been steeped in controversy and pubic backlash over behaviors where they have blocked roads, causing traffic jams, and obstructed emergency vehicles while responding to incidents. The Utiltiies' commissioners urged the companies to address problems raised by San Francisco officials and residents about AVs. CPUC warned that further reports of incidents involving AVs could prompt CPUC to vote to limit the number of robotaxis allowed on the road or revoke the companies' permits altogether, CPUC Commissioner Darcie Houck said.
"A broad range of opinions have been presented to us by the public regarding the resolutions before us today," Houck added. "I do not take this decision lightly."
Vogt acknowledged the concerns by CPUC, stating, "We share the CPUC's commitment to delivering safer, cleaner and more accessible transportation options, and remain committed to collaborating closely with regulators to push toward this critical goal."
Sign Up for the cleanearth.io weekly newsletter
Our biggest stories delivered to your inbox weekly. 
By signing up you agree to our Disclaimer, our Privacy Policy & Cookie Statement and to receive marketing and account-related emails from cleanearth.io. You can unsubscribe at any time.