Dutch Wind Turbines to Slow Down to Protect Birds During Migration Season
Dutch climate minister requests energy companies to slow down North Sea wind turbines twice a year to save migrating birds.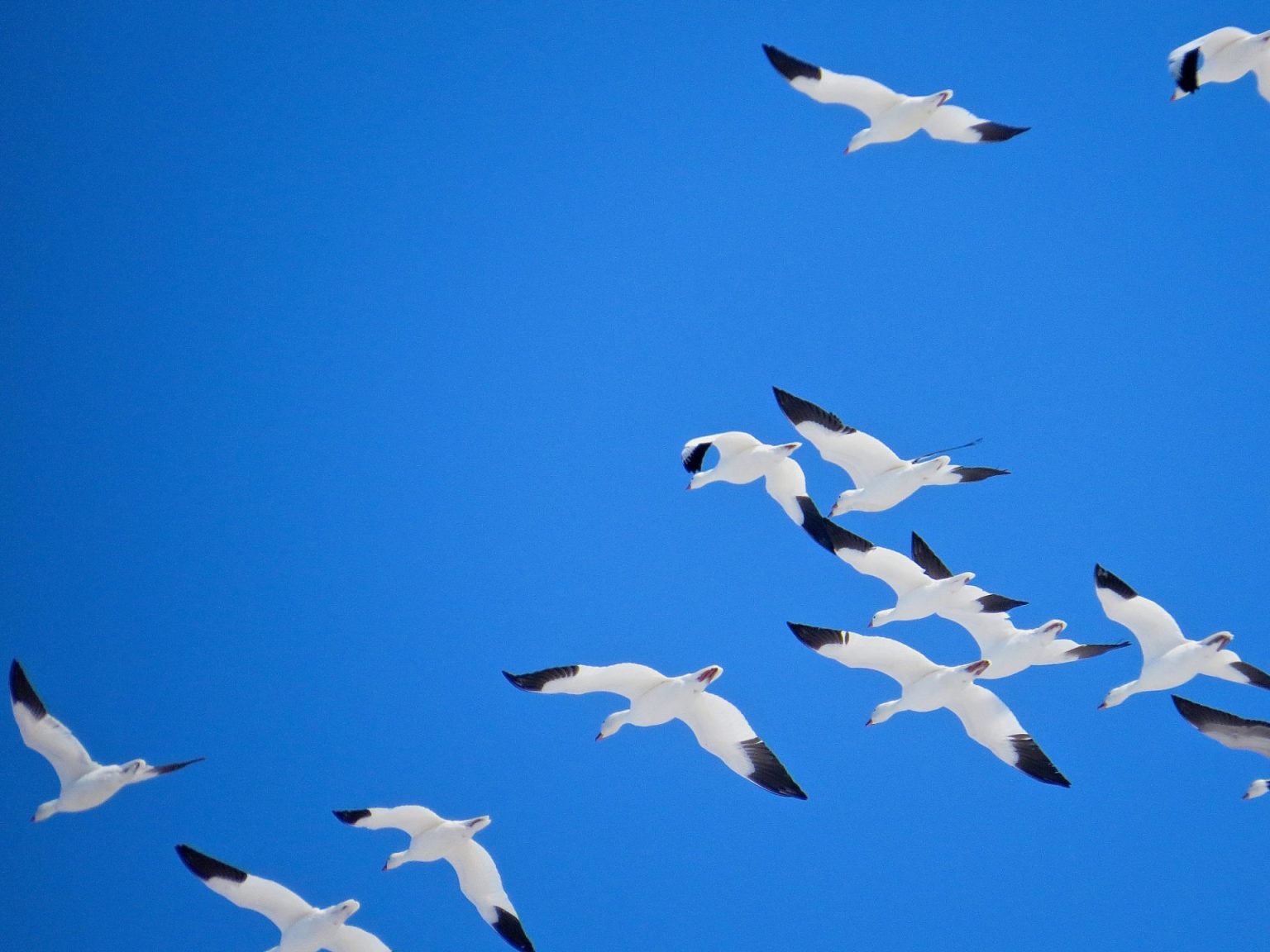 According to a recent report by Bloomberg, Dutch climate minister, Rob Jetten, plans to request that energy companies operating wind turbines on the North Sea slow down their blades twice a year to prevent the deaths of thousands of migratory birds. As offshore wind farms become more prevalent along migratory routes, experts estimate that turbine blades kill approximately 50,000 birds annually. Researchers at the University of Amsterdam have developed a model that can predict when birds will be on the move two days in advance, allowing energy companies to adjust the rotation of the blades accordingly.
Fiona Lippert, a researcher involved in the project, notes that many of the landscapes birds cross during migration are created or dominated by humans, leading to conflicts between ecological and energy interests. By providing energy companies with an early warning system, which slows blade rotation to almost a standstill for up to 48 hours as birds approach, the loss of wind energy is minimized while simultaneously protecting migratory bird populations.
Although the trial has not yet indicated a need for blade rotation slowdowns due to significant bird migration, a spokesperson for the Ministry explained that this may be due to birds selecting different routes or not yet starting their migration. If successful, the early warning system may be implemented at more wind farms.
Onshore, the Krammer wind farm in the province of Zeeland is the only Dutch wind farm currently using a warning system to prevent bird fatalities. The province is home to the osprey.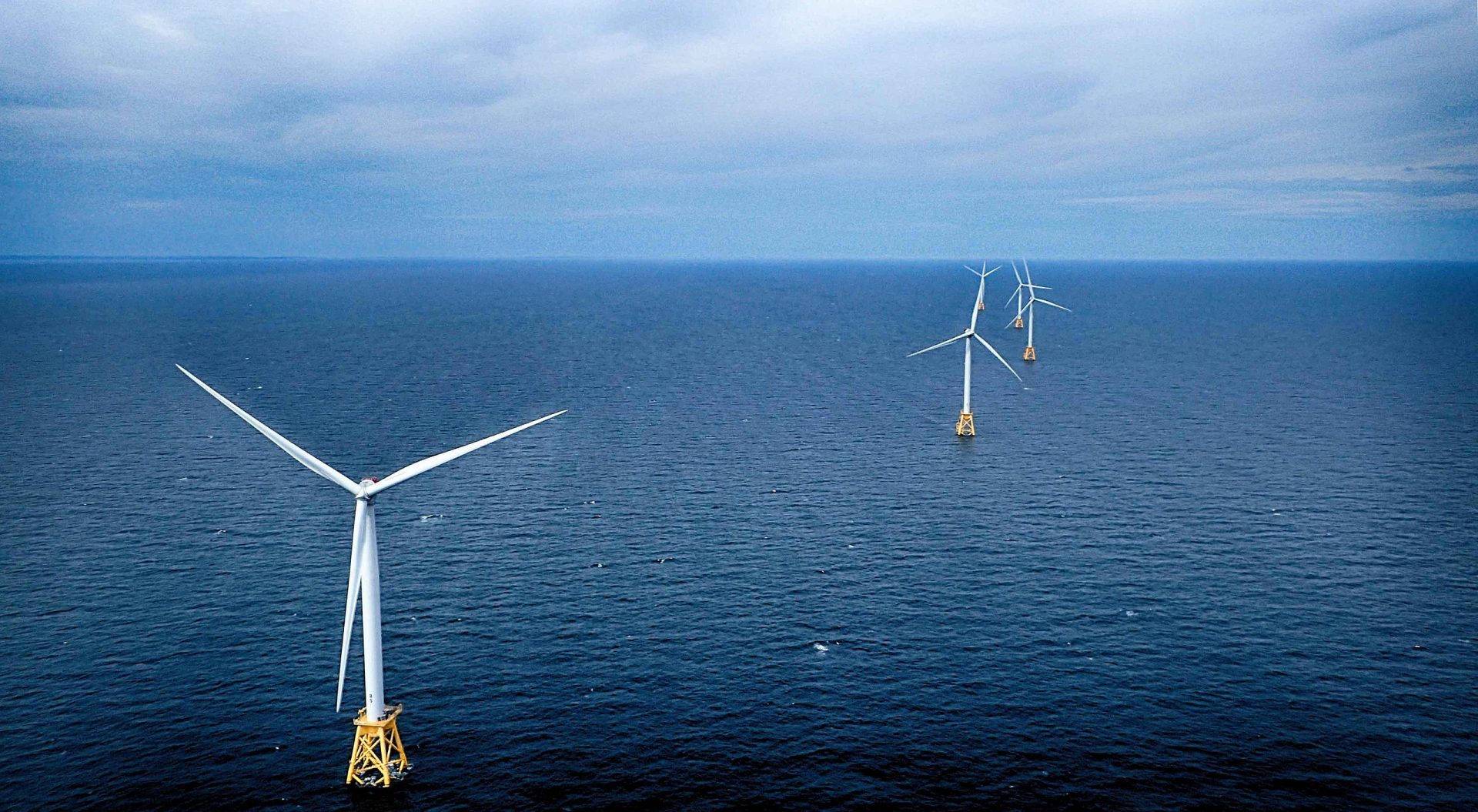 Wind turbines have been known to cause bird fatalities, although the extent of the issue varies depending on the location and the number of turbines present. Research has shown that wind turbines can pose a significant risk to certain bird populations, particularly those that are large, slow to reproduce, or concentrated in specific areas.
In the United States, for example, wind turbines have been estimated to cause hundreds of thousands of bird fatalities annually, although this number is still relatively small compared to other human-related factors such as habitat destruction, climate change, and collisions with buildings and vehicles. Nonetheless, efforts to minimize the impact of wind turbines on bird populations are important to ensure the continued health of local ecosystems.
Get news and insights on individuals, communities, companies and organizations and climate change, sustainability and clean energy.