Electrify America Registers 1.45 million Customer EV Charging Sessions in 2021 Compared to 268,000 Sessions in 2020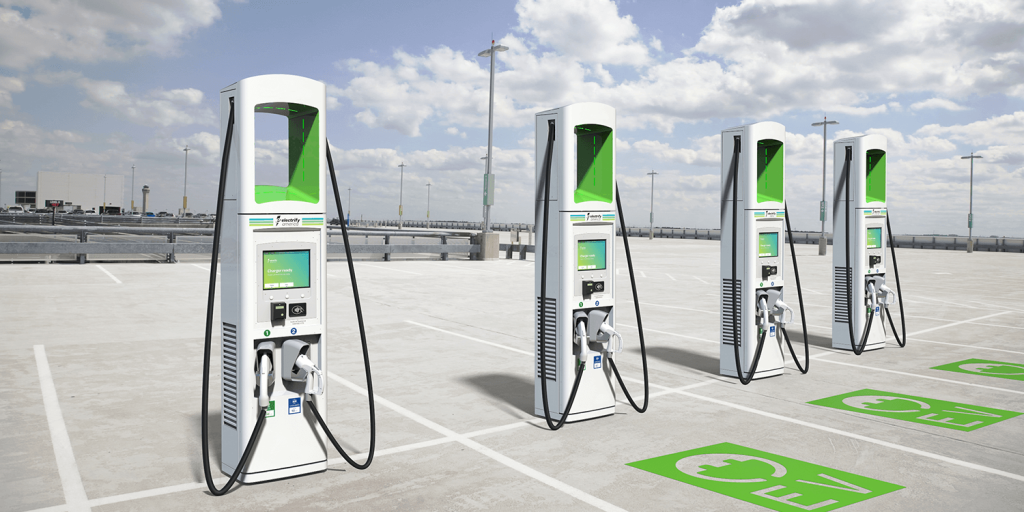 Electrify America provided 1.45 million customer EV charging sessions in 2021 which highlights the rapid deployment of its charging stations across the United States.  By comparison, the company recorded 268,000 customer EV charging session in 2020.
By Electrify America's estimates, EV drivers avoided the use of 5.7 million gallons of gas while travelling more than 145 million electric vehicle miles. The company distributed 41.4 gigawatt-hours (GWh) of energy to power customer's EVs in 2021.
"The combination of our rapidly expanding charging network, plus the growth and availability of all-new electric vehicles, is accelerating the transition to eMobility," said Robert Barrosa, senior director of Business Development & Marketing of Electric America. "Electrify America is working with automotive manufacturers to smooth the transition from gas to electric by offering integrated access on the Electrify America network.  We are seeing this positively impact vehicle adoption as first quarter battery electric vehicle sales reached a record 5.2% market share of new vehicle sales in the US."    
Electrify America has 800 EV charging stations, with about 3500 more set to open. Electrify America is the largest, open ultra-fast DC charging network featuring up to 150 kilowatts (kW) and 350 kW chargers. 
Electrify America expects to have more than 1,800 total charging stations with over 10,000 chargers in the United States and Canada by 2026.