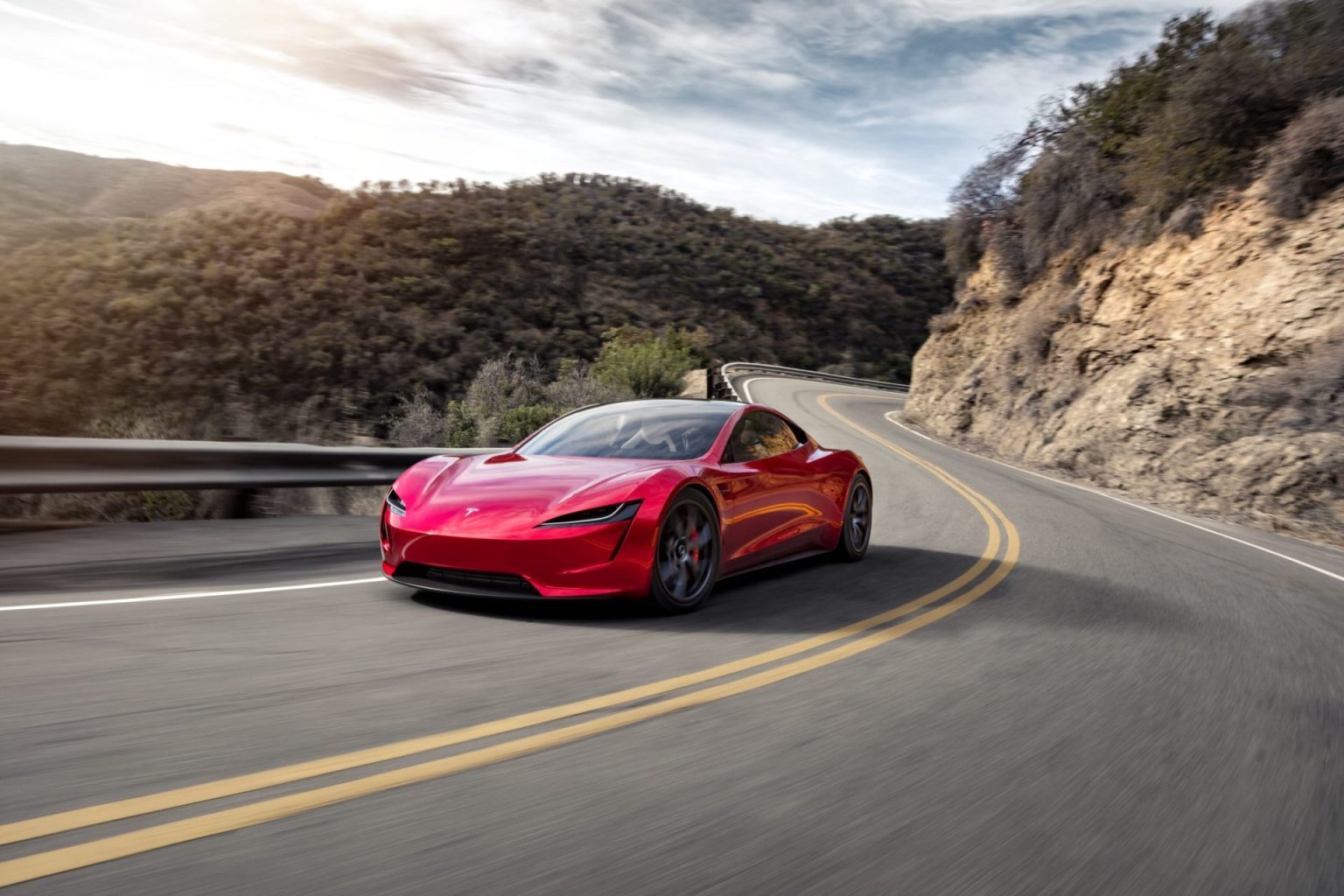 Tesla released its Q4 earnings on January 25, 2023. The world's leading EV manufacturer reported that it generated $24.3 billion in sales in, up 37% year-over-year. Musk was upbeat about demand for Tesla vehicles as the company reported record profit of $3.7 billion, up 59% over Q4 2021.
When asked about his view of competitive pressures, Musk responded that "We have a lot of respect for the car companies in China. They are the most competitive in the world."
"The Chinese market is the most competitive. They work the hardest and they work the smartest. That's — so a lot of respect for the China car companies that we're competing against. And so, if I would have guessed, there are probably some company out of China as the most likely to be second to Tesla.", he added. 
Still, Musk feels confident about Tesla's position in China and globally, saying "Our Tesla China team is winning in China. And I think we actually are able to attract the best talent in China. So hopefully, that continues. So yes, so we're fired up about the future, and yes, well, it's going to be great."
Fueling Tesla's optimism about opportunities in China and globally is the recent promotion of Tesla's China chief, Tom Zhu to oversee Tesla's US assembly plants as well as sales, service, and deliveries in North America and Europe. Zhu is viewed as Musk's right-hand man. Last month, Zhu and a team of his aides were brought to the US to troubleshoot production lapses, sparking rumors that he was being groomed for a bigger, more global role.
Zhu is responsible for getting Tesla Gigafactory Shanghai back up and running after Shanghai's two-month lockdown as a result of China's Zero COVID policy. Under Zhu's leadership, Gigafactory Shanghai saw production of Tesla Model Y and Model 3 increase by more than 70% in the quarter ended Sept. 30, 2022. At that time, Gigafactory Shanghai accounted for more than half of Tesla's global production.
China is Tesla Inc.'s second-largest market, accounting for about two-thirds of all electric-vehicle sales globally in 2022. Gigafactory Shanghai is Tesla's biggest plant. It is also a market that has embraced EVs and is highly competitive with major domestic automakers Xpeng, Nio and BYD leading the market. 
After working as a project manager at Kaibo Engineering Group, advising Chinese contractors working on infrastructure projects in Africa, Zhu joined Tesla in 2014. In his role at Tesla, he has been overseeing all Asia operations with country managers in China, Japan, Australia and New Zealand reporting to him.
Zhu is known for working tirelessly and sleeping in the Tesla factory after the Chinese government imposed 22-day shutdown. 
Subscribe to Our Weekly Newsletter
Enter your email to get the best of Clean Earth Energy straight to your inbox.