Elon Musk Warns Tesla May Stop Taking EV Orders Due to Huge Delays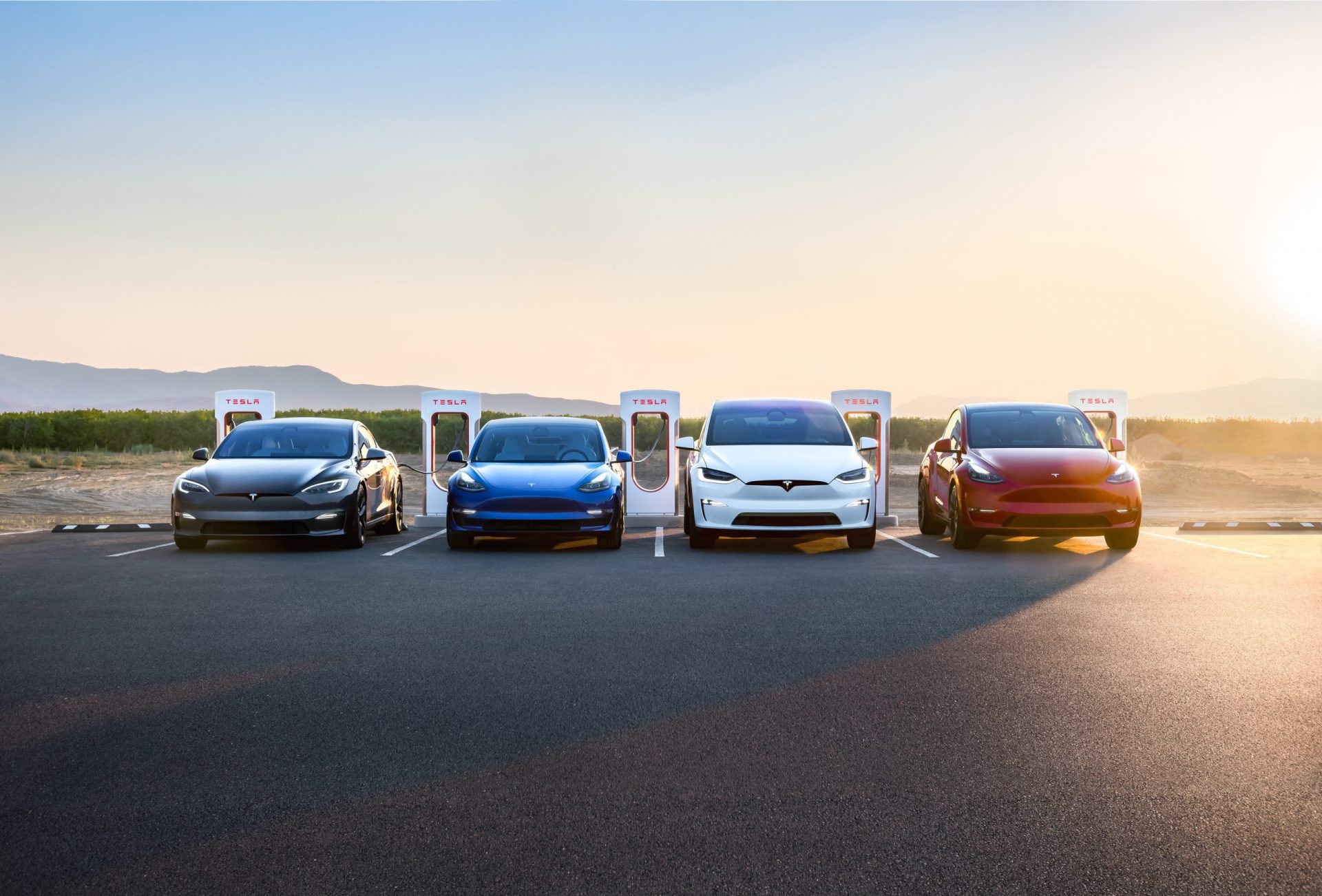 Elon Musk has warned that Tesla, the world's biggest producer of electric vehicles, may stop taking orders because delivery times are starting to stretch to more than one year. 
"Currently the lead time for ordering a Tesla is ridiculously long. Our issue is not demand, it is production."
When asked to clarify if the delays are attributed to the global supply chain and chip shortages, or the rapidly increasing demand for EVs, Musk's response was, "Even before the supply chain issues, Tesla Demand excedeed production. Now demand is exceeding production to a ridiculous degree," Musk told the Financial Times Future of Cars conference in a 90-minute long interview.
"We are actually probably going to limit or just stop taking orders for anything beyond a certain period of time because some of the timing (for delivery of new orders) is like a year away.", added Musk.
Delays are causing worldwide frustration
Musk added some additional context to Tesla's current production situation. "The frustration that we're seeing from customers is being unable to get them a car, not are they interested in buying a car?"