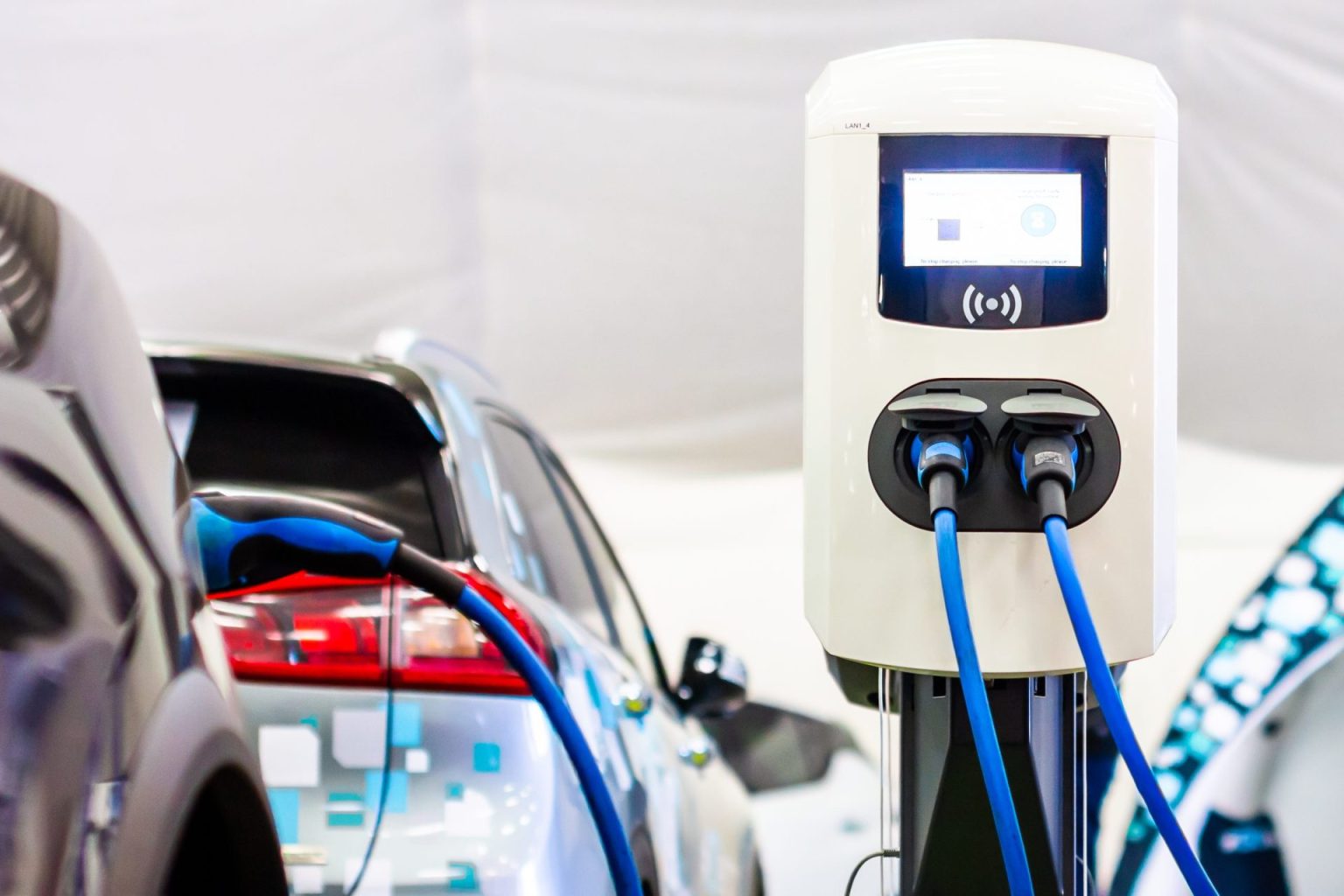 Beginning today, all new homes, office buildings, and supermarkets built in England will be required to install electric vehicle charge points. This law also applies to any building with over 10 parking spaces that are undergoing large-scale renovations, as well as any new construction developments with associated parking areas.
The law was originally announced in November 2021 when the government forecasted that it will see up to 145,000 charging stations installed across the country each year.
There are some exceptions to the law, however. It does not apply to projects subject to a building notice, building plan applications, or initial notices submitted before the law went into effect – provided the work begins before June 15, 2023.
At the time of the original announcement, Prime Minister Boris Johnson praised the move, saying it was a "pivotal moment" for the UK in its "green industrial revolution".
Mr Johnson also said the Government's investment into the net-zero strategy should trigger around £90billion (USD $108 billion) of private sector investment.
Subscribe to Our Weekly Newsletter
Enter your email to get the best of Clean Earth Energy straight to your inbox.
We will never spam you or share your email address with anyone!