EPA Investigates Discrimination in Alabama's Sanitation System
The probe seeks to understand if resources have been unjustly withheld from communities of color lacking sanitation access.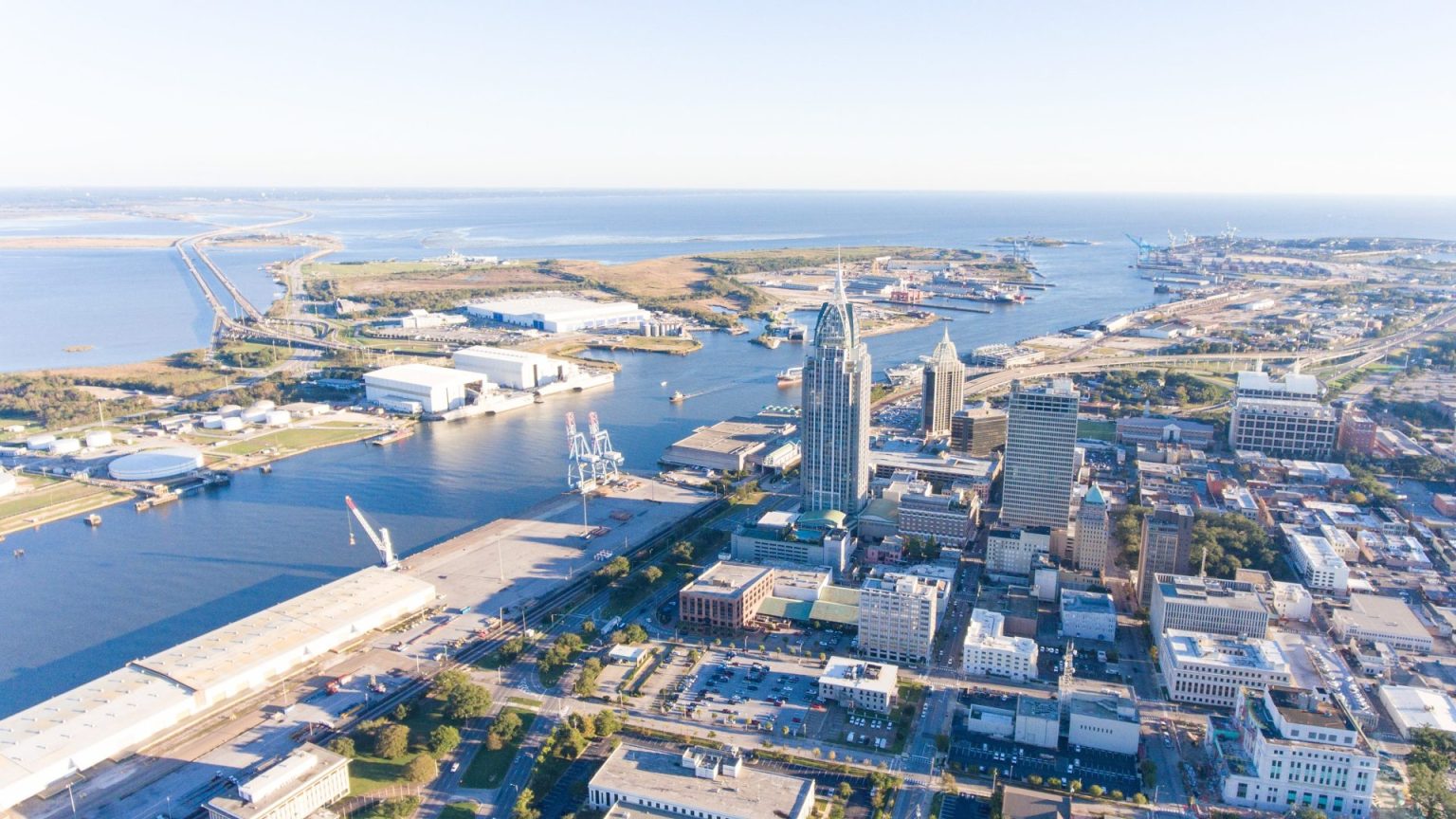 The U.S. Environmental Protection Agency (EPA) launched a federal civil rights investigation, yesterday, into the Alabama Department of Environmental Management's (ADEM) allocation of wastewater infrastructure funding. The investigation seeks to uncover whether ADEM has discriminated in its allocation of wastewater infrastructure funding, particularly disadvantaging communities of color without adequate sanitation access.
The probe comes in the wake of a Title VI civil rights complaint against ADEM by the Center for Rural Enterprise and Environmental Justice (CREEJ) and NRDC (Natural Resources Defense Council). The Southern Poverty Law Center represents these organizations.
Catherine Coleman Flowers, the founder of CREEJ, said, "Sanitation is a basic human right. Without it, individuals are vulnerable to illness and other severe complications. Our hope is that this investigation catalyzes change, not just in Alabama but in all U.S communities where justice is a distant dream."
The issue of inadequate sanitation is a longstanding and deeply rooted problem in Alabama where many, particularly in Black communities, lack a centralized sewage facility. The result is a reliance on pricey household onsite sanitation systems that often malfunction. Those unable to afford these systems use makeshift straight pipes, discharging raw sewage outside, risking health and damage to the environment.
ADEM's use of the Clean Water State Revolving Fund (SRF) is under criticism. Although intended to finance wastewater projects, ADEM's policies have effectively restricted the most needy from accessing these funds. This deprivation, the complaint alleges, disproportionately affects Alabama's Black residents.
Aaron Colangelo, Chief Litigation Counsel at NRDC, expressed concern over ADEM's disbursement practices: "Every year, Alabama distributes significant sums through the SRF, yet none of it supports onsite sanitation. We expect better."
The EPA's in-depth investigation will focus on ADEM's handling of the Clean Water State Revolving Fund and its adherence to grievance procedures that address discrimination complaints. Following the acceptance of the complaint, the EPA has granted ADEM a 30-day window to provide a written response.
The Backstory on Alabama's Sanitation Funding
Since 1987, Alabama has channeled over $1.5 billion via the Clean Water State Revolving Fund. Yet, no money has been directed towards onsite sanitation. Climate change only exacerbates the situation, as rising water tables and intense rainfalls heighten the failure rate of these systems.
Other states have successfully earmarked SRF funds for onsite sanitation. In contrast, ADEM restricts eligibility for SRF funds to public entities. States like Rhode Island, Oregon, and West Virginia don't have such a limitation.
Moreover, ADEM's project ranking system is flawed. Those dependent on onsite sanitation can't secure enough points to vie for funds. States like North Carolina and Illinois allocate significantly more weight to onsite sanitation. Some, like Arkansas and Massachusetts, even reserve specific SRF funds for this purpose.
Financial need, surprisingly, doesn't influence ADEM's funding application ranking. However, states like Colorado and North Carolina do. ADEM's outreach to those in dire need is lackluster compared to states like Delaware, which proactively identifies and assists homeowners with failing sanitation systems.
This investigation could reshape Alabama's sanitation infrastructure funding, bringing much-needed change to its struggling communities.
Sign Up for the cleanearth.io weekly newsletter
Our biggest stories delivered to your inbox weekly. 
By signing up you agree to our Disclaimer, our Privacy Policy & Cookie Statement and to receive marketing and account-related emails from cleanearth.io. You can unsubscribe at any time.